Construction Site Safety Tips is a guest post by Tom Trainer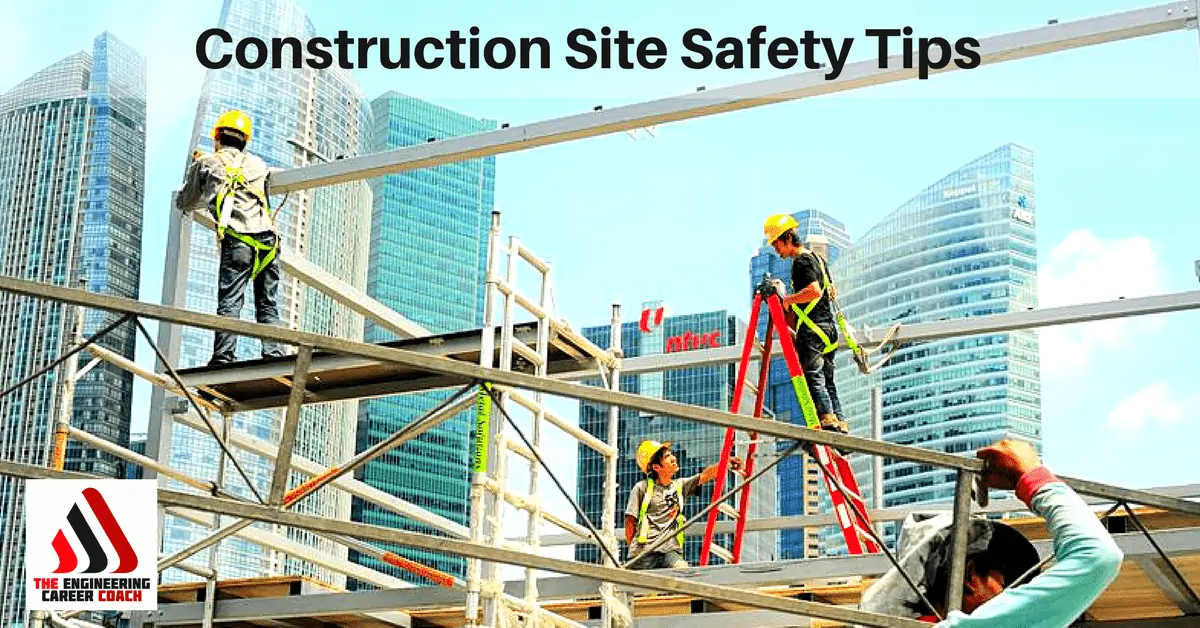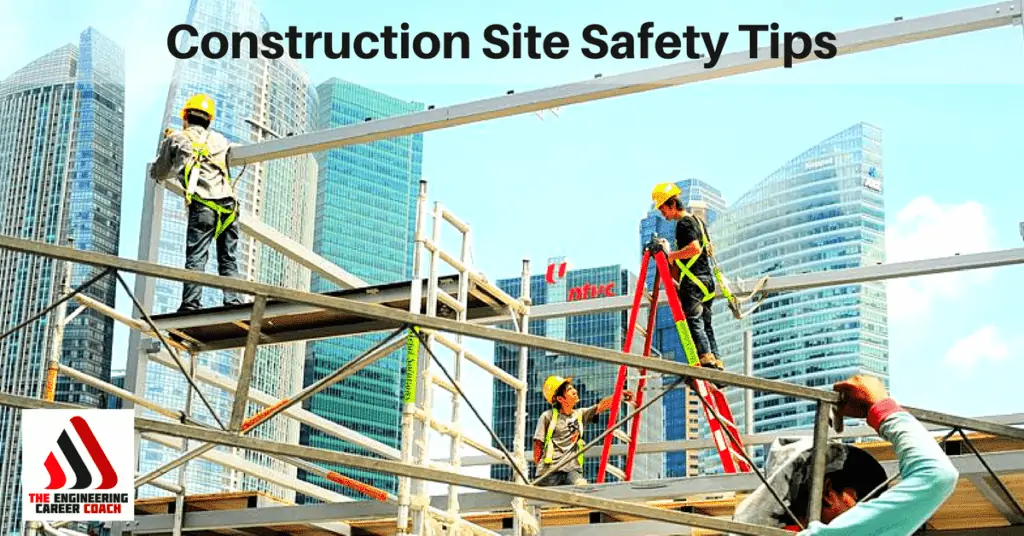 Working in construction can be challenging, yet extremely rewarding, but it does consist of machine and equipment operation injuries on a daily basis – especially if certain construction safety tips aren't adhered to. Thus, in order to keep employees safe onsite and personal injury claims at bay, be sure to keep the following construction site safety tips in mind for ultimate peace of mind.  These also may be valuable for engineers involved in construction management.
1.       Avoid yanking tools by their cords
Not only is it possible to damage the cords by yanking at them, you could also get yourself injured depending on the type of machinery being used. It's also important when implementing basic construction site safety, to keep cords away from oil and heat.
2.       Always be aware of your surroundings
As a construction worker, it's important to always be vigilant regarding your surroundings; knowing at all times where hazardous machinery is being operated as well as keeping low clearances and overhead lines in mind.
3.       Erect scaffolding on solid surfaces
As this may be obvious, often the most obvious construction site safety tips are overlooked. Never construct scaffolding on top of ice or loose gravel surfaces, unless you're willing to pay the price of a fall and serious injury.
4.       Regularly inspect height safety equipment
Not only is it important to be in possession of highly reliable height safety equipment at all times when working at considerable heights, it's also necessary to ensure that your height safety equipment is safe to use. Ensure that your equipment is kept out of direct sunlight and heat and always ensure that there are no signs of tears which may compromise the strength and durability of your equipment.
5.       Use taller ladders than necessary
In order to avoid construction workers from having to stretch beyond what they should, it's always necessary to be in possession of ladders 3-4 feet taller than the necessary length. It may seem like a simple thing, but it could mean the difference between safe climbing and an avoidable fall.
6.       Keep your first aid kit updated
Always ensure that your first aid kit has been inspected and ready for usage at any given moment. Along with having to contain disinfectant ointment and painkillers, you also need to ensure sufficient amounts of bandages of all sizes since you simply never know when you'll need to use them and for which purpose.
7.       Wear a construction site safety harness
When working at considerable heights, you need to ensure that your employees are well taken care of and kept out of harm's way by supplying them with construction safety harnesses. Not only will it protect them from life-threatening falls, but it'll provide peace of mind that their safety is an important concern to you.
8.       Replace damaged equipment immediately
Upon usage, you need to ensure that all equipment is thoroughly checked for any damages. Thus, replacing torn or worn out cables, cords, and harnesses is a highly important factor in ensuring the safety of your employees.
9.       Develop a safe ascend/descend technique
One of the major causes of injuries on the job is as a result of failure to ascend or descend safely from machinery or structures. Remember to always keep a three-point stance when climbing off structures or climbing onto any machinery – ensuring that you either have both feet and one hand on a surface or both hands and one-foot stable.
10.   Limit crowded areas around machinery
Not only is it important for the safety of the men on the ground to stay clear of machinery, it could also affect the quality and speed of work being done. As a force of habit, workers tend to group around machinery in action. However, it's highly important to limit crowded areas for safety reasons.
When implementing construction site safety rules, be sure to keep the above-mentioned construction site safety tips in mind for peace of mind and ultimate employee safety – limiting the chance of construction site injuries simply by choosing safety over convenience.
About Tom Trainor: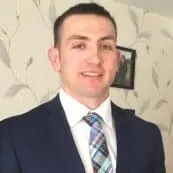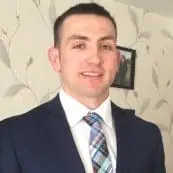 Tom Trainor is the founder of Anchored.com.au, height equipment specialists based in Melbourne, Australia.
Please leave your comments, feedback or questions you have on construction site safety tips in the section below.
To your success,
Anthony Fasano, PE, LEED AP
Engineering Management Institute
Author of Engineer Your Own Success