This is a blog by Jeff Perry, MBA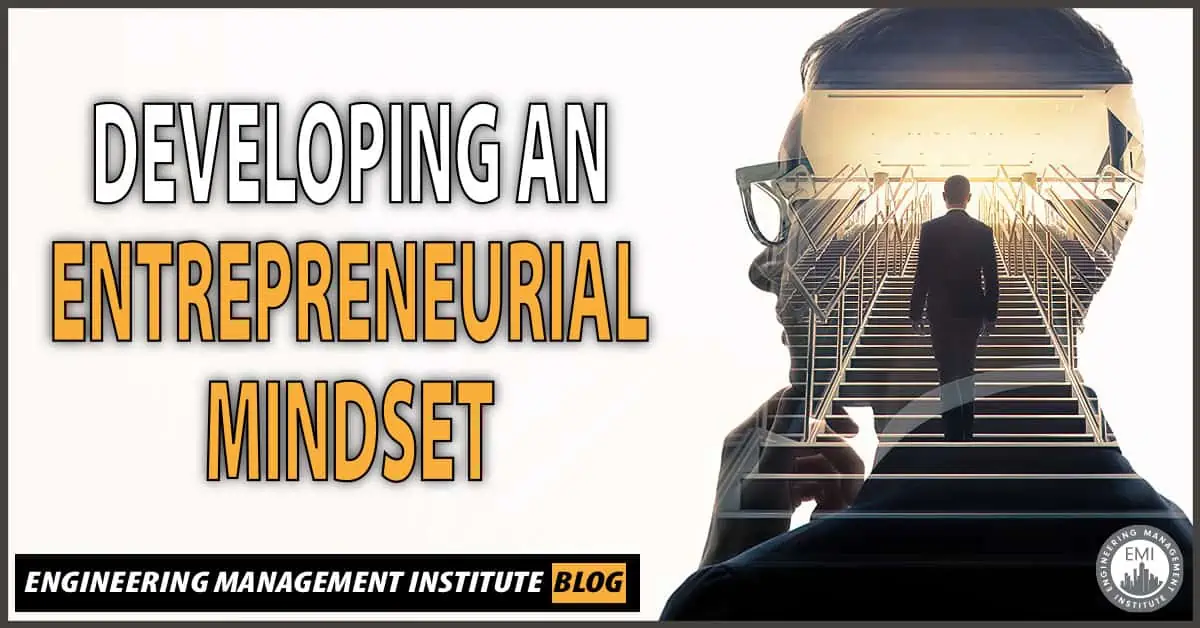 "If you don't take control of your career development, it's highly unlikely that anyone else will!"
~ Derric Yuh Ndim
Whether you are an entrepreneur, business owner, leader, or individual contributor/employee, there are lessons you can take from how entrepreneurs successfully operate so you can build a great life and career.
Entrepreneurs are known for being visionary, risk takers, and innovators. Often they go "all-in" on an idea to try and make it happen.
Does that mean you have to put it "all on the line" and "risk it all"? No, not necessarily. But you can take smart risks that seem difficult or uncomfortable right now that will lead to personal and professional growth.
Why Mindset?
Why do we say you need to develop an entrepreneurial mindset? And what does that even mean?
Put simply, our mindset is the lens through which we see our lives. It's the set of values, beliefs, and perspectives that we perceive the challenges, opportunities, and people that we encounter each day. Thus, your mindset drives your behavior and how you react to the things that happen.
So if you can change your mindset, you can change your behavior, which will then change the results you get in life for the better.

Entrepreneurs Focus on Opportunity
One of the key traits of entrepreneurs is that they have a great focus on the opportunities that they can create. The pursuit of what is possible in building something of their own making is thrilling and exhilarating to them. Sure, there is fear, uncertainty, and risk involved, but those are not the motivations that drive them.
Think what could happen if you looked at a challenge that you were uncertain of being able to complete successfully, but that if you did, it would have great results in your life. It could result in a promotion. It could result in an award, or it could result in a transformational relationship. You fear you might not be able to do it, but if you don't try, you'll never know.
True growth is outside of your comfort zone. Pushing the limits of what you can do and focusing more on the opportunity rather than the fear of failure will upgrade your results! Even if you fail in some way, you will learn lessons you never would have learned otherwise, and you'll do better next time!
Entrepreneurs Keep Learning
There is so much pressure on entrepreneurs to be experts in everything. And while that is not possible for anyone, they are often driven to learn more about new skills, techniques, and the latest technologies that they can use and implement to succeed in their business.
What if you took the same approach? What if you became a sponge for knowledge and sought ways that you could implement and experiment with the things you were learning?
Some of the tools and resources we have today make this easy. Podcasts, books, online courses, and so much more make it easier than ever before to learn new skills and ideas. Feed your thirst for learning every day. It is time better spent than menial entertainment that many of us consume all too often.
Entrepreneurs Cultivate Their Network
Entrepreneurs know the importance of a strong network. It provides access to influential people, marketing opportunities, business deals, funding sources, and more.
You too can cultivate your own network as you grow your career. You can start with the people in your company that you know of but don't really know. Ask for an opportunity to meet them and establish a deeper connection. If things go well, perhaps there is someone who could serve as a mentor for you to help you as you learn and progress.
I also strongly recommend building a network outside of your organization. You can learn so much from people in other companies in your industry, in different industries, or from coaches, trainers, or experts in subjects you want to learn more about. These people can provide you even more connections that may provide opportunities you never dreamed of.
But a network doesn't just appear on its own. You need to create and cultivate it.
Conclusion
Entrepreneurs aren't as magical and mysterious as we sometimes make them out to be. They are normal people like you and me who have decided to take a different career path.
You don't have to be an entrepreneur to learn lessons from them. You can build your mindset, focus on opportunity, thirst for knowledge, and cultivate a powerful network that can transform your life.
About Jeff Perry, MBA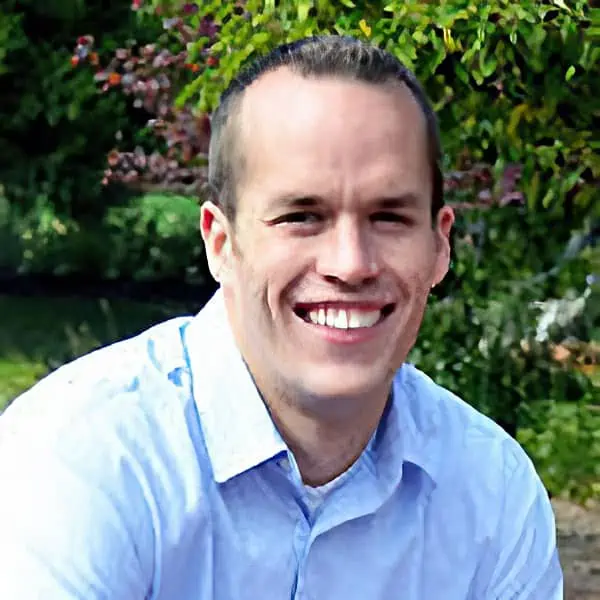 Jeff Perry is a leadership/career coach for engineers, building mindsets, leadership, and career intentions to unlock hidden potential and remove self-imposed roadblocks for career and life. For years, he has had the pleasure of supporting engineers and software pros, from new grads to director level. Having been on the front lines in the technical world, he has been able to map out the necessary skills for becoming a quality leader in the field.
You can connect with Jeff on LinkedIn at https://www.linkedin.com/in/jeffcperry/ or visit his website, https://morethan-engineering.com. Jeff also has a new, FREE, on-demand training course for engineers who are job searching or in job transitions. You can see it at https://engineeringcareeraccelerator.com.
New To Technical Leadership?
The transition from individual contributor to technical leader is a difficult one. Jeff put together a FREE, 90-day guide for those moving through this transition to help them be as successful as possible. You can get it here: https://morethan-engineering.com/career-clarity
Please leave your comments, feedback or questions in the section below.
To your success,
Anthony Fasano, PE, LEED AP
Engineering Management Institute
Author of Engineer Your Own Success