5 Reasons Why You Should Encourage Flexible Engineering Work Hours
is a guest blog post by Olivia Ryan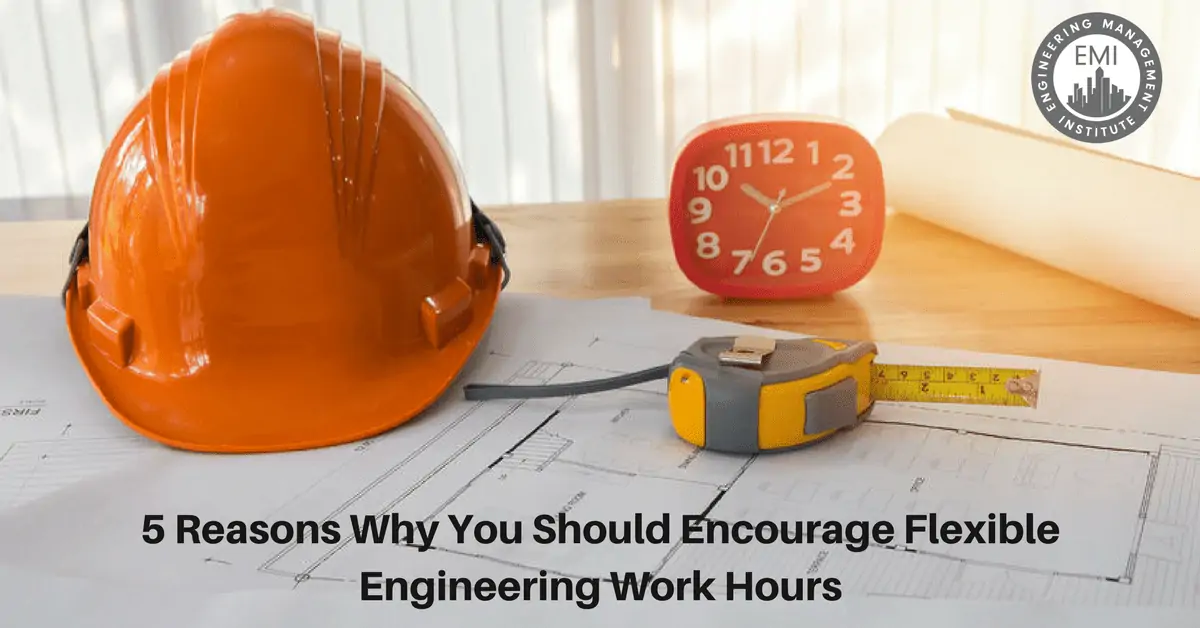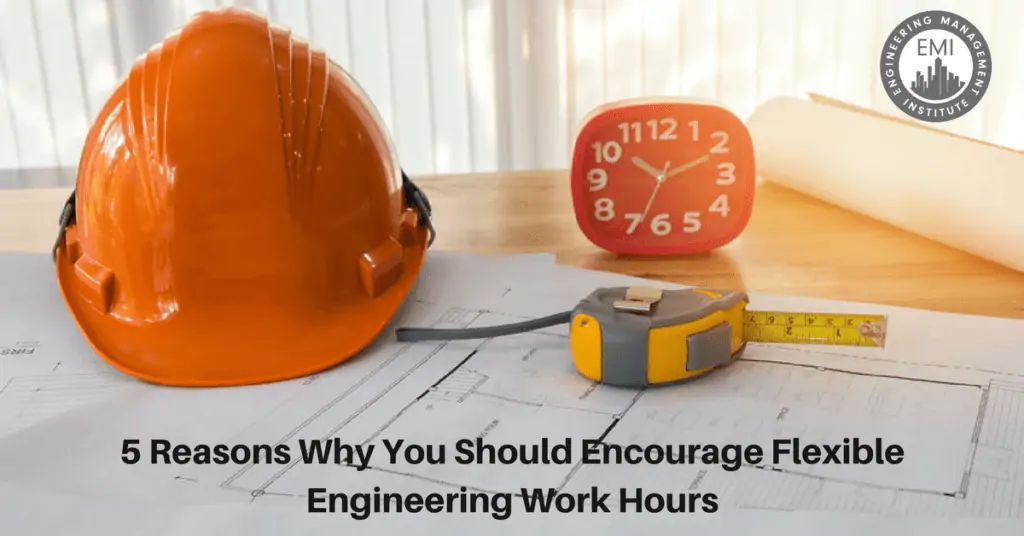 Flexible working has been one of the main topics in the business world in the last couple of years. This trend has reached the engineering field too, with 77% of firms offering some kind of flextime to their employees. Seeing that we are now living in the world where the newest employees are millennials, employees demand more flexible work arrangements even if the firm has not considered them in the business strategy.
"As a former engineer at a big company, I really enjoyed the sense of control you get when they allow you to set your work hours. Of course, we did not enjoy full liberty, but the employer allowed us to set our own start and stop times, and choose if we want to spread our work hours to the weekends, too, or do the entire shifts from Monday to Friday and get weekends off." – says Keith Jackson, now an engineering writing expert at aussiewritings.com.
If you are still wondering whether you should introduce more flexibility into your work routine or that of your engineers, here are five big reasons why you should consider this:
1. Flexibility is the Current Trend and Future of the Workforce
Did you know that the number of people who seek jobs they can work from home has tripled over the past few years? This is a clear indicator of how popular flexible hours have actually become.
Because of such advantages and trends, employees are now given the right to request more flexibility in the workplace. According to the 2017 Canadian budget, this is the time where employees seek more flexible start-and-finish work times, changes in unpaid leaves, and an increased opportunity to work from home.
2. More Flexibility Allows for Better Life and Work Balance
Another leading factor towards the demand for higher flexibility is the life and work balance. When employees are given a chance to be involved in the decisions regarding the work schedule, they can organize their time better and create a better life-work balance.
Millenials consider this to be the biggest benefit of flexibility in the workplace, but this is certainly an advantage an engineer of every age and experience will enjoy. Flexible time gives the employee power to achieve a more balanced life, as well as separate work from personal time.
3. Flexible Engineering Work Hours Increase Employees' Performance
People who are able to adjust their schedule in a way that they can accommodate all the needs, including the personal ones, can perform much better when actually working. Such employee will not feel obligated to work when feeling sick or very tired, which if forced, can only damage the productivity and results.
A schedule that is more flexible for employees allows them to feel healthy, rested, and less stressed while doing the actual work. When you have at least some freedom to complete important tasks, you can do this when and how you find to be most effective.


4. Flexible Work Arrangements Can Positively Impact the Recruiting Process
The idea of introducing flexibility in a workplace also has a big impact on employee retention and the recruiting process. When a company offers some kind of flexible work arrangements, they are much more likely to retain more applicants who would prefer to work in such conditions. In addition, flexibility will keep the current employees happy and fulfilled, which allows for high employee retention.
5. Flexibility Improves Team Communication
Imagine these two situations: a company where a team is given a task and strict work hours to finish the task within, and a company where the team members can agree on the hours' everyone puts in, and the schedule they follow to finish the task in time.
Which one do you think your employees would prefer?
The answer is, of course, the second. Flexible engineering work hours can do wonders with team communication and relationship building in the workplace.
If you want to be a successful employer of today's modern workforce, you should strive to keep up with trends such as this one. After all, if everyone adheres to such requests from the employees, they are certainly very beneficial for the productivity of the business, too.
About Olivia Ryan: 
Olivia is a passionate blogger who writes on topics of digital marketing, career, and self-development. She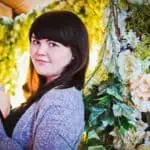 constantly tries to learn something new and share this experience on different websites. Connect with her on Facebook and Twitter.
Please leave your comments, feedback or questions in the section below on flexible engineering work hours.
To your success,
Anthony Fasano, PE, LEED AP
Engineering Management Institute
Author of Engineer Your Own Success