For Engineering Firms, It Takes More Than Talent to Win is a guest post by Christian Haring
You've got plenty of talent and depth on your bench, and your sales team is doing a great job putting together compelling proposals. Yet too often, your team is cut in the final round, or turned away before you've even had a chance to show what you're capable of. If you've been in this business for any length of time, you know every play can't be a touchdown. Yet if you find yourself going up against the same competitors over and over again, or pursuing projects that aren't an ideal fit, there's one way to refresh that pipeline and win more business that few engineering firms appreciate or exploit. In fact, it's probably the last aspect of your business that you would associate with winning anything, let alone new business: regulatory compliance.
Whether you see it as a growth driver or not, licensing and entity management are basically the playing field you provide for your business development teams. And at key moments throughout your firm's corporate lifecycle, licensing influences your playbook as well, affecting agility, profitability, and performance long after the contracts are signed. By creating a favorable regulatory playing field, equipping your team, and embracing the power of compliance to enhance your brand, you can position your firm to win more of the projects you really want.
Own the Field
Licenses are small ticket items with huge potential financial impact, and firms that take advantage of that fact enjoy a major competitive advantage. Consider the stats: 37 states require a firm license, or certificate of authorization (COA), to provide engineering services. The average state fee for a COA is $135. In most cases, the COA must be obtained before so much as handing out a business card or submitting a proposal. How much business does that $135 license unlock for your sales team?
What kind of playing field have you set up for your team? Are you forcing them to go up against the same hometown favorites over and over again? Could you map out a plan to expand services and geographies to meet more of your existing clients' needs and capture new opportunities?
Master the Clock
A few more licensing stats: Since COAs are approved at board meetings, approvals can take anywhere from 4 to 14 weeks in challenging jurisdictions. In addition, foreign qualification, which are generally required before the COA, can take anywhere from one day to six weeks. Now, consider that in some states, more than 50 percent of initial foreign qualification applications and 80 percent of license applications are rejected due to minor errors and oversights. When that happens, the clock starts all over again.
Are you working the clock to your advantage in your licensing and business development efforts? Or is it another wildcard factor disrupting your plays and holding back your team?
Play a Clean Game
As I noted earlier, the influence of licensing and entity management goes beyond expanding your pipeline. Consider these licensing stats: in most states, your team has 30 days or less to report a change in qualifying engineers, owners, management, branch locations, and other information to state authorities. Missing a reporting requirement can result in loss of good standing, forfeiture of the license, or both, jeopardizing your ability not just to offer services, but to continue work on your existing projects. In addition to the costs of being sidelined, you're looking at penalties of $100 to $5,000 per offense. In some cases, each day of unlicensed activity may be considered a separate occurrence.
Have you instituted checks and balances to ensure that all individual and firm licenses remain active? Do you have systems in place to ensure prompt reporting when a qualifier or manager leaves, or other changes occur?
Make Compliance Part of Your Team Identity
Regulatory missteps can have lasting repercussions for your business and your brand. Engineering and construction are competitive industries, and competing teams can and do report on their rivals, not just to regulatory authorities, but to prospective clients. Teams that work proactively to safeguard their compliance earn a reputation for fair play and reliable performance. That means better odds in those final rounds of play, when clients and owners are evaluating the potential risks and rewards of working with your team.
Are your present licensing practices enhancing your firm's competitive standing or detracting from it? Are you including your team's licensure and good standing as selling points when courting new prospects?
Equip Your Team
With different registration, reporting, and renewal requirements to track in each jurisdiction where you operate, maintaining continuous licensure and good standing can be a challenge. For many A/E firms, compliance tasks are spread across staff in different functional areas such as legal, finance, and operations, who track due dates and requirements offline through a mix of spreadsheets, calendars, and paper files. That's the compliance equivalent of sending your team out in leather helmets.
When it comes to managing compliance reliably and efficiently, purpose-built, cloud-based software is a game-changer. Appropriate software provides easy document sharing, effortless monitoring of good standing and license statuses, and automated reminders to help eliminate the risks of unlicensed practice. In addition, automating routine paperwork streamlines your internal workflows and reduces administrative overhead.
Call in the Special Teams!
You wouldn't put your kicker on defense, or send your defensive back out to catch a pass, would you? So why are you asking highly paid staff in finance and legal to tackle state filings? Your team can shed serious administrative weight, respond faster to opportunities, and focus more energy on your game by calling in the licensing special teams at Harbor Compliance. We'll take all the work of state filings off your plate so you can get back to the game you love: designing and building great projects. Just get in touch or give us a call, 1-888-995-5895.
Harbor Compliance is not an accounting or law firm and does not provide tax, financial, or legal advice.
About Christian Haring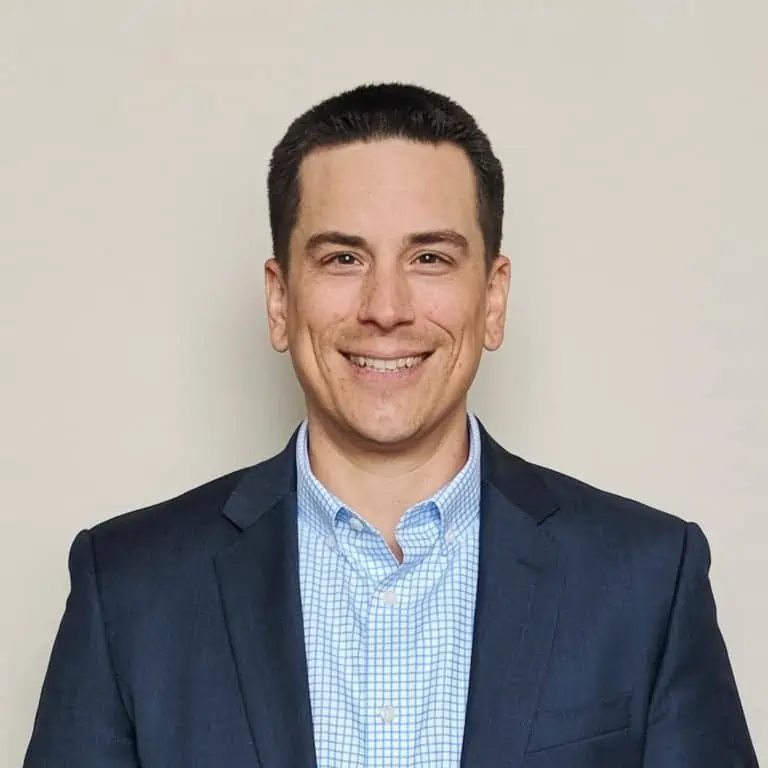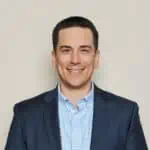 Christian Haring is an Account Executive at Harbor Compliance, specializing in professional licensing for engineering, architecture, and construction firms. With a focus on mid-sized and large firms, Christian understands the need for precision and clarity in managing multi-jurisdictional licensing. Christian's core focus is providing compliance as a growth enabler for his clients. He is available to answer your questions or provide a demo of our compliance software at 1-717-298-8128 or [email protected].
We would love to hear any questions you might have or stories you might share on engineering firms that need more than talent to win.
Please leave your comments, feedback or questions in the section below.
To your success,
Anthony Fasano, PE, LEED AP
Engineering Management Institute
Author of Engineer Your Own Success