This is a guest blog by

Anastasia

 Moore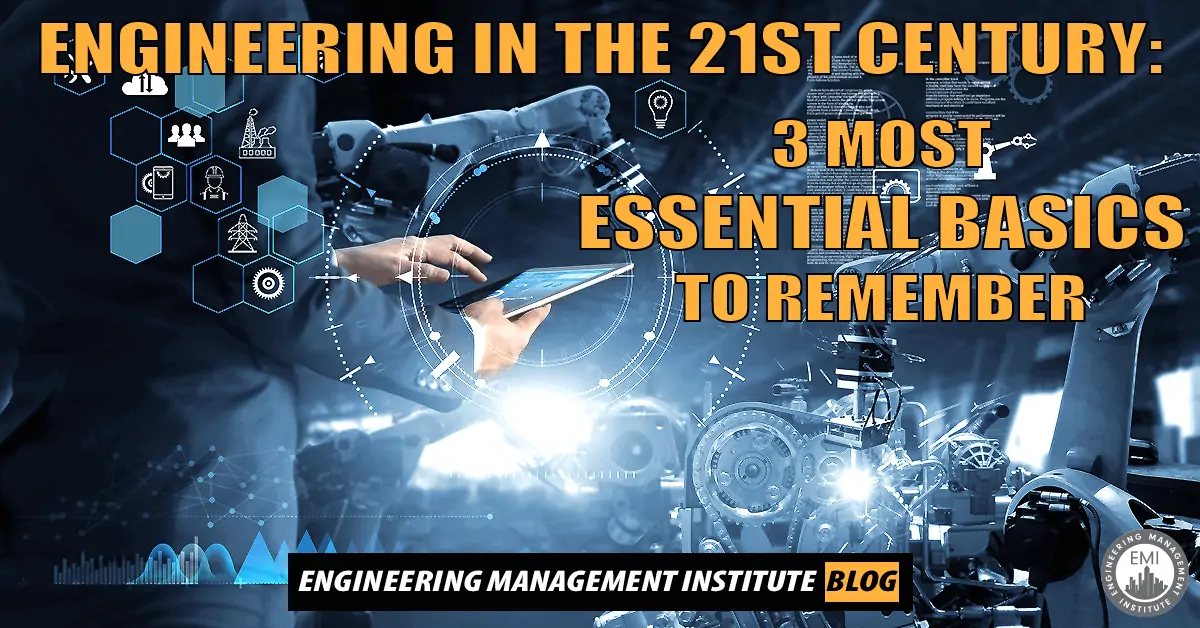 Rapid change has become the epitome of the 21st century. Over the past years, humanity has made a significant step in the development of all industries known to us, and even more changes are yet to come.
Fast-paced technological progress has made tangible adjustments to every sphere of our lives, and engineering is not an exception. What people thought was impossible twenty years ago is now our new reality, and there is no way to hide from these changes.
How to stay relevant and competitive as an engineer? What should a specialist keep in mind to succeed? In this article, we are going to take a closer look at this matter and find the answers!
Let's start with something obvious – academic curricula don't really adjust to the new realities, and the old-fashioned, four-year degree programs may be considered inadequate in the era of fast progress. If you are currently a student, everything you are taught now will most likely become irrelevant by the time you graduate.
The program designed when the epitome of consumer technology was a portable CD player, simply can't teach specialists to handle problems occurring in the modern world. Thus, engineering in the 21st century is much different from what it used to be. Today, it requires adjusting to the fast-paced world and keeping up with development.

Therefore, even if you already have a job, opting for a new learning curve, will definitely open up new perspectives and help you select a more specific specialization. Of course, it is not that easy to continue learning when you already have a job and need to provide money for living, but there are plenty of tools like essay writing help, tutors, and others that will help you through this challenge.
So, what does a 21st-century engineer need to remember? Here are the three most essential basics:
Undergraduate Degree Alone Is Not Enough
The first and most essential thing that 21st-century engineers have to remember is that obtaining an undergraduate degree in this field is not enough to be a good specialist.
While the technology and the whole industry are evolving, the academic program remains pretty much the same. At schools, students are not getting the entire perspective on engineering and don't master new tools and techniques that appear.
From first glance, there is a good reason for keeping curricula old-fashioned. After all, specialists must learn the basics. However, this creates a large gap between education and what is demanded on the market. That's why undergraduate degree alone is no longer enough.
If you are currently obtaining a Bachelor's degree in engineering or are a recent graduate, the best way to keep up with the rapidly changing industry is to become a lifelong learner!
While undergraduate programs teach you the basics, Master's programs offer more advanced training in more specific sub-fields.
Keeping Up with Technology Is a Must
Another essential thing to bear in mind is that keeping up with technology is the absolute must in today's world!
Some of you may wonder why an engineer would need to do this. The answer is simple – just like professionals in any other sphere, they need to be well aware of new technologies to be up-to-date.
Every field covered by engineering is highly dependent on technology. The methods, techniques, and tools specialists are taught in colleges are becoming outdated rapidly. Thus, if you keep doing your job the way people did it a few years ago, you will not remain competitive.

Nowadays, there are no jobs that haven't changed or weren't affected by technology. In some fields, the changes occur more rapidly while in others, it happens gradually. But the outcome is always the same – stop keeping up with the progress and your skills will become too obsolete in just a few years!
The Four-Dimensional Model of Skills
The demand for specialists' skills has changed dramatically in the 21st century. Today, it is no longer enough to have vast experience and in-depth knowledge of your industry. Now, employers are looking for a complete synthesis of skills. That's how the Four-Dimensional Model of 21st-century engineering skills appeared.
So, what skills do you need to obtain to be a demanded specialist? Let's look at the set of qualifications included in each of the four dimensions.
Core knowledge and practice:
Science knowledge (Science Fundamentals, Math, Physics, etc.)
Disciplinary fundamentals;
Interdisciplinary fundamentals;
Multidisciplinary expertise;
Practical experience.
ICT skills:
Thinking, mental skills, and cognition;
Problem-solving;
Lifelong learning;
Analytical thinking;
Decision making;
Creativity and openness to innovation;
Design;
Critical thinking;
Systems thinking.
Impersonal and professional competencies:
Teamwork;
Professionalism;
Communications;
Responsibility and ethics;
Business and management;
Entrepreneurship;
Management;
As you can see, the skill sets of engineers have changed a lot from what they used to be just a few decades ago.
Today's engineers are required to have a whole range of additional skills, and this list is rapidly expanding, so this is another essential basics to keep in mind.
The field of engineering depends on the development of technology directly, which is why the role of engineers in the 21st century has changed dramatically. To complicate matters, education in the engineering field is falling behind the progress.
Final Words
A lack of up-to-date education is probably the biggest issue that holds young specialists back from success. Of course, this problem can be explained by a too fast-paced development of the industry.
Every year brings in so many new tools, concepts, and techniques that graduates should master, but there is literally not enough time for them to adjust to the change.
Unfortunately, the gap formed between education and market demand keeps growing. However, if you keep in mind the basics mentioned in this article, never stop learning and growing professionally, you will definitely overcome this gap and succeed!
About

Anastasia

 Moore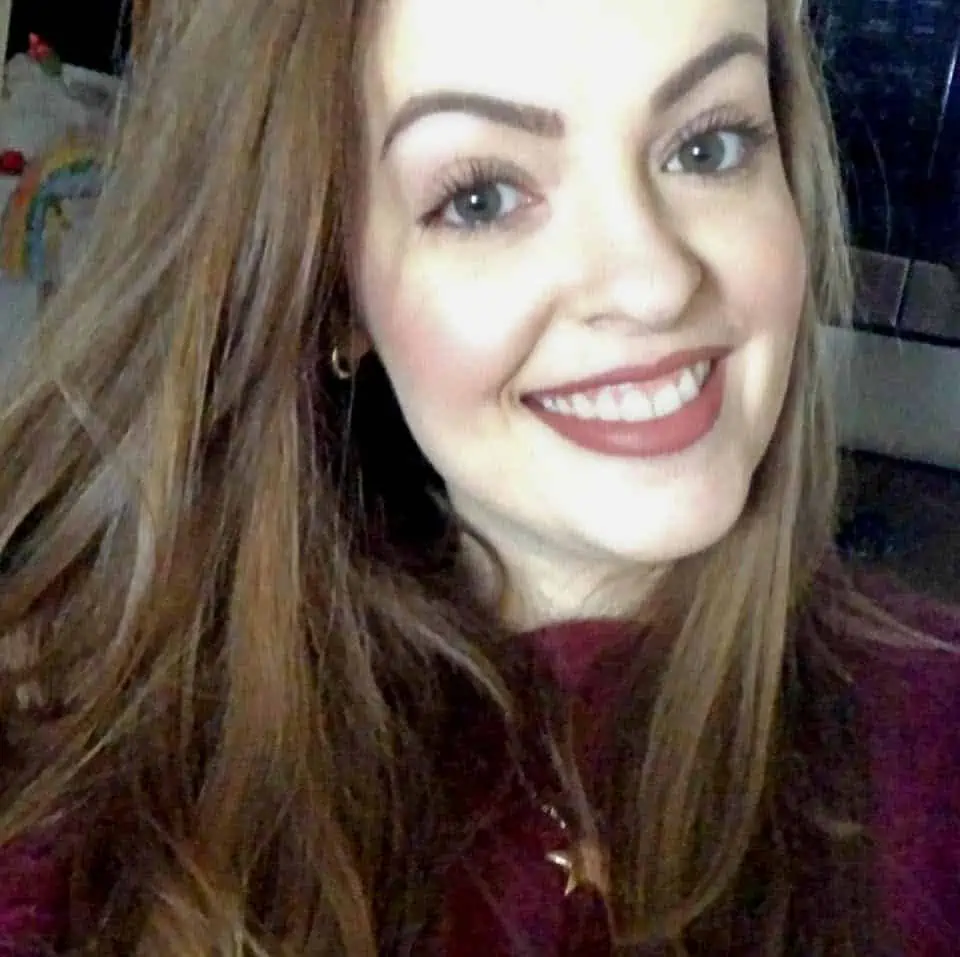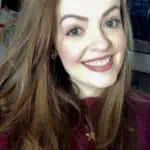 Anastasia Moore is a passionate videographer. She manages primarily short-term multimedia projects mainly aimed at tackling social issues. Her style can be described as a combination of Indi and vintage. The author also creates content for services of essay writing like EssayPro, where she has her personal style just like in multimedia projects.
We would love to hear any questions you might have or stories you might share about engineering in the 21st century.
Please leave your comments, feedback or questions in the section below.
To your success,
Anthony Fasano, PE, LEED AP
Engineering Management Institute
Author of Engineer Your Own Success