This is a guest post by Kyle K. Cheerangie, P.E.

As a younger engineer I occasionally spent time doing the wrong things. My eagerness caused me to accept tasks and work with unconfirmed assumptions. This lead to repeat work and disappointment from my mangers. My focus was on activity, not results.
Keeping a journal helped me learned that I was spending much of my time doing tasks that did not contribute to my team. The best engineers perform the necessary tasks and delegate or eliminate the unnecessary.

For example, spending weeks to create a report with multiple iterations for comments and changes, when a simple technical memorandum would suffice. Young engineers typically experience challenges like this one and most managers don't have the heart to say, "No! This is not what I want."
Learn and practice these skills to improve: 
Allocate your time effectively.
Think of results, not activity.
Produce results through your strengths, not your weaknesses.
Pursue excellence in your work.
Make the right decisions.
Learn to allocate your time using the strategies of the previous topic. Record you time. Eliminate time wasters. Consolidate your tasks. To make it to the highest brackets of engineering, your time must be worth upwards of $200 per hour. What do you currently do with your time? And how much is it worth?
When working, you should be thinking of results. How is your effort going to produce a product and what is the desired result of that product?
Learn which tasks you do well. Keep volunteering for those tasks. One way of learning your strengths is to record the results of your efforts. Did you manager have to comment heavily on your product? Was your design accepted with ease? Record your results.
Excellence is of the utmost importance for a young engineer. Everything that leaves your desk should be excellent. However, don't get knocked off course when you miss that mark. Excellent work is your best reputation builder. Make it your moniker.
The top person in any organization is a decision maker. Practice taking advice and making decisions. The world is full of advisors. Observe a room of ten people. Of those ten, eight are incapable of making decisions, possibly through fear of responsibility. However, these same eight will surely have an opinion on what should be done. Learn to assimilate their opinions and decide. Early on, your decisions will carry less weight so practice this skill while the price of failure is low.
Action Item: Memorize the following and practice: Proper time allocation, think results, think strengths, think excellence and be decision oriented.
About Kyle K. Cheerangie, P.E.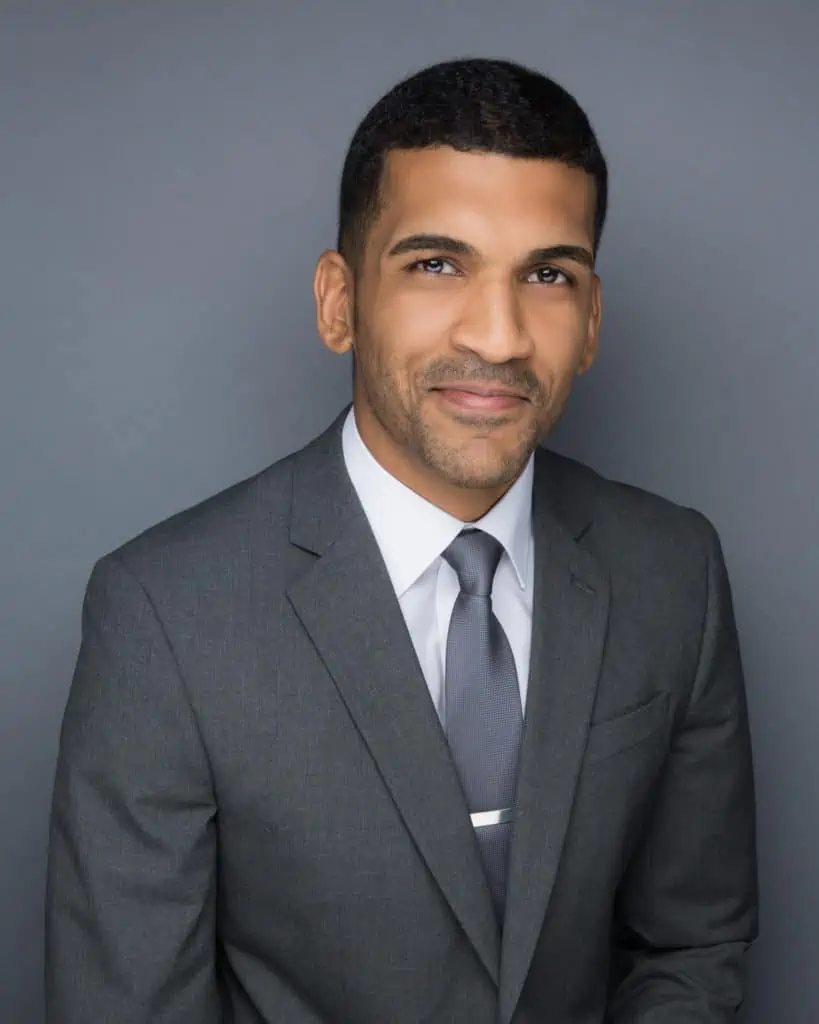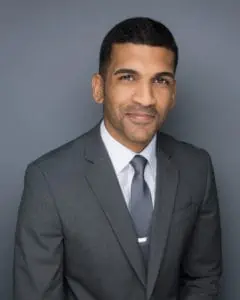 Kyle is a young, motivated, Professional Engineer, on a mission to help fellow young, motivated, Professional Engineers develop themselves into the Executive Engineering Leaders of the future.
He gained high success early in his career through conscientious development of the skills necessary to succeed in the field, in the office and with the client. His proven track record on mega design-build projects makes him a sought-after resource on complex highway designs and the go-to Engineer of Record for one the nation's most agile tolling agencies.
Through his website EngineerJournals.com, Kyle disseminates the practices that lead to his success, through bite-sized action-oriented directions, meant to lead his readers from good performance to outstanding achievements.
We would love to hear any questions you might have or stories you might share on what you practice to improve yourself as an engineer.
Please leave your comments, feedback or questions in the section below.
To your success,
Anthony Fasano, PE, LEED AP
Engineering Management Institute
Author of Engineer Your Own Success