This is a guest blog post by Daniel Hayes, PE, PMP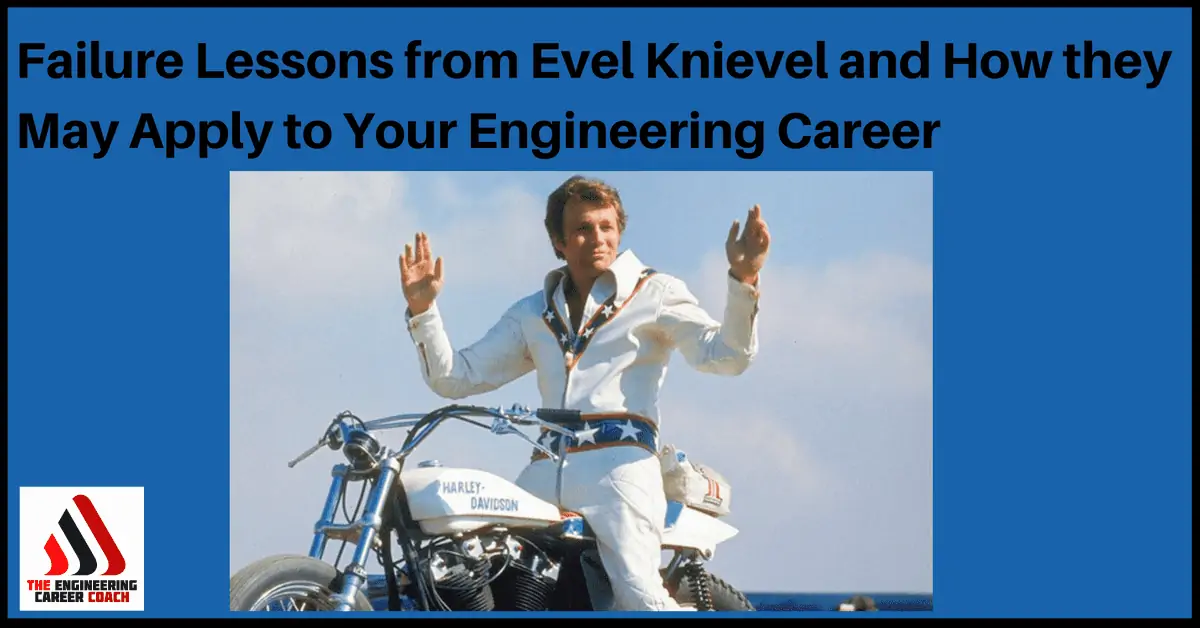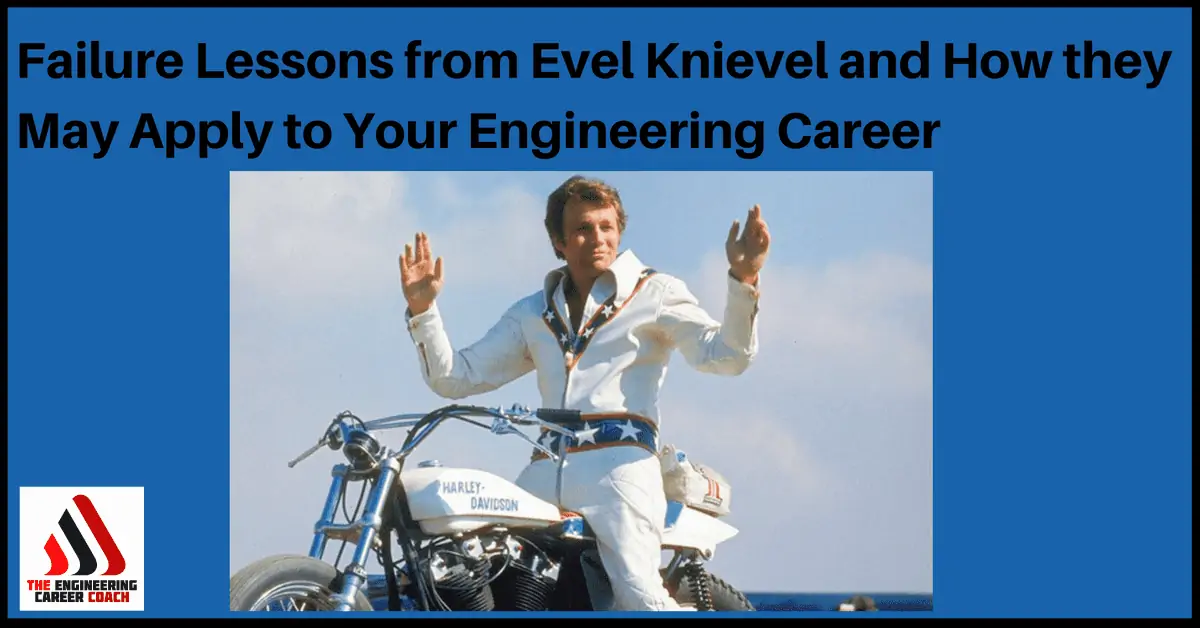 Evel Knievel is a '60s and '70's era stunt performer and daredevil.  He was often seen on ABC's Wide World of Sports on Sunday afternoons, jumping his motorcycle over cars trucks and buses.  A venerable showman, Knievel is most famous for the televised attempt to jump the Snake River Canyon in Idaho in a steam powered rocket.  He owns the Guinness Record for having broken 433 bones when the human body has only 206 bones.  He also literally jumped the shark, in 1977.
Knievel made more than 81 ramp to ramp motorcycle jumps from 1965 – 1977.  He was successful 63 times.  While his success percentage is high, his failures were extremely high risk.  Broken bones, punctured organs.  Yet, Knievel kept jumping.
In September 1971, Knievel attempted and failed at jumping 16 cars in Great Barrington, MA, losing control of his motorcycle upon hitting the landing ramp.  Not one to allow failure to stand in the way of success (or a good show), two days later he tried again, succeeding at jumping 10 cars.
In The Upside of Down, author Megan McArdle espouses seeking out opportunities to fail, not for the sake of failure itself, but rather because the lack of failure is a sign that you are not pushing yourself.  A lack of demonstrable failures in your career; small failures such as mistakes on engineering projects, and larger failures, including taking the wrong engineering job, is a sign that you may be playing it too safe.


Billionaire entrepreneur Sara Blakely credits her success to her father, who instilled in her the ethic of stretching herself to failure.  Every night, her father would ask "What did you fail at today?"
As humans, we are predisposed to be risk averse.  As engineers, this is an important disposition when designing systems and products that may cause harm to persons and property.  In today's litigious society, it is the smart route.
But when it comes to our engineering career decisions, there is much more opportunity to fail big.  Do you pursue a new opportunity that feels uncertain, or do you stay in your current position, where you may be secure?  What is the risk – that it doesn't work out?  If you are a competent engineer, you can always recover.  What is the reward if the opportunity works out?  It may be success that you have never imagined.
Too many engineers take the safe route, afraid of reaching for ever greater opportunities for the fear of looking foolish.
What did you fail at today?
"A man can fail many times in life, but he's never a failure until he refuses to get back up" – Evel Knievel
About the writer, Daniel Hayes, PE, PMP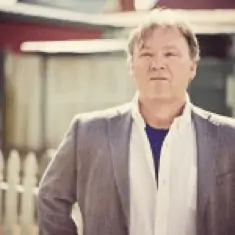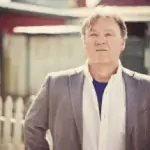 Dan Hayes is a registered professional engineer with over 14 years of experience in both the consulting and construction sector. He has experience in the project management and the development of construction plans, specifications and cost estimates for military, residential and commercial land development projects in numerous jurisdictions. Hayes has professional registration in Maryland, Texas (inactive), Virginia and West Virginia.
To learn more about Dan, connect with him in LinkedIn
To your success,
Anthony Fasano, PE, LEED AP
Engineering Management Institute
Author of Engineer Your Own Success