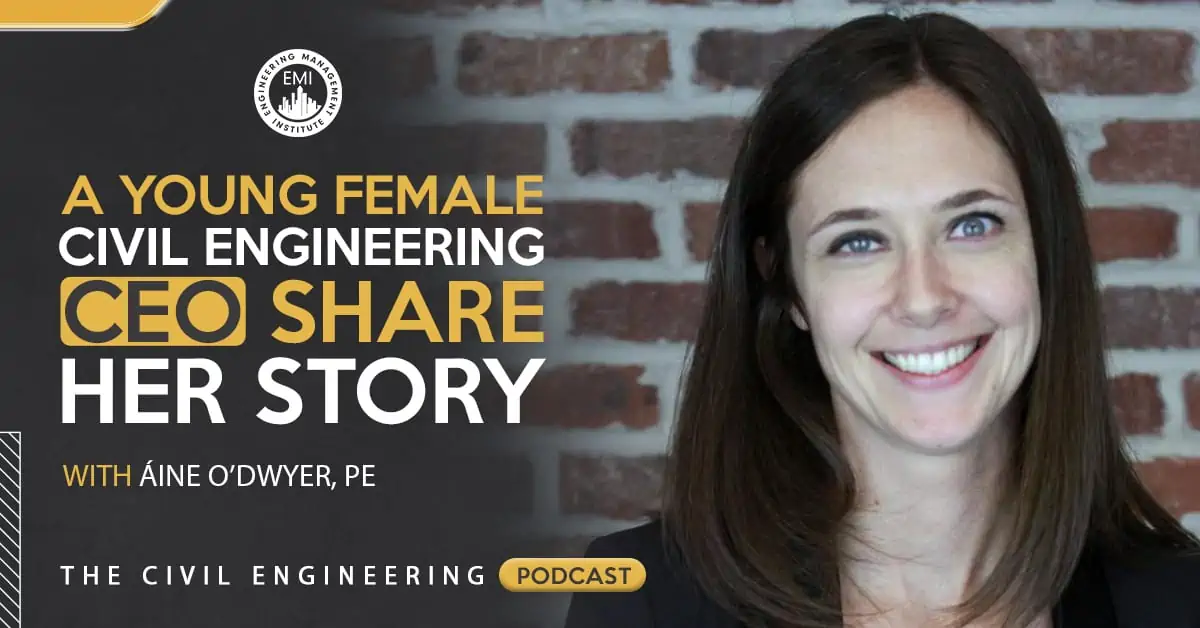 In this episode, I talk with Áine O'Dwyer, PE, Principal and CEO at Enovate Engineering, about various civil engineering career topics including the challenges she faced when working in the construction industry, starting a new firm, and how she achieved success despite these challenges at such a young age to become a civil engineering CEO.
Engineering Quotes:


Here Are Some of the Questions We Ask Áine:
What made you interested in civil engineering?

What skillsets helped you to get into management at such a young age?

How did you rise through the ranks and start your own company?

What is it that drives you daily?

How did you develop your confidence as a civil engineering CEO?

How can civil engineering professionals find opportunities in their careers?
Here Are Some of the Key Points Discussed in This Episode:
In the world of civil engineering, there are a lot of disciplines, avenues, and projects you could work on. Having an internship can help you to get a good feel of whether you will like the work or not. 

I started to gravitate toward projects that were more technically focused, which led me to work on a lot of value engineering and complexion-type projects. That set my career in motion and set me apart from doing what my peers were doing. I ultimately became an engineering manager, which then led me to start my own company and become a civil engineering CEO.

I had some great mentors and managers throughout my career journey who contributed to my success. 

The more you advance in your civil engineering career, the more you start seeing the different layers of how things work. 

An engineer's natural tendency is to always look at things with an engineer's eyes. To truly progress in your career, you need to look at things with more than just engineering eyes.

At the age of 32, I started to build up a team around me as well as a service line that the market would need, as I realized I needed to go out on my own to advance in my career.  

What motivates me most in my career is seeing how the people I work with achieve success in their careers. I believe that empowering the people around me and providing them with more responsibilities is extremely important for their success. 

At the end of the day, what is most important is to surround yourself with people who are good at what they do, regardless if they are women or men. 

Ask for feedback in your career from people you trust and be prepared to take the feedback constructively. 
More in This Episode…
About Áine O'Dwyer, PE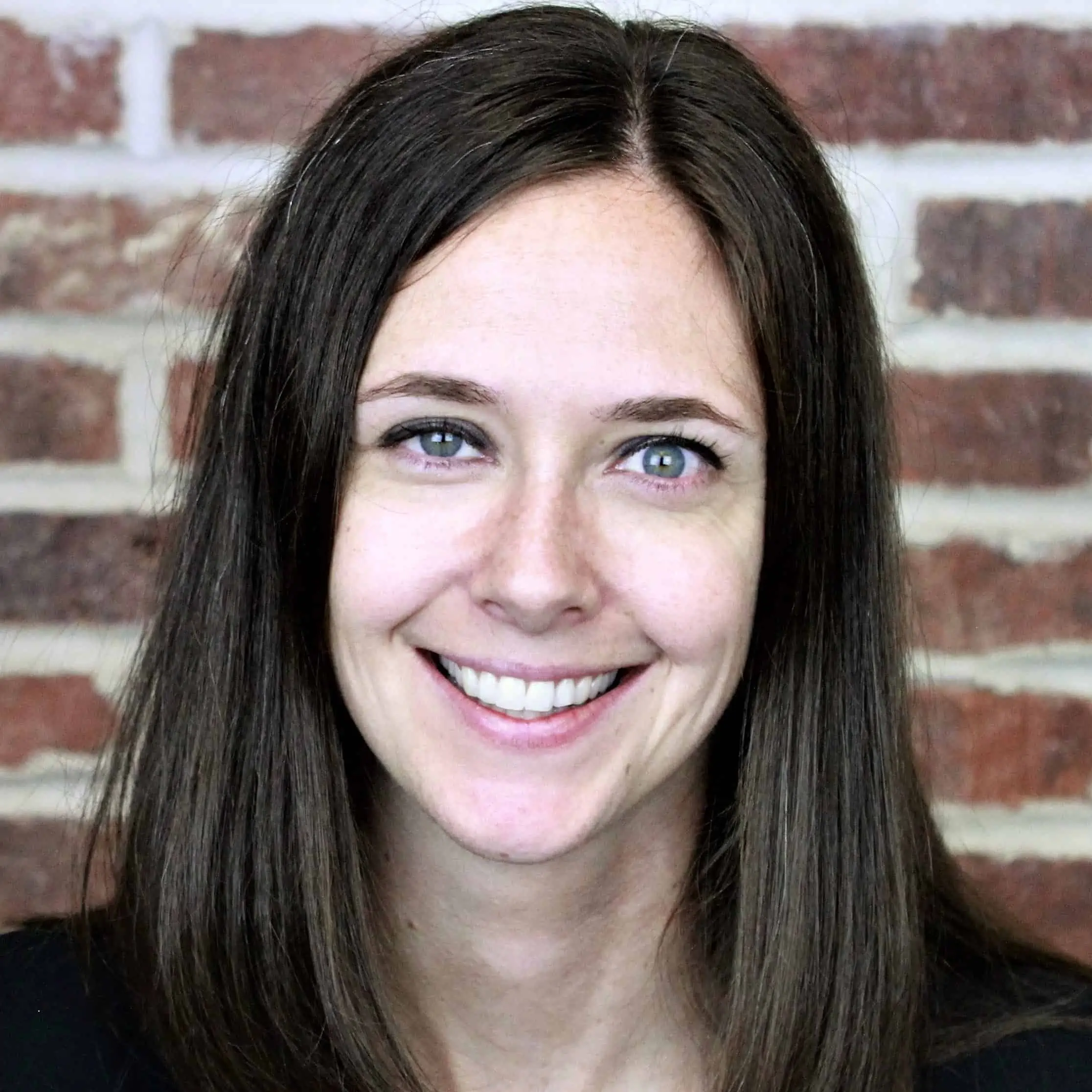 Áine has held a succession of progressive leadership roles, beginning as a Field Engineer and moving on to Project Manager, Chief Engineer, Vice President, and CEO of the engineering arm of a large, privately held construction firm. In December 2017, Áine took ownership of the company and leads Enovate Engineering as its CEO, drawing on over 14 years of multinational experience delivering top-quality engineering and construction solutions to her clients. She remains actively involved in the day-to-day operations of the company.
She is the recipient of both an ENR National 2018 Top 20 under 40 awards and ENR New York 2018 Top Young Professionals, as well as a Building Design and Construction, Class of 2018 40 under 40 and NJBIZ Best Women in Business 2019 award.
Hailing from her native Ireland, Áine graduated Magna Cum Laude with a bachelor's degree in Civil and Environmental Engineering from NJIT and a master's in Civil Engineering, also from NJIT. While at NJIT, Áine played Division I basketball for four years and soccer for two years. She and her wife Jenna, who works in the movie industry, currently reside in Jersey City, New Jersey, where they are actively involved in several local programs and initiatives.
Resources and Links Mentioned in This Session Include:
Engineering Management Accelerator Workshop (Online) | 5 PDHs
Engineering Management Institute Professional Membership
Enovate
Connect with Áine O' Dwyer
This episode is brought to you by Maser Consulting P.A., a privately owned, multi-discipline, consulting and engineering design firm with a unique balance of public and private sector experience. Established in 1984 by Richard M. Maser, PE, PP, CME, Chairman & Chief Executive Officer, the firm has an expert staff of licensed engineers, planners, surveyors, landscape architects, and environmental scientists with offices strategically located nationwide. Click here to learn more about Maser Consulting P.A. today.
Books Mentioned in This Episode:
Quiet: The Power of Introverts in a World That Can't Stop Talking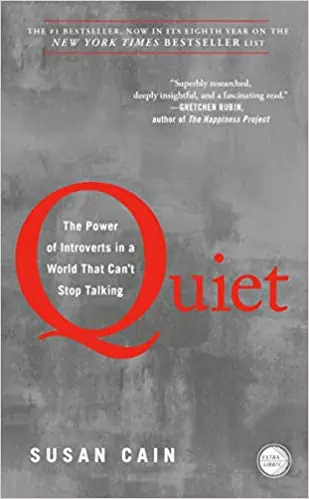 How can I become a female civil engineering CEO?
We would love to hear any questions you might have or stories you might share on working yourself up to become a female civil engineering CEO.
Please leave your comments, feedback or questions in the section below.
To your success,
Anthony Fasano, PE, LEED AP
Engineering Management Institute
Author of Engineer Your Own Success