The Four Types of Problems Engineers Must Solve is a guest blog by Kyle K. Cheerangie, P.E.

In Your Engineering Work, Problems Will Arise Under Four Basic Categories, Namely:
General problems that have already been solved by someone in your company (i.e. calculations that can be solved using already developed spreadsheets).

 

General problems that have not been solved by someone in your company, but there are known ways for solving them throughout the industry (i.e. time-sheet management software that integrates project budgets).

Problems that seem unique at first, but upon further investigation, fall under categories one or two.

 

Specific problems that neither your company nor the industry has solved.

 
Categorize Your Problems to Increase Your Effectiveness in Solving Them

The goal of this post is to help you detect the problems that engineers must solve, but also to help you categorize your problems into one of these four categories as a first step towards solving them.
Category 1 Problems
These problems should have generic solutions. To increase productivity, develop practices, policies or templates stored in a common library for you and your team to reference when Category 1 problems arise. This common library of solutions will also help to create a decentralized approach to making decisions. Anyone on your team may utilize the required materials to solve these Category 1 problems, freeing up time for the manager. With this approach, delegation becomes easier. 
Category 2 Problems
These problems should be solved in consultation with others, either outside or inside your company.  These problems, often get downgraded to Category 1, once the full breadth of the problem is understood. 
Category 3 Problems
These problems are tricky.  They are often Category 2 Problems in disguise.  They appear to be unique, and new to you and your firm, but if you dig deeper, you'll often see that they are not.  You will be able to draw analogies between these problems and Category 2 problems, and in doing so, utilize the same problem solving process for the first two categories.  For example, you might have a new client that is non-responsive.  You can think back to similar situations with clients, and realize that all you need to do is change the mode of communication. Maybe this client doesn't send emails, he or she only communicates via text message.   One of your Category 1 standard processes might be to confirm the best form of communication with all new clients.  Problem solved.
Category 4 Problems
These are the big problems, the unique problems, the messy problems that provide the greatest opportunity to improve your career, your company, and the industry as a whole. It's the problems that can define a lifetime of work. These are the truly rare societal challenges: Clean water. Advanced transportation. Global warming. Sustainable energy. Every engineer should have one Category 4 problem they have identified, defined and are committed to solving over the course of their careers.  These are the game changers.
"We must open the doors of opportunity. But we must also equip our people to walk through those doors."by Lyndon B. Johnson
>> Action Item << Make a List of Problems You Are Encountering Today and Classify Them.

About Kyle K. Cheerangie, P.E.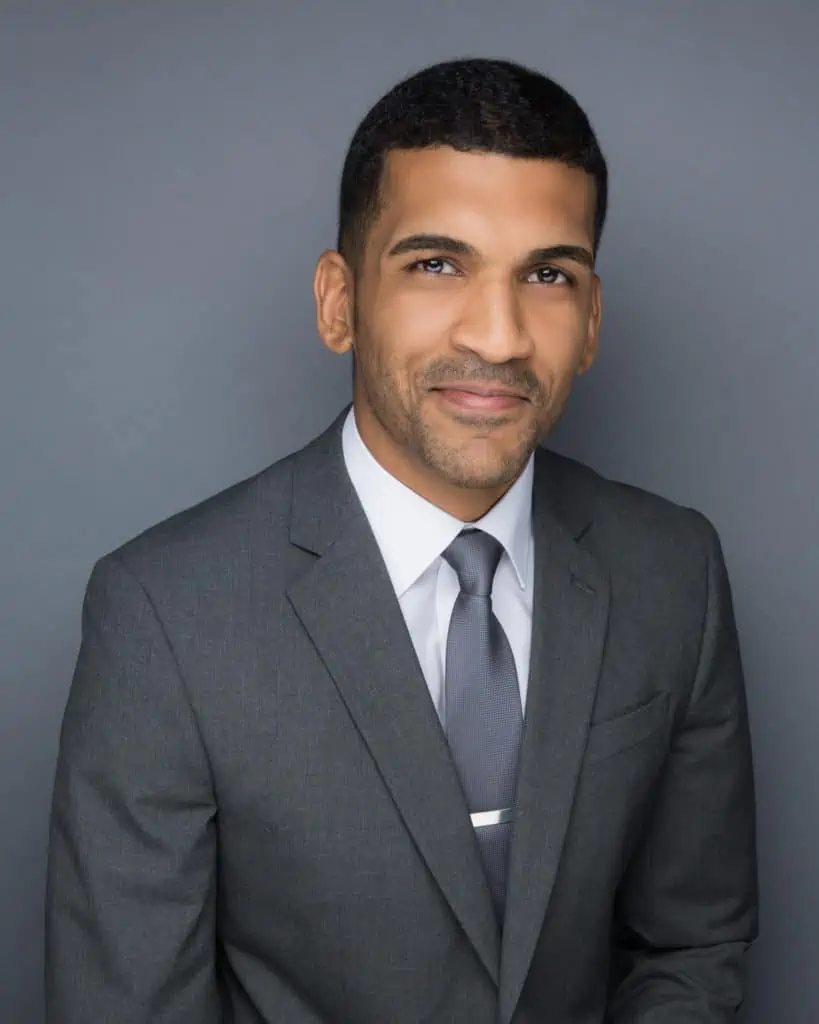 Kyle is a young, motivated, Professional Engineer, on a mission to help fellow young, motivated, Professional Engineers develop themselves into the Executive Engineering Leaders of the future.
He gained high success early in his career through conscientious development of the skills necessary to succeed in the field, in the office, and with the client. His proven track record on mega design-build projects makes him a sought-after resource on complex highway designs and the go-to Engineer of Record for one the nation's most agile tolling agencies.
Through his website EngineerJournals.com, Kyle disseminates the practices that lead to his success, through bite-sized action-oriented directions, meant to lead his readers from good performance to outstanding achievements.
We would love to hear any questions you might have or stories you might share about problems engineers must solve.
Please leave your comments, feedback or questions in the section below.
To your success,
Anthony Fasano, PE, LEED AP
Engineering Management Institute
Author of Engineer Your Own Success