This is a guest blog by Allison Hail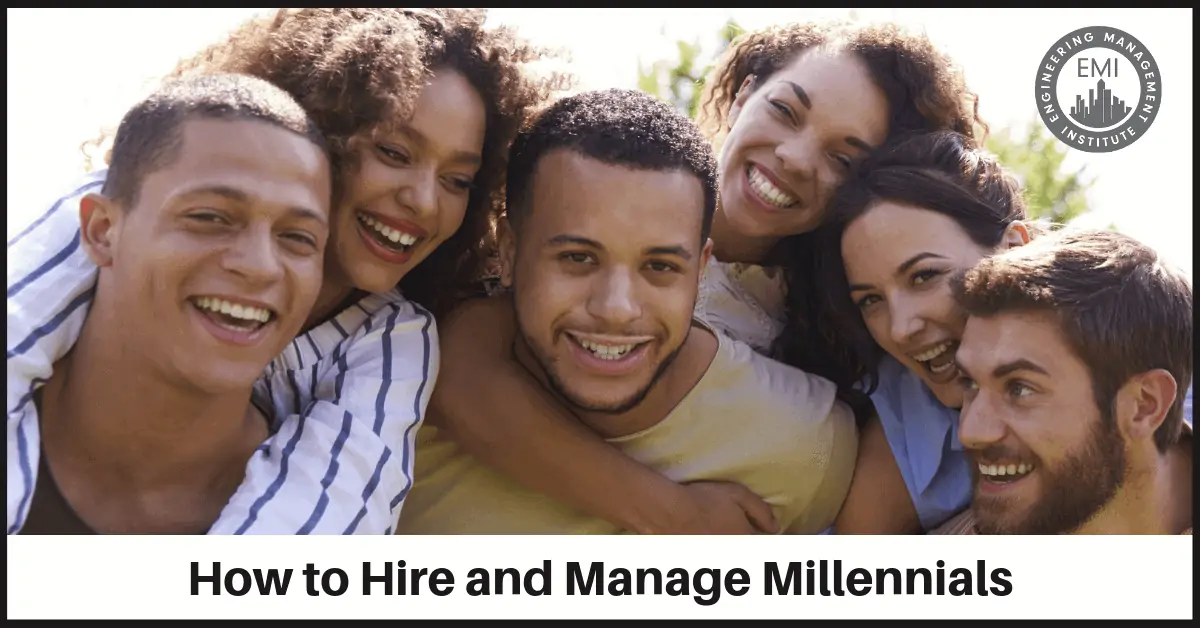 With millennials making up a large part of the workforce, it's fast becoming necessary for all employers to know how to manage them. Millennials who have just graduated are well aware of the growing opportunities in other countries. As a result, they are likely to consider moving abroad; one study suggests that 59% of millennials in the United States would consider moving to a foreign country for a job, compared to 35% of the general population, and this statistic is even higher in countries such as France and the Netherlands. There are a few things to keep in mind that will make hiring and managing millennials a smooth process:
Create a strong company culture
Millennials want to work for a company that aligns with their own values and beliefs. They like to be part of a team of people with whom they see eye-to-eye. Create a company culture that will inspire bright, passionate people to work with you, and you'll attract the candidates you want.
Understand the importance of a work-life balance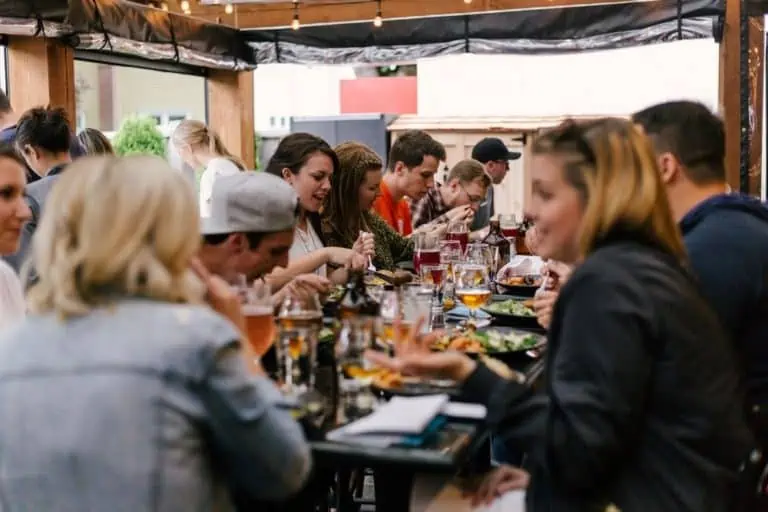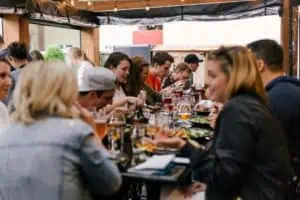 While millennials certainly have a good work ethic, they have usually been educated and raised to not expect work to be the foremost pinnacle of their life purpose. Millennials expect to change jobs multiple times in their lives, and although they value their work highly and are often fiercely loyal to their companies, many millennials take comfort in a healthy balance of work and play and don't consider their job to be the most integral part of their lives as older employees might.
To this end, show your millennial employees that you don't expect them to spend their whole lives at work. For example, if you run a business that involves shift work, schedule them consecutive days off. You might also like to offer rewards such as extra days off or early finish times, if your employees do particularly well. They'll likely work even harder if they know they'll be rewarded with extra leisure time.
Encourage high employee engagement
Your millennial employees would love to know exactly what projects they're contributing towards. Keep them in the loop in regards to changes or new projects, and you'll be rewarded with hard work. Even better, why not allow them to weigh in on decisions? You could ask them to complete surveys, or ask for suggestions at meetings. Millennials who know why they're being asked to do something will be much more involved in meeting the needs of your company than those who are just working for the sake of it.
Challenge your employees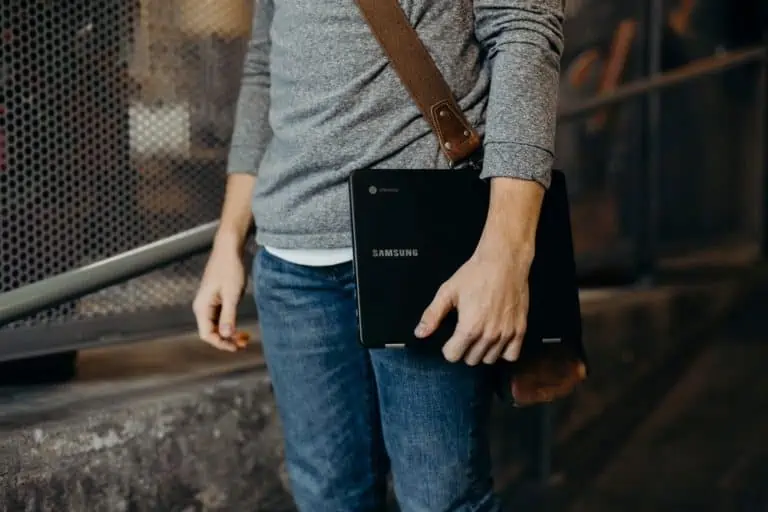 Millennials have grown up with entertainment at their fingertips, and this shows in their approach to work. Most people dislike repetition, but millennials especially like to be challenged; providing boring work to your employees will likely result in a higher than necessary turnover. Gamefying the workplace will help to keep your millennial employees engaged; even repetitive jobs like data entry can be made fun if there's a prize to be had for getting through a certain amount of work, or for beating other employees' records.
Allow flexibility
Many millennials work more than one job, it's increasingly common for young adults to go back to university in their late twenties, and childcare is more expensive than ever. Many employers are realizing the value of flexibility: it keeps employees happy, and allows them the aforementioned work-life balance that so many of them desire. Where possible, allow your millennial employees to work from home or to schedule their work around their needs.
It's important to remember that although millennials might, on the whole, possess different working traits and preferences than other generations, they are individuals and deserve to be treated as such. However, if you follow basic guidelines for managing your millennial employees while recognizing that they may not behave exactly as you expect, your workplace will be rewarded.
About Allison Hail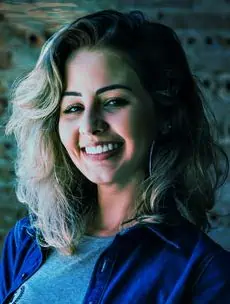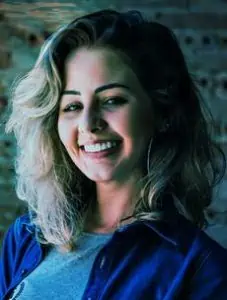 Allison Hail is a freelance writer based in New Zealand. As a millennial, she grew up treasuring work-life balance – and now knows that if she finds a job she loves, it doesn't even feel like work at all! When Ally's not writing articles for blogs, sites and local businesses such as Sea Containers; she's probably making plans for her next adventure. Visit her blog to see more of her work.
We would love to hear any questions you might have or stories you might share about managing millennials.
Please leave your comments, feedback or questions in the section below.
To your success,
Anthony Fasano, PE, LEED AP
Engineering Management Institute
Author of Engineer Your Own Success