This is a guest post by Nader Mowlaee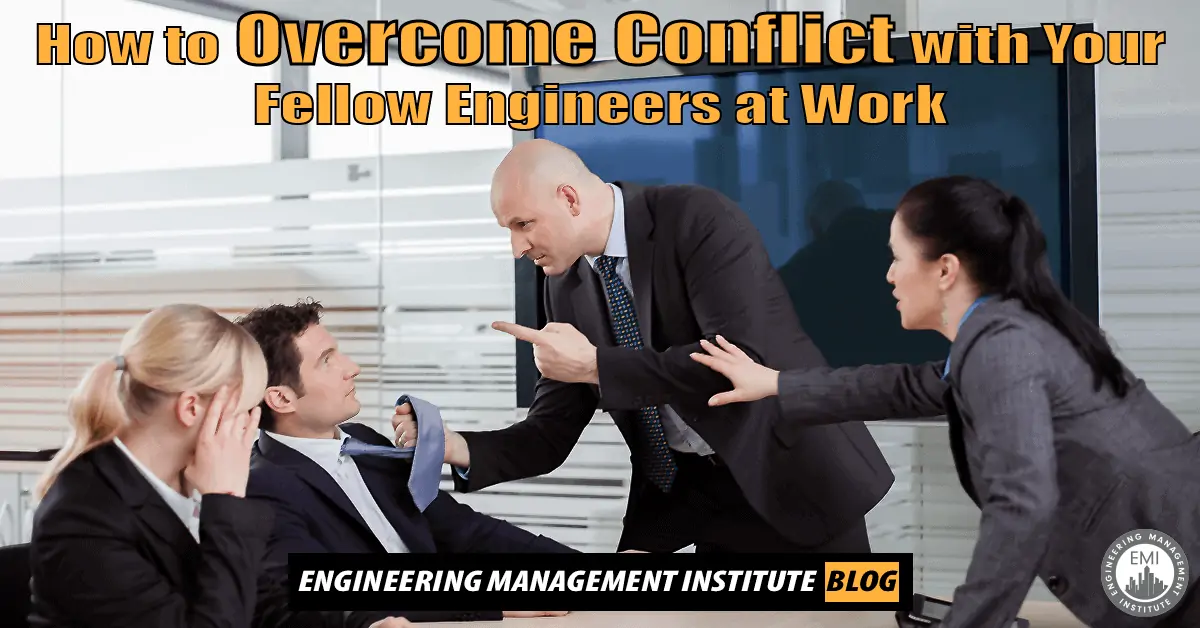 At some point in your engineering career, conflict in the workplace arises. In fact, conflict resolution takes up as much as 40 percent of managers' time in the workplace. That's because it's natural for different people to have different views on how to accomplish a task or project. But when you're working on an important project with your engineering team and have quickly approaching deadlines, constant conflict can slow down your team's productivity. So, it's crucial for engineers to overcome conflict with their colleagues. Here are three practical tips engineers can use daily to avoid or eliminate workplace conflict.
Face Your Conflicts Instead of Neglecting Them
Preventing conflicts isn't always possible, yet resolving these issues requires conflict prevention. As much as it may be tempting to neglect the conflict, it's essential to view all conflict as an issue to be solved. Problems don't just go away because you "table" them for another day.

This was the case for engineers and business partners Hal and David for an engineering startup company who sought mediation resolution from the consulting firm Marigold Mediation. The mediation company helped the pair resolve tensions between their personalities by first addressing their underlying issues of making better staffing and marketing decisions. They had to better define their roles and fine-tune their order in-taking processes. This resulted in a better approach to preventing these issues in the future and served as a gateway to resolve tensions between both parties. So, instead of running away from conflicts that arise, it's crucial to face them. Look beyond the personality conflicts and determine the root cause of the problem and consider your processes that may cause conflict. By identifying these issues, you can help prevent unnecessary conflict from arising in the future.
Apply WIIFM
It's essential to understand your fellow engineers' motivations before you judge them, to help reduce conflict. When you apply the "What's In It For Me" or WIIFM factor, you can gain a better understanding of other engineers' motivations.
The WIIFM factor highlights what workers value the most in regards to how specific outcomes can impact them personally. Understanding what your fellow engineers have to lose or gain helps you get a better understanding of the motivation behind why your fellow mechanical engineers are pushing to get a specific design specification approved or why an industrial engineer needs particular steps to take place for a new quality control procedure to work. You can use emotional intelligence and empathy to understand the motivation behind the conflict, too. Involve your fellow engineers in the mediation process to find a solution so that they are more likely to follow through with resolving the conflict. Also, clearly communicate the benefits of taking a specific action as a way to help others achieve their goals and resolve the dispute.
Use Conflict as an Opportunity
Conflict is inevitable in the workplace, but that doesn't mean it's always a bad situation. Instead, you can use conflict as an opportunity to prevent issues in the future or mitigate current problems on your team. One way to accomplish this is by infusing clarity into the conversation. Ambiguity can lead to chaos, while clarity reduces conflict.
So, it's vital to make instructions clear, so everyone is on the same page about which tasks to complete. Eliminate ambiguity from the start by clarifying your instructions to prevent conflict, whether that means providing a checklist for tasks to complete for the day or identifying the lead engineer to contact if an issue occurs.
Final Thoughts
Whether it's your first time leading an engineering team or you've been working on the team for yours, you're going to experience conflict from time to time. The good news is that conflict doesn't have to slow down your process. By applying these three practical conflict resolution tips mentioned here, you can help reduce, eliminate, prevent and overcome conflict for a more functional engineering team.
About Nader Mowlaee: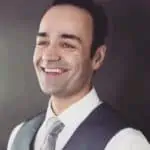 Nader is a career coach who believes you can get everything you want in life if you just help enough other people get what they want. He is inspired by motivating confidence in engineers and helping them take calculated actions to move forward towards their career and life goals. His mission is to enable engineers to break away from their fears and create the ideal lives and careers they desire. You can learn more about Nader through his LinkedIn account.
We would love to hear any questions you might have or stories you might share about how you overcome conflict with your fellow engineers.
Please leave your comments, feedback or questions in the section below.
To your success,
Anthony Fasano, PE, LEED AP
Engineering Management Institute
Author of Engineer Your Own Success