How to Increase the Efficiency of Your Construction Project is a guest post by Holly Welles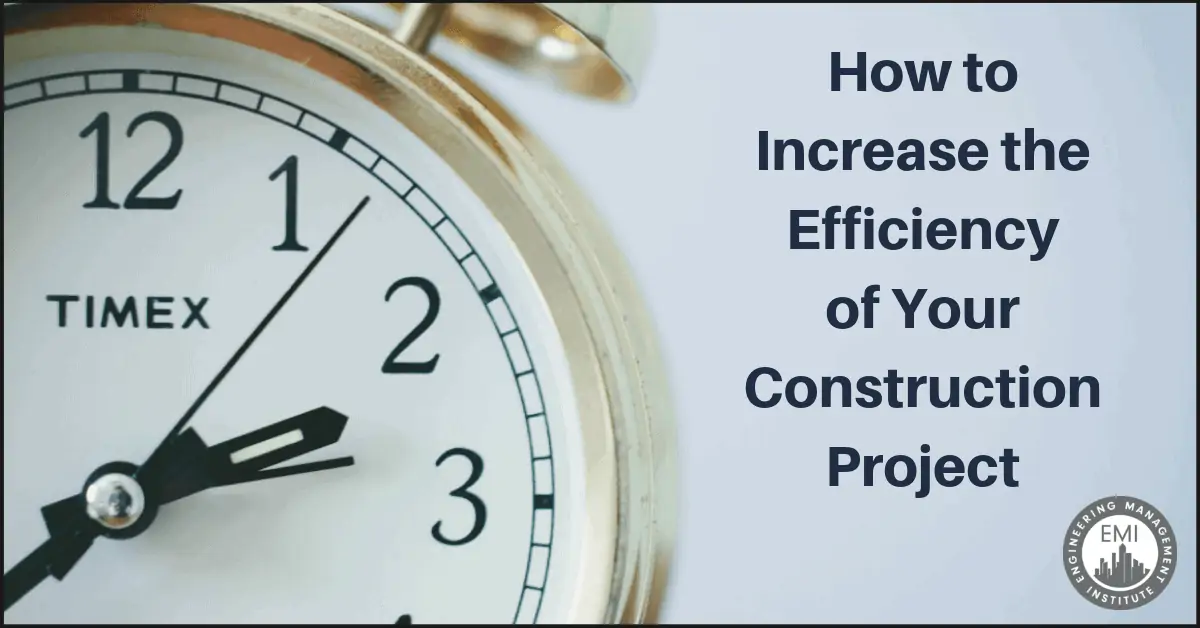 Construction project efficiency has become a problem over the last 50 years. In spite of advances in construction technology, project efficiency has dropped by nearly half, which leaves jobs undone for years after their projected completion date. Construction holds the title of the industry that has the lowest productivity gains of any comparable sector, leaving many people to wonder what could have slowed down the workflow so much. Despite all of this, there are some things that project managers can do to increase the efficiency of their construction projects.
Be Proactive, Not Reactive
Any high-stress job, regardless of the industry, has potential stress-related failure points. Many managers choose to act re actively and fix problems as they occur. While sometimes practical, this approach can lead to unexpected downtime as you wait for problems to crop up.
The best way to encourage construction project efficiency is to be proactive rather than reactive. Take the time to be observant and find weak points where problems that could damage your productivity might occur. These weak points could come in the form of over stressed workers, equipment failure, problematic clients or vendors and many other things.

Being reactive can work in the short term, but it can create problems in the long run.
Keep Up with Your Maintenance
Equipment downtime, whether caused by equipment failure or an accident, can make it impossible for project managers to meet their deadlines. Keeping up with equipment maintenance makes it easier to stay on schedule, as it can prevent these unforeseen work stoppages.
Inspecting your equipment for signs of undue wear and tear, such as problems with track or tire tread wear or hairline cracks along welds or frames can help you catch small problems and repair them before they become big issues that take your equipment offline for emergency repairs.
Keeping a team that can handle your equipment maintenance onsite can also help reduce downtime. It enables you to keep your equipment on location rather than ship it off for repairs. It can also save you money on towing and transportation in the long run.
Open Lines of Communication
Communication can help make any job run smoother, regardless of the industry. Opening lines of communication between management and employees can help projects stay on schedule. Investing in a collaborative work management tool allows you to sync things like calendars, comments, and attachments so that there is no time wasted on handing out orders to employees or teams one at a time.
It also gives your employees a way to communicate quickly and easily with you to help them clarify information, get answers to questions or receive new assignments.
Be Prepared for Anything
Emergencies happen, no matter how careful you are. Accidents on the site can lead to injuries and fatalities. Storms and other natural disasters can damage equipment and construction projects even if no one's on-site when they happen.
Have a good emergency plan in place. When emergencies happen, the most important thing you can do is be there for your employees. An accident, especially one that results in an injury or death, can severely damage morale, especially in the absence of proper leadership.
Construction site efficiency is important — it enables you to stick to your deadline or even finish ahead of schedule while still doing excellent work. Being proactive, being prepared and keeping up with things like communication and maintenance can help keep your site running smoothly and keep your employees happy and healthy.
About Holly Welles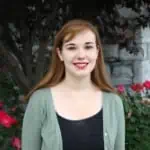 Holly Welles is a real estate and construction writer with an interest in emerging market trends. She is the editor behind The Estate Update, and even more of her work can be found via Twitter @HollyAWelles.
Please leave your comments, feedback or questions in the section below in regards to increasing the efficiency of your construction project.
To your success,
Anthony Fasano, PE, LEED AP
Engineering Management Institute
Author of Engineer Your Own Success