The Engineering Management Institute is thrilled to announce that  Khamini H. Fennelly a practicing civil engineer will serve as one of the co-hosts of our new show – This Week in Civil Engineering (TWiCE). TWiCE will be a short weekly show published to provide civil engineering professionals with the most important industry updates. The first episode will publish on 9/17 and Khamini will be the host of the episode. 
Joined by her knowledgeable and experienced co-hosts, they will dive into topics that will include, but are not limited to:
• The latest news in the world of civil engineering, national and international,
• Information on government funding as it becomes available for civil related projects,
• Technical information related to new products that might improve project performance,
• Professional development tips for individuals and firms.
Khamini believes that civil engineers should embrace failure as it presents learning opportunities which lead to growth and ultimately success. In her own words, she believes that TWiCE will fulfill in the industry, Khamini says:
"TWiCE will be a centralized digital news outlet covering topics in civil engineering and infrastructure that you can listen to on the go." 
This Week in Civil Engineering will publish weekly on Thursday mornings and will be available on Apple Podcasts and other popular podcast outlets starting in mid September 2020.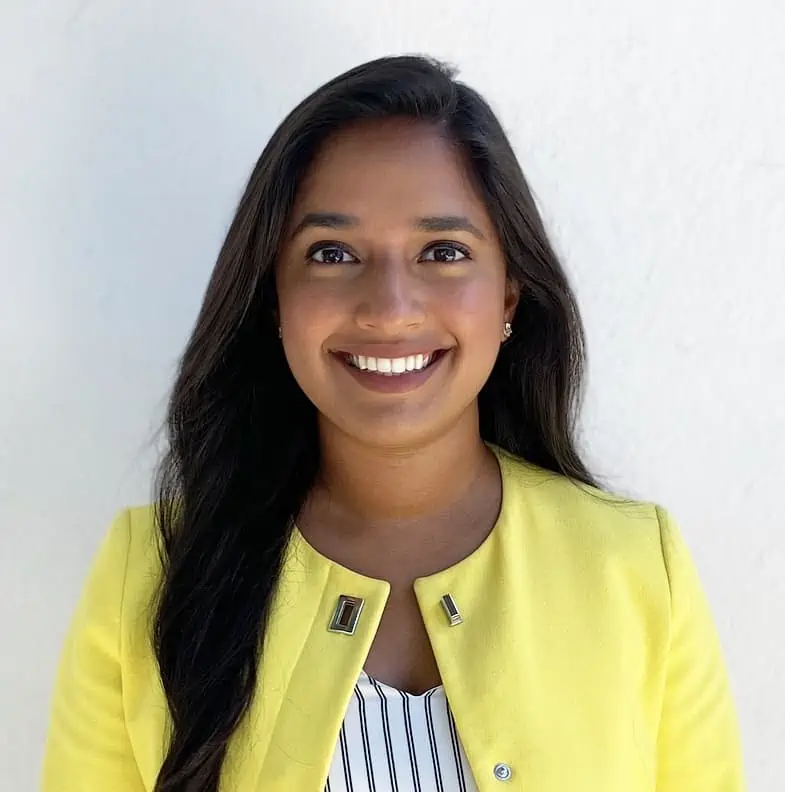 About Khamini H. Fennelly
Khamini H. Fennelly is from Queens, New York.  She graduated from Syracuse University's College of Engineering in 2015 with a B.S in Civil Engineering. She is a Senior Staff Engineer at Langan in their New York City office where she primarily focuses on urban land development for large scale commercial developments. Beyond her project work, she is an office leader for the company's Women's Initiative. You can connect with Khamini here.
"I love podcasts, its how I learn about new things and get my daily news, and right now nothing else like TWiCE exists." – Khamini H. Fennelly, Senior Staff Engineer at Langan 
If you are looking for a platform that provides you with all the latest updates in the civil engineering industry, visit TWiCE.news
If you are interested in sponsoring this show, please contact us here.