This is a guest blog by Pamela A. Scott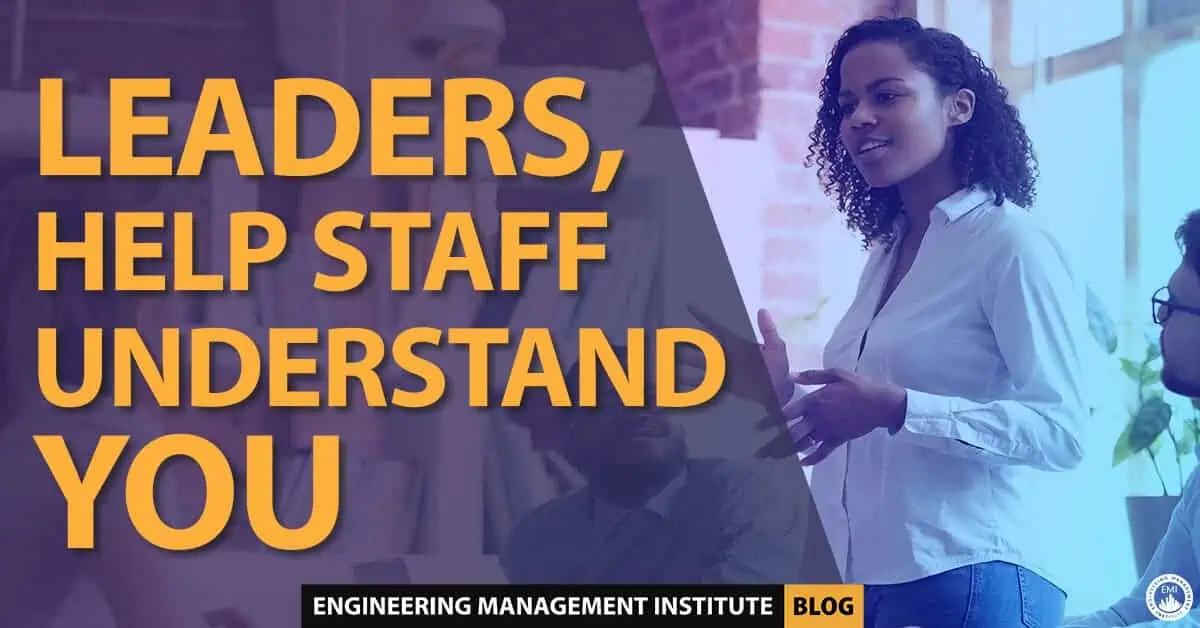 Here's a data point that will NOT make your day if you are a leader in your firm.
"Seventy-four percent of employees feel they are missing out on company information and news." It happens all the time.
Nadine, owner of a midsize professional services firm, describes her situation: "Every January, I give a state of the company address to the troops. The usual stuff: how we did last year, where we're going this year, how excited/optimistic/cautious I am about the future, and so on. And for the next 12 months, every year, managers and staff ask me where we're going, how we're doing, etc.
"What am I doing wrong? I keep telling them what they want to know, but nobody seems to get it."
No One Truly Gets It
Nadine's story shows why communicating effectively is so tough. Consider the following.
Nobody — and I mean nobody — has the same perspective as the CEO. The CEO sees how myriad pieces come together.
Managers have been told what's going on, but often they don't effectively pass the information along to staffers. They are focused on taking care of their own operations.
The general staff know what they do — make calls, take care of projects, do good work. But they lose sight of the company's strategic goals and plans.

What to Do So They Get It
When the CEO speaks, it's like hearing the booming voice of the wizard in "The Wizard of Oz." Everyone is wary. Thus, a leader has to think through the perspectives of everyone in the audience and figure out how to deliver the message. This applies whether it is a small firm or a multi-state firm with hundreds of employees.
Nadine should start by asking critical audience analysis questions.
What do they (her managers, staff, and/or stockholders):
Already know?
Want to know?
Not want to know?
Need to know?
Not need to know?
Those questions will help her decide what content to include and what to omit.
The Challenges
When addressing a large, diverse group of people, there are multiple needs to be met:
Some people want a history of how Nadine's firm got to where it is. This is a favored approach for many left-brained types. So, Nadine could tell her story from a chronological standpoint. "In 2018, we were here … In 2019, we …"
Upon hearing that, other folks will think, "Here we go again. Same old, same old." And they will stop listening. These folks want the big picture: "Where are we going in 2022? 2023? What new markets are we looking at? What exciting opportunities do we expect to find?" They are looking to the future and new possibilities.
Nadine also has the group that wants to hear the logic behind these plans. This group can come across as challenging Nadine and her thinking.
Then there are the folks who always want to know about the impact on the people.
What's a Leader to Do?
If you're in Nadine's shoes, sit back and think about your audience and your message. Start with what outcomes you want from your speech or presentation. Some call this reverse engineering. I think of it as starting from the end and working backward.
Nadine needs to:
Set the framework for what she is going to talk about. For example, "I want to take the next 20 minutes to recap where we've been, where we are going this year, and what we expect in the next five years."
Set the tone of the message. "Last year was a mediocre year. We're expecting similar outcomes this year. However, we are putting things in place to ensure the firm grows in the next couple of years." Keep it simple. Be specific.
Tell them the story.
By providing a framework for her message, Nadine will make the folks in No. 2 above happy.
Then she can give the history and financials, which will appease the group in No. 1 above.
Then Nadine can talk about the future and expectations. She needs to convey the logic behind her decisions to keep the folks in No. 3 above happy.
Nadine can close with the impact on her people (No. 4 above). What opportunities does she expect? What new education or training can staff take advantage of?
As the leader, Nadine needs to be the Chief Storyteller. It takes time to craft a story that conveys her message in a way that her staff can understand.
Remember: Numbers may drive the business, but people drive the numbers.®
If you found this article helpful, go to MentorLoft.com and sign up for our newsletter.
About the Author Pamela A. Scott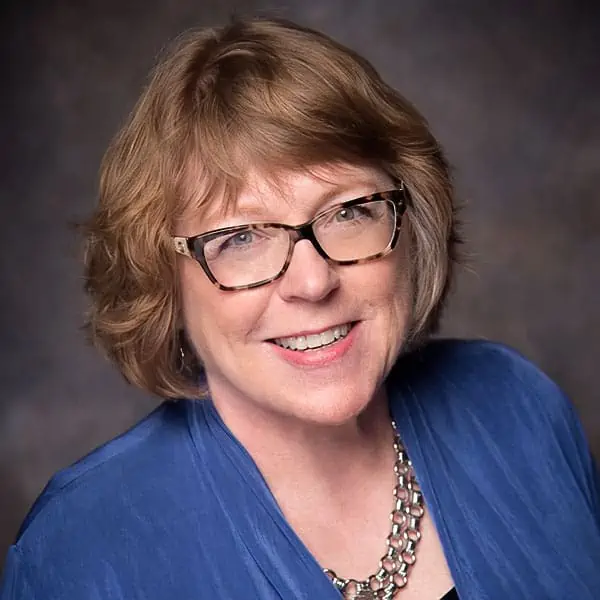 Pam is an executive coach to CEOs and business owners, focusing on communication, managing people, leadership, and emotional intelligence. Her tagline says it best: "Numbers may drive the business, but people drive the numbers."®
Pam started her company more than 20 years ago. For much of that time, Pam has coached engineers and architects to be leaders in their companies.
She brings more than 25 years of communications expertise and leadership experience as:
A national award-winning newspaper editor
A communications specialist writing for Congress
A successful entrepreneur specializing in coaching clients to reach their full potential
Clients have ranged from solo practitioners to companies such as Turner Broadcasting System, Coca Cola, Federal Reserve Bank, and engineering firms such as Walter P. Moore. For 15 years, Pam was a member of Vistage, an international organization of CEOs.
Pam has a master's in education and human development from George Washington University and a bachelor's in communication from Bethany College. In Toastmasters, she has achieved Advanced Communicator Bronze and Advanced Leadership Bronze levels.
We would love to hear any questions you might have or stories you might share on how you as a leader help your staff understand you better. 
Please leave your comments, feedback or questions in the section below.
To your success,
Anthony Fasano, PE, LEED AP
Engineering Management Institute
Author of Engineer Your Own Success