The Engineering Management Institute is thrilled to have Jeff Perry, MBA, leadership coach and founder of More Than Engineering as the new host of The Engineering Career Coach Podcast –  a podcast dedicated to helping engineers create extraordinary careers and lives.
Jeff decided to transition in his engineering career towards coaching and training because he saw the amazing difference it makes in the lives of individuals and teams. He finds more joy in helping others be their best selves by developing people, rather than developing projects and services.
His advice to engineers is to not buy into classic engineering stereotypes that can sometimes limit your beliefs about yourself.
"Engineering is a key component to economic growth and world-wide innovation."
~ Jeff Perry, MBA
Jeff's goal as host of The Engineering Career Coach Podcast is to bring engineers the latest in personal development ideas from experts all over the world to allow them to improve their personal lives and careers.
The Engineering Career Coach Podcast publish bi-monthly on Tuesday mornings and is available on Apple Podcasts and most other popular podcast outlets.
About Jeff Perry, MBA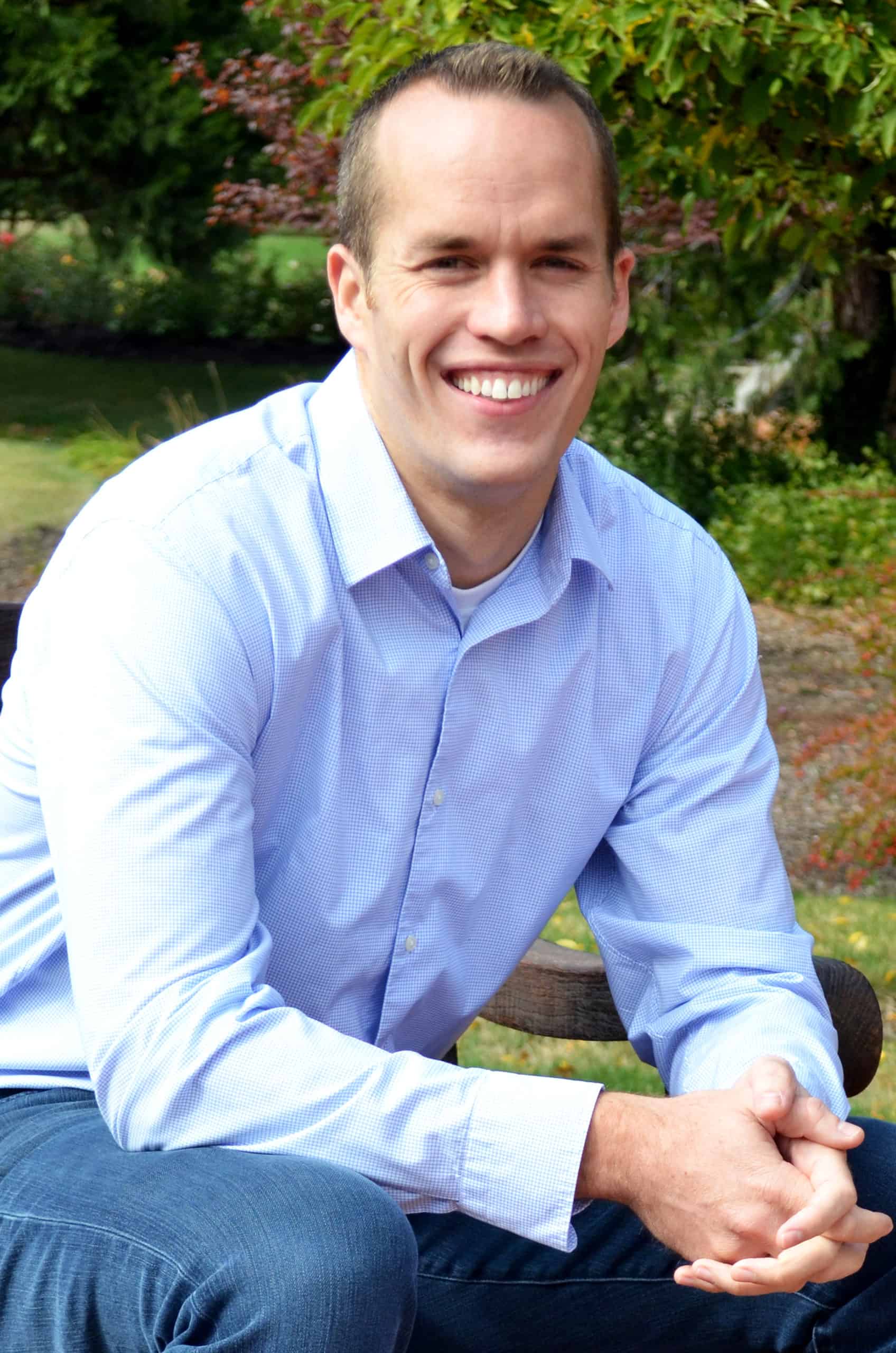 Jeff has an uncommon ability to grow people in technical organizations as well as the engineering skills to align culture and teams with innovative, high-tech initiatives. He eagerly shares his passions for culture, creativity, engineering, technology, and good business.
After years spent as a technical contributor/leader in software, mechanical, and manufacturing engineering environments, Jeff decided to become an entrepreneur and started More Than Engineering. His passion is to help technical individuals and leaders use the fundamental principles of science and engineering and apply them to their own leadership and personal growth. To do this, they need to be more than just engineers — they need to be humans who create. Jeff started More Than Engineering, a service to coach and grow engineers beyond their technical skills and increase their positive impact in their organizations and communities.
Using his unique blend of technical and business experience/education with a knack for training and coaching, Jeff can help people see in themselves what they can't see and achieve more than they thought possible. With his mature outlook on relationships and circumstances, Jeff can quickly rise above and see the big picture to recognize opportunities to solve debilitating issues facing people and projects.
Jeff is a talented speaker and trainer, having delivered presentations and workshops to diverse groups large and small. Personally, Jeff loves making delicious homemade ice cream, visiting county fairs, playing with his two beautiful daughters, and learning new stuff, and he has a goal to jump higher so he can dunk a basketball. Feel free to reach out to Jeff on LinkedIn or at [email protected].
Resources and Links Mentioned in This Session Include:
Jeff Perry's LinkedIn Account
More Than Engineering
Be sure to visit EngineeringCareerCoachPodcast.com for all episode of The Engineering Career Coach Podcast.
Jeff's views and opinions broadcasted on The Engineering Career Coach Podcast are his own and do not reflect the views and opinions of his employer.