This is a guest post by Tiffani Teachey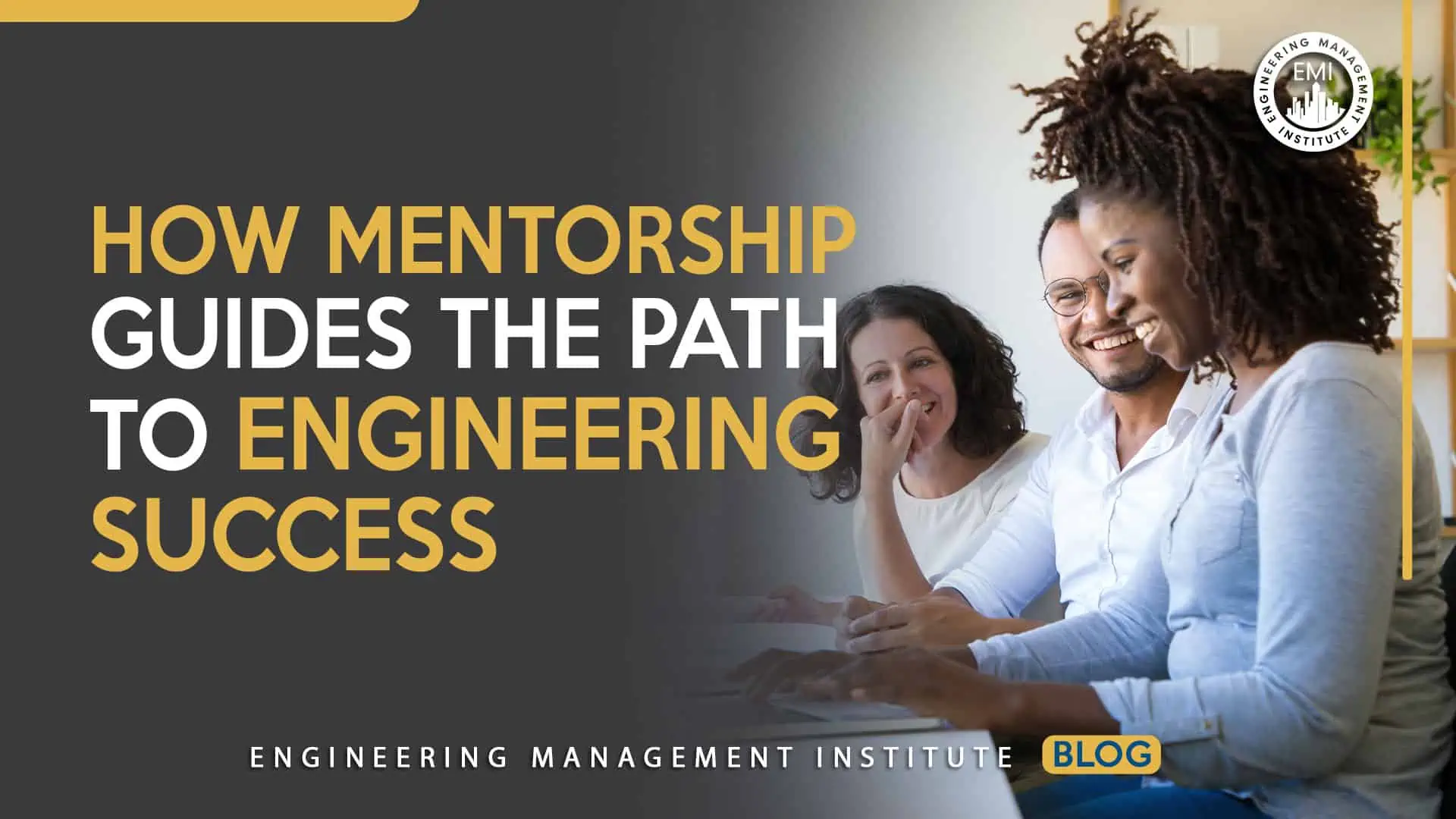 Image by pch.vector on Freepik
"A mentor is someone who allows you to see the hope inside yourself." ~ Oprah Winfrey
In the dynamic world of engineering, mentorship is the compass that guides emerging and seasoned professionals alike toward engineering success. As we embark on this exploration of mentorship's transformative role, we'll unveil the essential steps to identify potential mentors, set clear career objectives, and cultivate meaningful relationships that can elevate your engineering journey. Much like myself as a senior mechanical engineer, author, and STEM advocate who has harnessed the power of mentorship to shape my own remarkable career, we'll uncover the keys to forging connections that inspire growth and innovation in the field of engineering. So, let's embark on this enlightening journey and discover how mentorship can propel engineers toward new horizons of achievement. Here are three key steps for mentorship for engineers:
Identify Potential Mentors:
Begin your mentorship journey by seeking out individuals in your field who have diverse experiences and a willingness to share their knowledge. These mentors can come in various forms, from seasoned senior engineers who bring decades of expertise to the table to accomplished professionals and leaders who have penned insightful achievements in their journey. Don't overlook passionate advocates like myself, who can provide distinctive perspectives on both engineering and the broader landscape of career growth. Engaging with mentors who offer a rich tapestry of insights will not only broaden your horizons but also ensure a well-rounded mentorship experience that caters to your unique aspirations and challenges.
Establish Clear Goals:
Defining clear career goals is a critical step in your mentorship journey. Take the time to reflect on your professional aspirations and the areas where you seek mentorship. Are you aiming to climb the ladder in your current role, seeking guidance to explore exciting new career paths within engineering, or perhaps focusing on developing essential soft skills such as leadership, communication, or project management? Your goals act as the compass that guides you toward the right mentor. For instance, if you're eyeing a leadership role, a mentor with a proven track record in leadership positions would be ideal. On the other hand, if your goal is to diversify your skill set, a mentor who excels in various engineering domains can provide valuable insights. Having clear and well-defined objectives not only helps you find the perfect mentor but also ensures that your mentorship journey is purposeful and tailored to your specific needs and aspirations.
Engage in Meaningful Relationships:
Building authentic relationships with your mentors is essential for effective mentorship. To start, immerse yourself in the engineering community by attending industry events and becoming part of professional organizations. These avenues often provide opportunities to connect with potential mentors who share your passion for engineering. Once you've identified a mentor, proactively initiate contact and express your eagerness to learn from their experiences. Be receptive to their feedback and guidance, and don't hesitate to seek advice when facing challenges or decisions. Engaging in open and candid conversations with your mentor will foster a more productive and enriching mentorship, allowing you to navigate the complexities of the engineering world with confidence and purpose.

Mentorship is the engine that propels engineering success. By identifying diverse mentors, defining clear goals, and nurturing valuable relationships, you can embark on a transformative journey. Let mentorship lead you toward innovation and personal development by drawing inspiration from my experience as an engineer. Now, take action, connect with mentors, and illuminate your path to engineering excellence. Your journey begins today. Share in the comments below how mentorship has impacted your engineering career, or tag a fellow engineer who could benefit from this guidance. Together, we can empower and inspire the next generation of engineers.
About the Author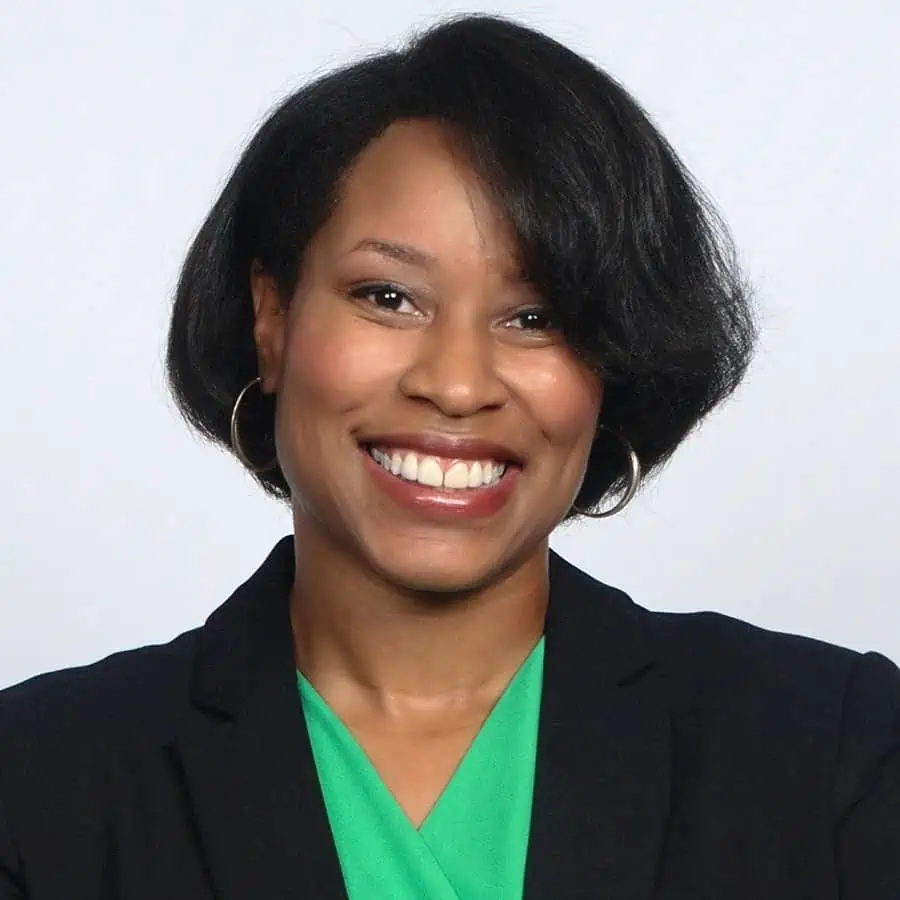 Tiffani Teachey is a Sr. Mechanical Engineer, Science, Technology, Engineering, and Math (STEM) advocate, TEDx international speaker, and international best-selling author of the children's book "What Can I Be? STEM Careers from A to Z," the "STEM Crew Kids Adventures" series, and three empowerment books. She is the host of the Read It Right Radio Show on WDRBmedia as well as the host of the Engineering Management Institute (EMI) Women in Engineering Podcast. Tiffani is the owner of Thrive Edge Publishing and owner/publishing consultant of Inspired Authors Publishing. She holds a Bachelor of Science degree in Mechanical Engineering, as well as a Master of Science degree in Engineering Management, both from The University of North Carolina at Charlotte. She is currently a Leadership Studies Ph.D. student at North Carolina Agricultural and Technical State University.
As an engineer with over 19 years of experience, Tiffani has a passion for inspiring the next generation to engage in STEM careers. She was born and raised in Winston-Salem, North Carolina, and enjoys traveling and being a youth mentor. For more about Tiffani, visit her website at www.TiffaniTeachey.com, and you can address speaking requests to media.tiffaniteachey.com. Check out the free STEM gift — STEM Scholarships & Organizations e-book at www.stemistheway.com.
We would love to hear any questions you might have or stories you might share about how mentorship guides the path to engineering success.
Please leave your comments, feedback or questions in the section below.
To your success,
Anthony Fasano, PE, LEED AP
Engineering Management Institute
Author of Engineer Your Own Success