The Project Management Professional Certification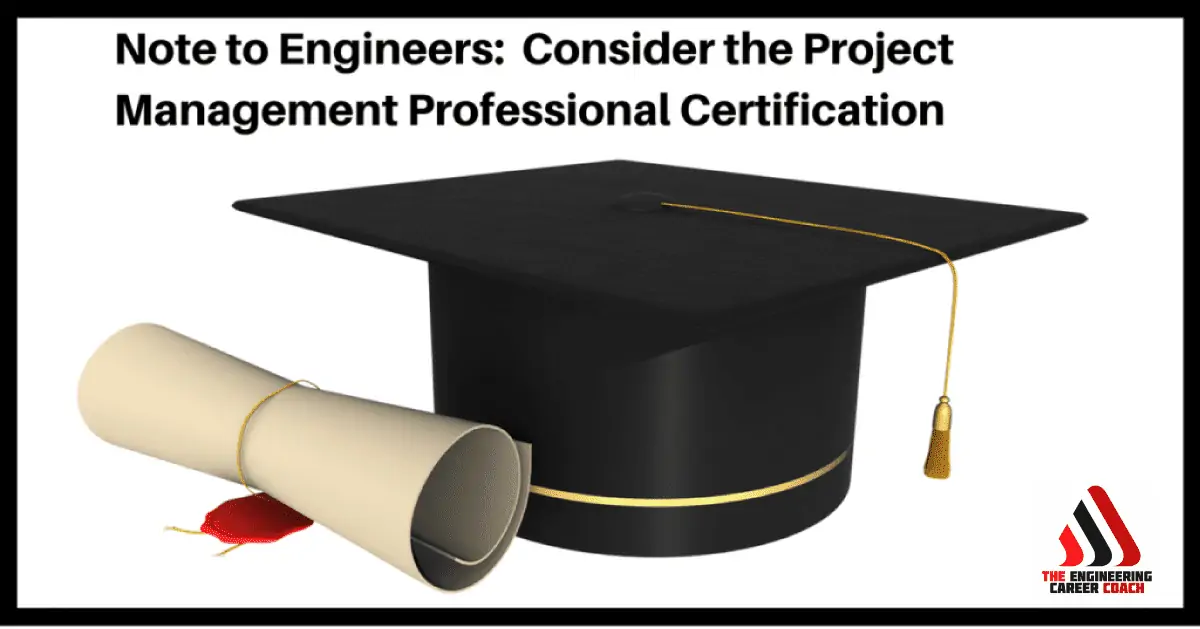 There are several tangible and intangible benefits I've realized since earning the Project Management Professional Certification (PMP).

As I contemplated what I needed to do to position myself to leave a twenty-year Air Force career back in 2010, I looked at my professional credentials and experience.  I was already a registered engineer, having earned my license early on in my career.  Since that time I'd earned a master's degree, held numerous positions of increasing responsibility, and attended several professional military courses.  Despite the education and experience I'd gained, I wasn't convinced that I had a compelling way of tying it all together for the pending job search.  Sure, I could put it all in a good package and give a 3-minute pitch about my skills.  But I lacked a recognizable standard against which any prospective employer – be they private or public sector – could tell I knew my business.  The answer:  consider the Project Management Professional certification.
Why The Project Management Professional Certification?
The answer to this question is simple: if you are an engineer with aspirations for leading project or program teams on increasingly complex projects, then you need the Project Management Professional Certification, or the PMP.
By the time you reach the five-year point in an engineering career, private or public sector, you will begin to be placed in leadership positions on projects.  Coming up through the ranks, my education in project management was entirely on-the-job.  Likely for 95% of the other engineering project managers, this is the same case.  We each learn project management through various work experiences from the organization for whom we work for and with.
Earning the Project Management Professional Certification codifies what you already know, illustrates to potential future employers (or your current employer) that you know project management, and provides a globally-recognized, industry-spanning measure of your experience and skill.  Since holding the certification since 2011, it's done the following for me:
Expanded my understanding of risk management with regards to infrastructure projects and in infrastructure resiliency and mitigation work (a particular interest of mine).
Provided a capstone to my career experience of project/program management to date by illustrating that my public-sector experience was translatable to private-sector.
Greatly expanded my network of colleagues and contacts to include project managers from other industries and around the globe.
Opened doors for me with an established network for an upcoming move outside the U.S.
I intend to continue investing in both my P.E. and PMP through education, writing about them, and being active in professional organizations.  Why?  Because they are both common denominators that draw together like professionals and open doors for business and personal growth opportunities.  Plain and simple.


"Of all the things I've done, the most vital is coordinating the talents of those who work for us and pointing them towards a certain goal."  Walt Disney
Helpful products related to this content:
We would love to hear any questions you might have or stories you might share on Project Management Professional Certification.
Please leave your comments, feedback or questions in the section below.
Onward,
Christian J. Knutson, P.E., PMP
Engineering Management Institute