This is a guest blog by Pamela A. Scott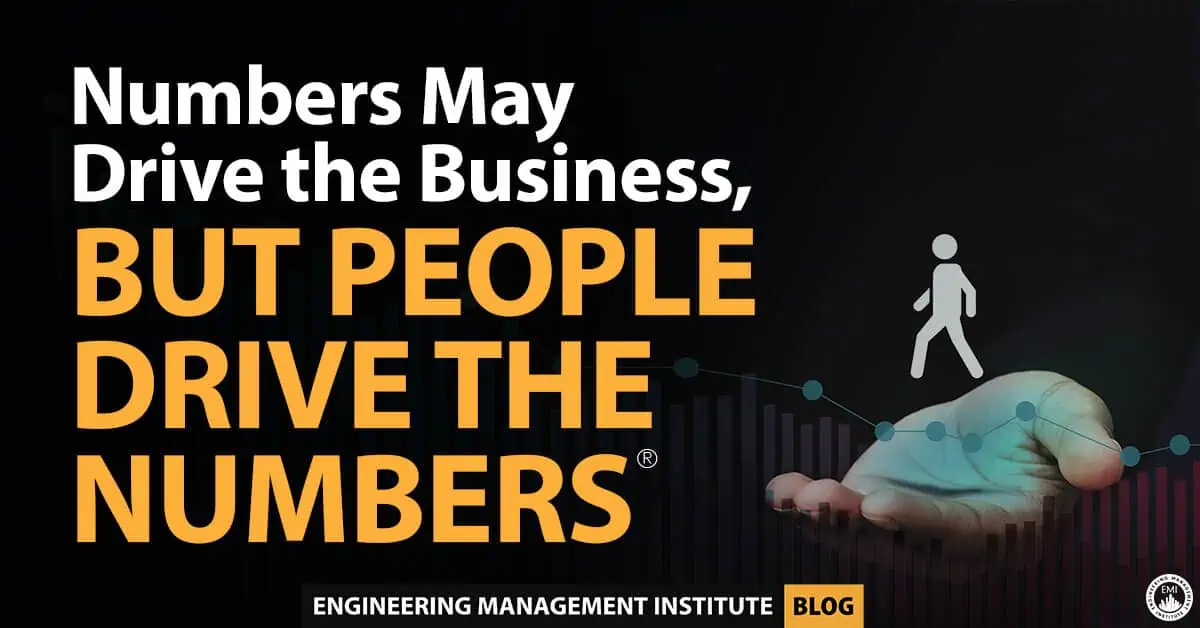 For several years, I had the good fortune to be in CEO mastermind groups. These confidential mastermind groups were comprised of CEOs who shared their frustrations and challenges in running their businesses.  A favorite mantra of these CEOs was, "This would be a great business if I didn't have to deal with people." That mantra led to me creating my tagline: Numbers may drive the business, but people drive the numbers®.  Without the people, you have no business.
Here Are Some Tips for Taking Care of Your People:
Make Your Morning Rounds
As a manager, it's easy to get so caught up in work that you forget routines that mean a lot to coworkers or staff. Lucas was reminded of this recently.
One of his staff dropped by Lucas's office one day. "I just wanted to see if you're OK," the staffer said. "You haven't come by to say 'Hey' in the morning in a while."
Lucas said it was a good wakeup call for him. He had gotten so caught up in work that he forgot to drop in on his team each morning. And they missed it. 

10 Pennies Exercise
This exercise came from a speaker in one of those CEO groups. I wish I remembered the speaker's name, because I'd like to credit him for this great exercise that is harder than it seems.
The idea is to praise staff and coworkers for a job well done. Lucas would benefit from doing this. You start your day with 10 pennies that you put in your right pants pocket. Each time you tell someone "well done," "I appreciate you," "we're glad you're here," or similar accolades, you move a penny from your right pocket to your left pocket. The challenge is to end your day with all 10 pennies in your left pocket. 
This exercise works because the weight of the pennies reminds you to meet the challenge. If your clothing doesn't have pockets, improvise. Stack the pennies on your desk so you can see them and move them when you praise others. Challenge yourself to make this a daily practice. 
Speak Up if You Want to Get Ahead
I recently interviewed Anna Shmukler, PE, who was CEO of her own company for years. She was also my first coaching client. Anna shared this perspective. 
"I would really appreciate it when somebody young tells me, 'I would like to move up. And I would like to learn from you or from whoever you recommend how to move from engineering to management.' "
If you're early in your engineering career, talk with your manager about what you'd like to do professionally. If you're a manager or an executive, talk with your staff. Failing to engage with your staff can carry a heavy price. The Work Institute 2021 Retention Report found the No. 1 reason employees leave a company is a lack of career development. Can you afford turnover? For more tips on moving up in your organization, check out this MentorLoft blog: Are You a Highly Valued Employee? Want to Be One?
Numbers may drive the business, but people drive the numbers ®
The CEOs I mentioned earlier in this article would do well to heed these words.
"When you have great managers who can maximize the potential of every team member, you will see organic revenue and profit growth, and you will give every one of your employees what they most want today: a great job and a great life. This is the future of work." ~ Goodreads review of It's The Manager, by Jim Clifton and Jim Harter
About the Author Pamela A. Scott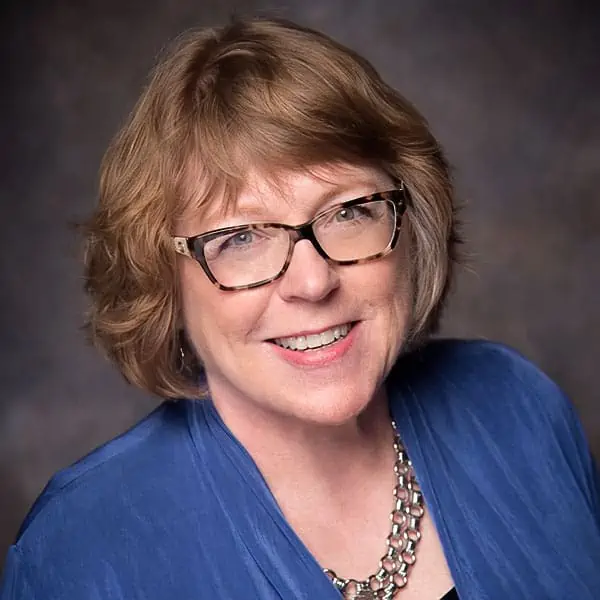 Pam is an executive coach to CEOs and business owners, focusing on communication, managing people, leadership, and emotional intelligence. Her tagline says it best: "Numbers may drive the business, but people drive the numbers."®
Pam started her company more than 20 years ago. For much of that time, Pam has coached engineers and architects to be leaders in their companies.
She brings more than 25 years of communications expertise and leadership experience as:
A national award-winning newspaper editor
A communications specialist writing for Congress
A successful entrepreneur specializing in coaching clients to reach their full potential
Clients have ranged from solo practitioners to companies such as Turner Broadcasting System, Coca Cola, Federal Reserve Bank, and engineering firms such as Walter P. Moore. For 15 years, Pam was a member of Vistage, an international organization of CEOs.
Pam has a master's in education and human development from George Washington University and a bachelor's in communication from Bethany College. In Toastmasters, she has achieved Advanced Communicator Bronze and Advanced Leadership Bronze levels.
We would love to hear any questions you might have or stories you might share on how people drive the numbers for your business. 
Please leave your comments, feedback or questions in the section below.
To your success,
Anthony Fasano, PE, LEED AP
Engineering Management Institute
Author of Engineer Your Own Success