This is a guest blog by Holly Welles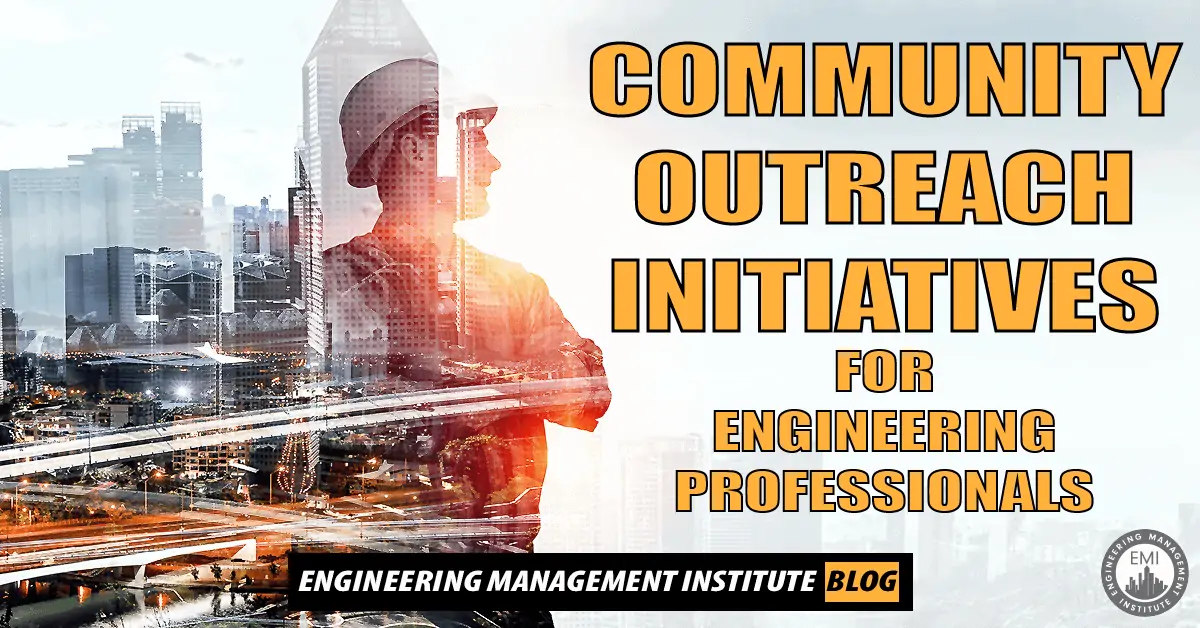 If you're an engineer, you chose your path because you love to solve problems, no matter how challenging. These characteristics make you a vital asset to society. Put your skills to good use by joining community outreach initiatives like one of the six below. Not only will it look good on your resume, but you'll also learn vital skills, meet new people and gain experience.
1. Improve Quality of Life
If you want to develop your skills while exploring the world, consider joining an organization like Engineers Without Borders (EWB). Professionals and recent graduates are welcome to join, as well as students currently enrolled in a U.S. university.
As a volunteer, you can design safe water solutions for those without access to clean water. You might visit disaster areas to rebuild vital infrastructure. You can also help communities develop sustainable agriculture programs. Prospective employers love candidates who volunteer for organizations like EWB because it shows they're passionate about their job and the people they can help.
2. Mentor an Engineering Student
Whether you've already landed a job or you're still in college, you can put your engineering skills to use by mentoring a younger student. If you're a senior, look for a sophomore or freshman. If you're a freshman, reach out to high school students interested in pursuing the same major.
Some schools and organizations — such as public libraries and community centers — have outreach programs you can join. These programs will pair you up with a student who works well with your specific expertise. Outreach clubs are a great way to mentor students in subjects schools don't typically teach.
3. Change a Girl's Future
Girl Day is a yearly event hosted by DiscoverE, a group that supports and unites the engineering community. The day is dedicated to showing young girls how engineers can make the world a better place. If you're an engineer or educator, you can volunteer to become a Girl Day Role Model.
According to one study, 92% of girls think about their future careers and say events like Girl Day help them out. What's more, 69% also said Girl Day events inspired them to consider engineering. If you want to educate the future of women engineers, consider becoming a role model and passing along your knowledge.
4. Aid Disaster Relief Efforts
Hurricane Matthew, which hit the U.S. in 2016, was the most catastrophic disaster since Hurricane Sandy four years prior. In Haiti and the U.S., more than 1,600 people died. The storm also caused more than $10.5 billion in damages. As an engineer, your involvement in disaster relief could prove instrumental.
Power managers for Cat Rental rushed in after the recent hurricane to deploy emergency power. They set up 400MW Cat diesel generators in North and South Carolina, Georgia and Florida. In addition to power, the network also supplied skilled technicians.
5. Help Save the Environment
Most cities have an environmental group or organization that would benefit from your skills and expertise. Put your mind toward sustainability as you develop and build solutions for your community's problems — whether it's an unclean water source or inefficient recycling.
Engineering students at the University of Massachusetts Lowell built a floating trash collector that cleans the city's canals. The innovation earned the students a Green Design award from the Lowell Sustainability Council. Students who worked on the design say they faced real-life situations in which they had to develop seamlessly integrated solutions.
6. Teach Your Own Class
Even if you're a student, you can develop a fun, educational course that will appeal to younger learners. Victoria Serrano, for example, is an electrical engineering student at Arizona State University in Tempe. She received a $5,850 grant to teach high school students in Panama how to build robotic snakes.
Serrano gave out kits to 20 local students, mostly girls. Students assembled the bots and wrote software to control movements like slithering on a curved course. There was also a competition to see who could build the fastest snake, complete with presentations on their experiments and learned engineering concepts.

As an engineer, you can do a lot of good with your skills. Whether you want to travel across the world or stay in your own community, you can help develop solutions to some of society's biggest problems. If you want to join community outreach initiatives that will upgrade your engineering skills — and look good to potential employers — while helping others, consider one or more of the six above.
About Holly Welles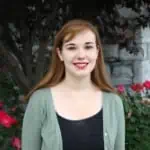 Holly Welles is a construction writer with an interest in emerging market trends. She is the editor behind The Estate Update, and even more of her work can be found via Twitter @HollyAWelles.
We would love to hear any questions you might have or stories you might share about community outreach initiatives you are involved in that has benefit your engineering career.
Please leave your comments, feedback or questions in the section below.
To your success,
Anthony Fasano, PE, LEED AP
Engineering Management Institute
Author of Engineer Your Own Success