This is a guest blog post by Brian Howe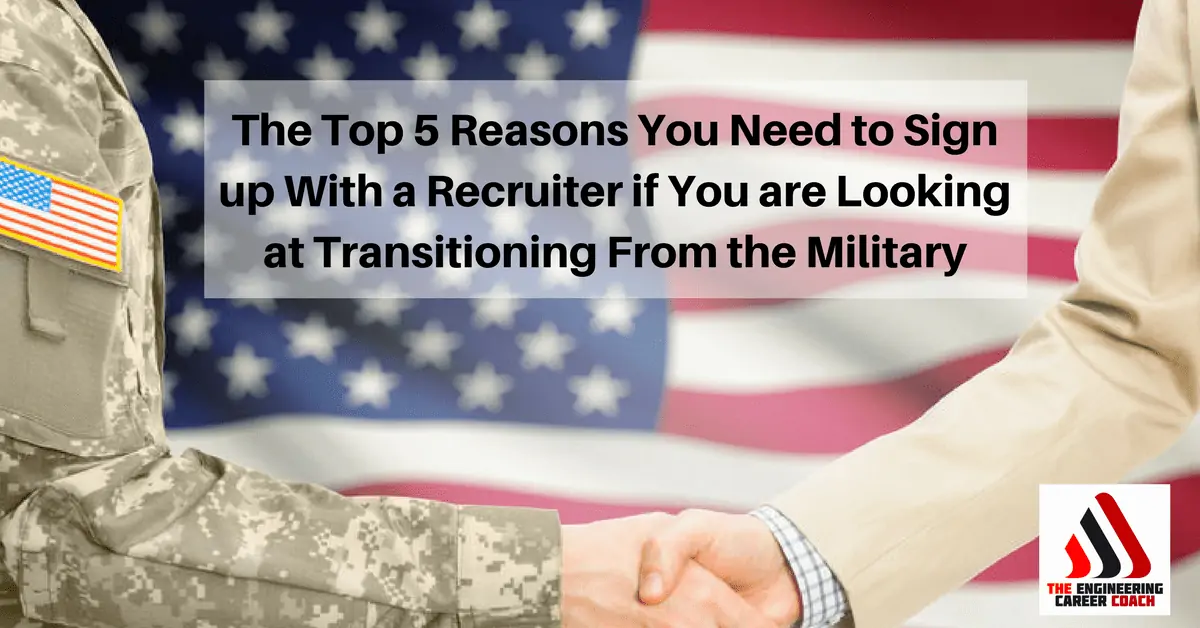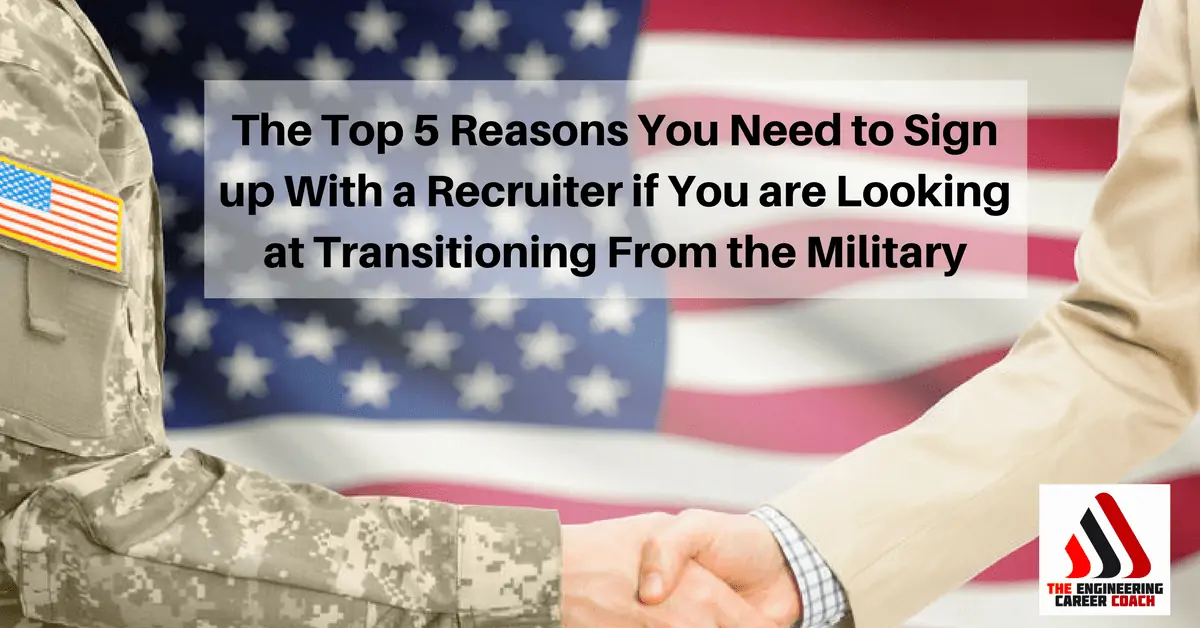 Are you looking at transitioning from the military but haven't signed up with a military placement agency yet? If so let me tell you the top 5 reasons you need to sign up with a recruiter, even if your separation is more than a year away.
Plans can change and it never hurts to have a few additional options or a safety net, should the government make cuts, trim the force, or offer hefty buy-outs that you can't pass up.
Most placement agency candidate recruiters have strong veteran backgrounds and not only do they understand what you did in the military, they can relate it to roles in corporate America and find the role that you really enjoy and can grow and develop with.
The preparation you get is second to none…military placement agencies help get your resume up to speed, they work with you in regard to interview preparation (phone, skype, and in-person prep), and ensure you are confident BEFORE the interview.
Military placement agencies get you in front of companies that you wouldn't be able to see on your own, and to the front of the line for the ones that you might have access to (no more waiting next to the phone or computer to hear if your resume was seen or not).
Military placement agencies are a completely free resource….would you consider buying a house on your own if you have never done it before? I didn't…I used a realtor….think of your recruiter or a military placement agency as your realtor for your job search
About the writer Brian Howe:
Brian Howe is a former Air Force Captain and has been an officer candidate recruiter for Bradley-Morris (www.bradley-morris.com/bh) for 6 ½ years.  For more helpful advice visit his Linked-in page at www.linkedin.com/in/brianhowe1 and his USAF Facebook page at www.facebook.com/AirForceOfficerCareers or email him at [email protected]
We would love to hear any questions you might have or stories you might share on transitioning from the military.
Please leave your comments, feedback or questions in the section below.
To your success,
Anthony Fasano, PE, LEED AP
Engineering Management Institute
Author of Engineer Your Own Success