This is a guest blog by Tiffani Teachey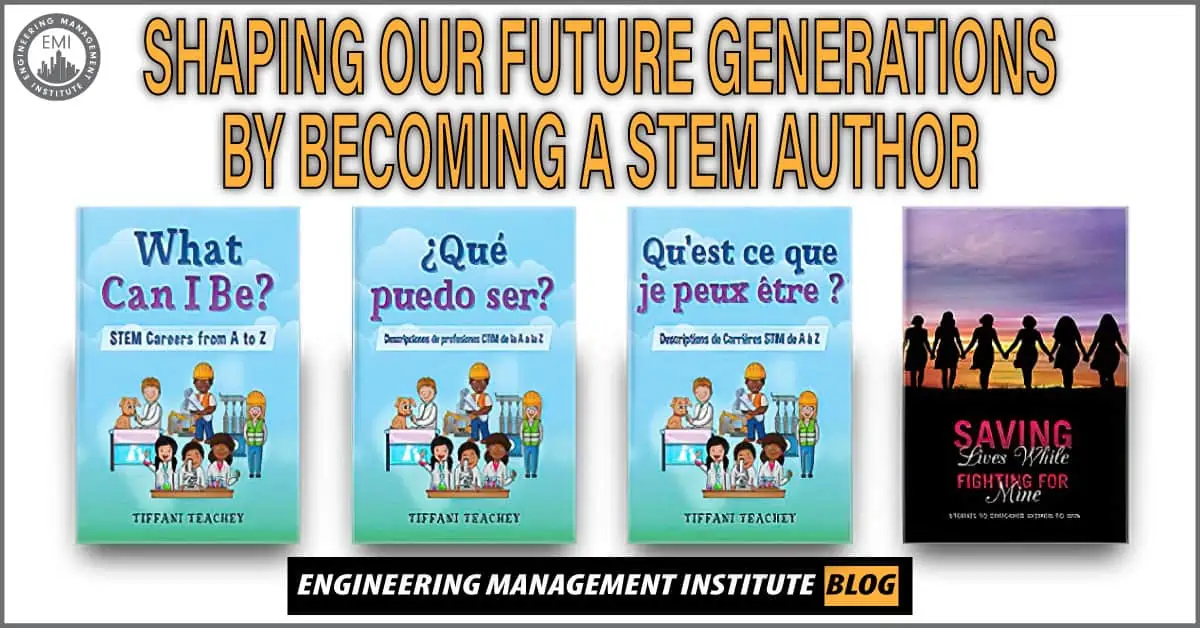 "If they don't bring you a seat at the table, bring a folding chair."
~ Congresswoman Shirley Chisolm
There is value in encouraging children to learn more about Science, Technology, Engineering, and Math (STEM). As an engineer for 16 years, I have always enjoyed mentoring and speaking to the youth, presenting "Engineering Is Fun!" At the beginning of my presentations, I ask the children, "Who has met an engineer?" At times, there are no or few hands that are raised. 
I present on the various types of engineers, what engineers do, and what children can do to prepare to become an engineer, alongside hands-on engineering activities. I then ask the same question after the presentation, "Who has met an engineer?" and all of the children's hands go up. It is then that I realize that I have planted a seed to shape the next generation through STEM and the importance of representation in STEM careers. 
Growing up, I had the opportunity to participate in a Math & Science Saturday Academy, which allowed me to learn that engineering is about problem-solving and how math and science is essential to becoming an engineer. There was a low percentage of women and minorities in my engineering college classes, as well as in my professional career in STEM. It was the help of organizations such as the Society of Women Engineers (SWE) and the National Society of Black Engineers (NSBE) that aided in the importance of representation in STEM careers.
In order to shape our next generation in STEM, I made presentations to the youth about STEM, and I realized the impact that I was making. Children should be provided the following tools: access, opportunity, exposure, and knowledge, which will aid in shaping our next generation in STEM. I therefore decided to put it in writing and to become an international bestselling author of a children's book and a women's empowerment book.
"What Can I Be? STEM Careers from A to Z" is an inspiring and easy-to-read alphabet picture book that teaches our next generation about STEM careers. This book provides colorful illustrations of six diverse children representing various STEM careers (e.g., astronauts, doctors, scientists, and engineers), helping children (5 to 8 years old) see themselves in one of the STEM careers and motivating them to shape their future through STEM! There are two translated versions of the book that are also available in Spanish and French.

In "Saving Lives While Fighting for Mine: Stories to Empower Women to Win," I share (in the Against All Odds chapter) my STEM journey of being a curious young girl to becoming a powerful role model in STEM. As a STEM changer, I provide 4 Steps to Get Girls and Women into STEM. Ultimately, I am inspired by representing as a STEM author. 
5 Key Tips to Becoming a STEM Author
1. Identify Your Why:
Determine why you want to write a STEM book. It can be to build your credibility in STEM, to tell your STEM story or message, to build additional income, to become an established STEM author, and/or to create additional products and services tied to the STEM book. 
2. Determine the Type of STEM Book You Want To Write:
Provide a STEM message and story through the various types of books such as a STEM children's book, educational STEM book, STEM business book, STEM memoir, and/or a STEM non-fiction. 
3. Understand Your Target Market for the STEM Book:
Determine who will be your key audience for the STEM book when writing and marketing the book. If it is a children's book, for example, then the target market could be for a set age for children, parents, and educators. 
4. Utilize Your Book Team and Launch Team:
When publishing a book, learn to stay in your lane and hire an illustrator, editor, book formatter, and cover designer. Have a book launch team to help promote your STEM book.
5. Build Your STEM Brand:
Market before and after the book release. Being an author is a business, and there are various platforms to market your STEM book, e.g., on your website, podcast, blog, radio, TV, vendor events, book readings, social media, and virtual events. Utilize your STEM book to build various services and products to build your brand.  
The positive responses to my books from the children, girls, women, and underrepresented minorities show that the books allow them to see the value of STEM and recognize the importance of how representation matters in STEM. Being a STEM author contributes to being a STEM change agent — to get one's voice heard with the STEM book in order to have a seat at the table in the STEM industry. I'm calling all of my STEM colleagues to step up to becoming a STEM author in order to represent and shape our future generation in STEM.
About the Author: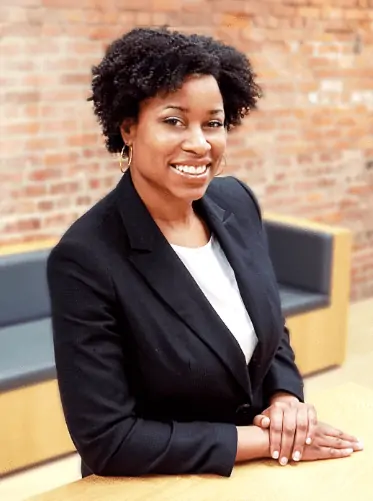 Tiffani Teachey is a Sr. Mechanical Engineer, Science, Technology, Engineering, and Math (STEM) coach/advocate, professional speaker, international bestselling author of the children's book "What Can I Be? STEM Careers from A to Z," and "Saving Lives While Fighting for Mine: Stories to Empower Women to Win," a women empowerment book. She holds a Bachelor of Science degree in Mechanical Engineering, as well as a Masters of Science degree in Engineering Management, both from The University of North Carolina at Charlotte.
 
As an engineer with more than 16 years of experience, Tiffani has a passion for inspiring the next generation to engage in STEM careers. She is known for motivating, empowering, and inspiring others to succeed. Tiffani was born and raised in Winston-Salem, North Carolina, and enjoys traveling and being a youth mentor. 
 
For more about Tiffani, visit her website at www.tiffaniteachey.com, follow her on Instagram and Twitter @tiffaniteachey, or like "Author Tiffani Teachey" on Facebook.
We would love to hear any questions you might have or stories you might share about becoming a STEM author.
Please leave your comments, feedback or questions in the section below.
To your success,
Anthony Fasano, PE, LEED AP
Engineering Management Institute
Author of Engineer Your Own Success