The Project Management Professional Certification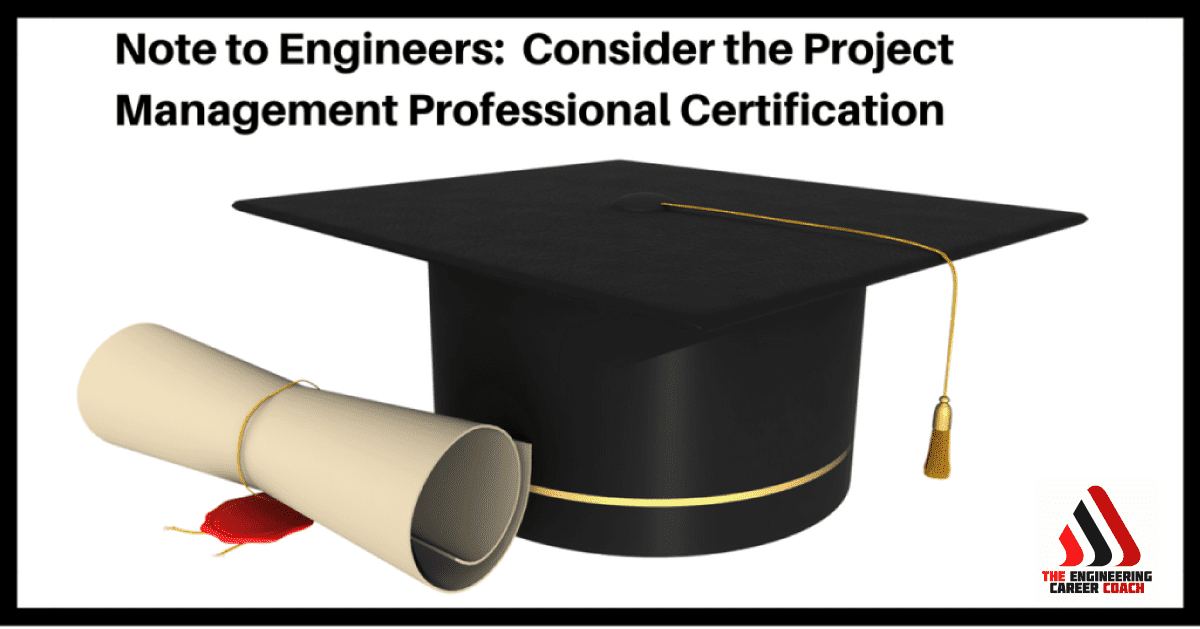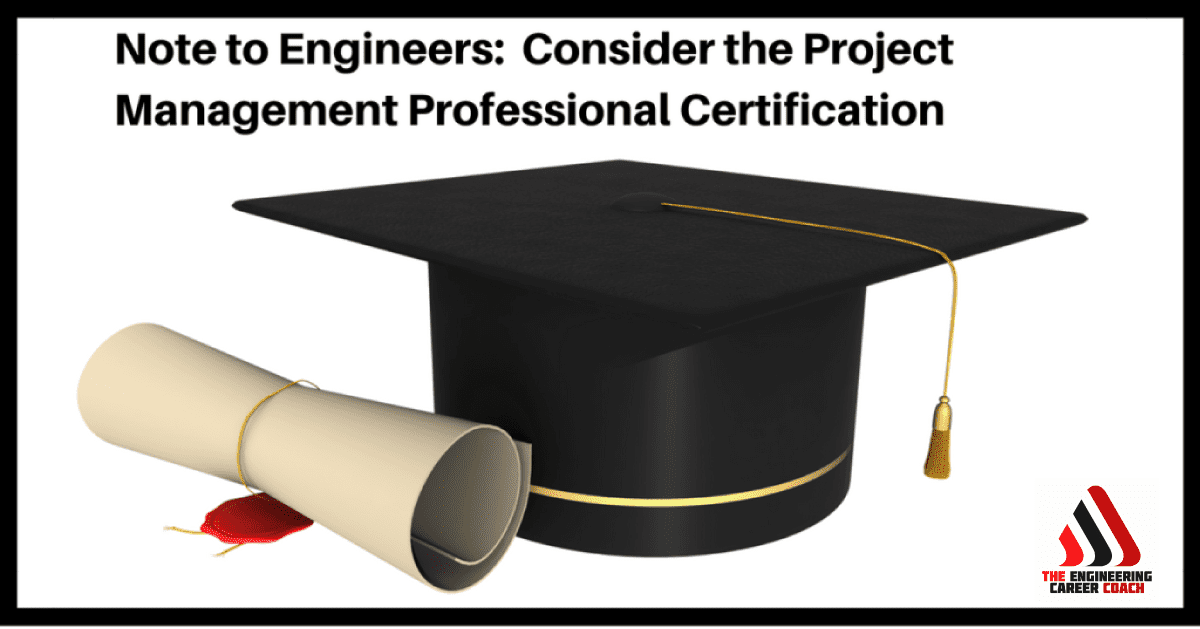 There are several tangible and intangible benefits I've realized since earning the Project Management Professional Certification (PMP).

As I contemplated what I needed to do to position myself to leave a twenty-year Air Force career back in 2010, I looked at my professional credentials and experience.  I was already a registered engineer, having earned my license early on in my career.  Since that time I'd earned a master's degree, held numerous positions of increasing responsibility, and attended several professional military courses.  Despite the education and experience I'd gained, I wasn't convinced that I had a compelling way of tying it all together for the pending job search.  Sure, I could put it all in a good package and give a 3-minute pitch about my skills.  But I lacked a recognizable standard against which any prospective employer – be they private or public sector – could tell I knew my business.  The answer:  consider the Project Management Professional certification.