How to Handle Conflict Resolution Questions During Engineering Job Interviews is a blog post by Nader Mowlaee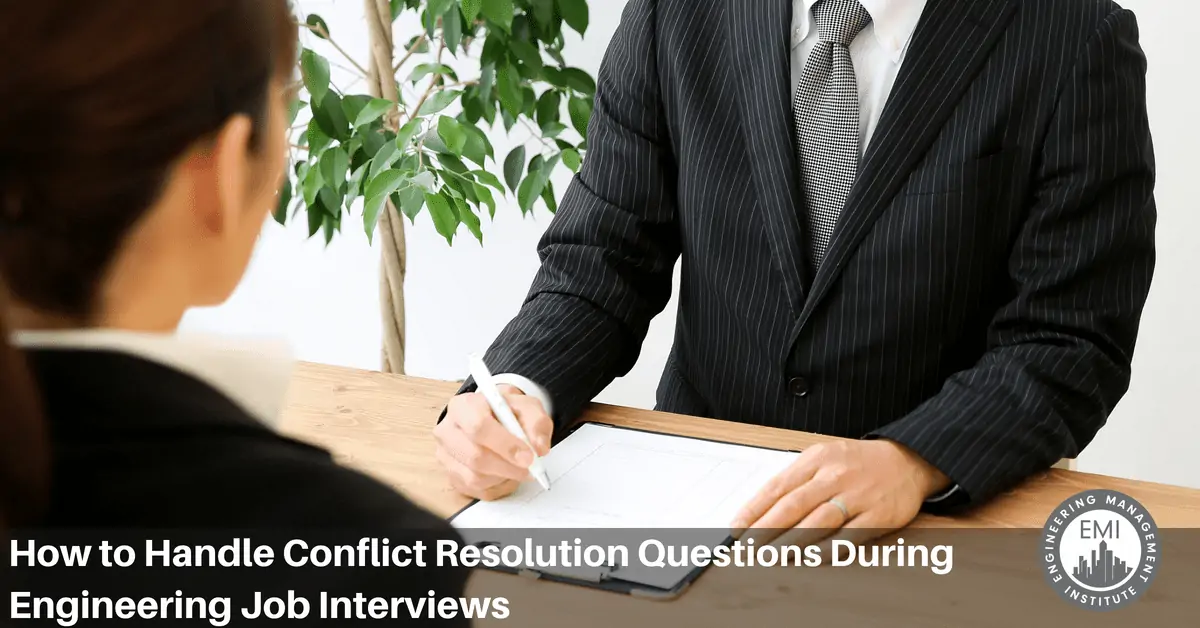 In any type of interview, but especially in engineering job interviews, hiring managers ask questions about how you would deal with technical conflict. They want to know about your interpersonal skills and how you would deal with a problem in the office if it should arise, especially if the conflict is of a technical nature.
This is where you must utilize your interpersonal (soft) skills alongside of your technical (hard) skills to find a resolution. What's also very important is how fast you can come up with a solution, even if it's a temporary fix, because in many technology-oriented or industrial environments, having a technical problem or conflict could potentially lead to severe damages.
Why Hiring Managers Ask About Conflict
[Read more…] about How to Handle Conflict Resolution Questions During Engineering Job Interviews