This is a guest blog by Daniel Quindemil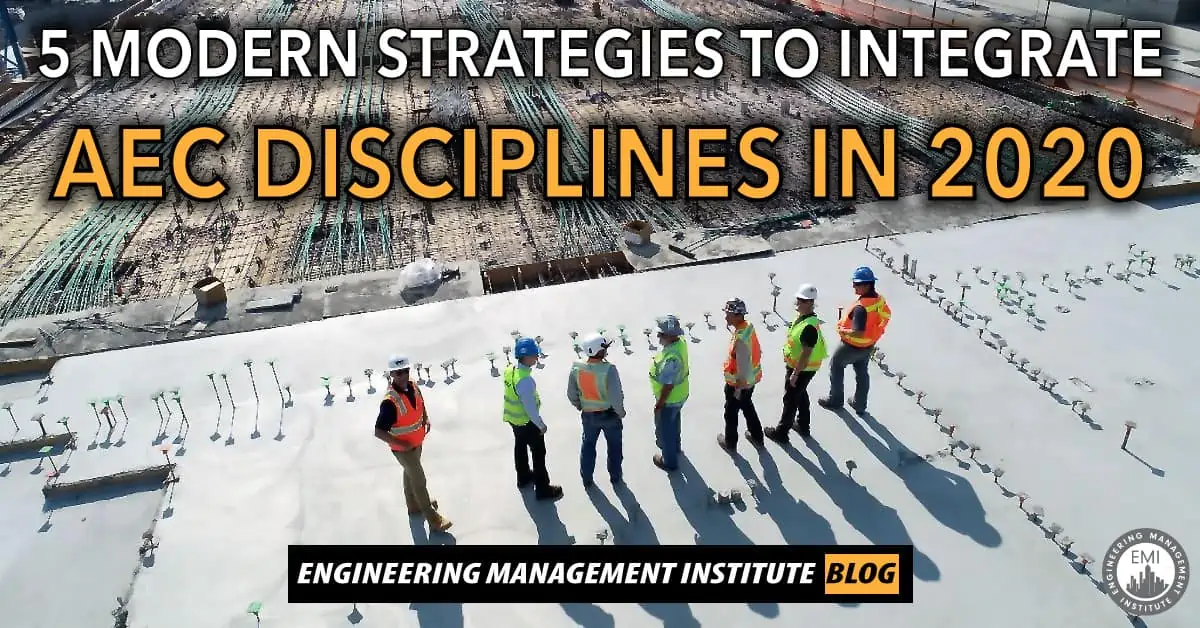 One of the biggest challenges we face in construction is integrating all of the AEC disciplines in our projects so their valuable input can positively affect the project. 
There are many people involved in a project, including the Owner, Architect, Engineer, General Contractor, Subcontractors, Lenders, Owner's Representatives, and more. How can you start a project the right way and then integrate the Owner, Architect, and the others during construction? 
The key disciplines that need careful integration are the Architect, Engineer, and Contractor (AEC). These are the organizations that design the projects and carry out their execution.
[Read more…] about 5 Modern Strategies to Integrate AEC Disciplines in 2020