Podcast: Play in new window | Download | Embed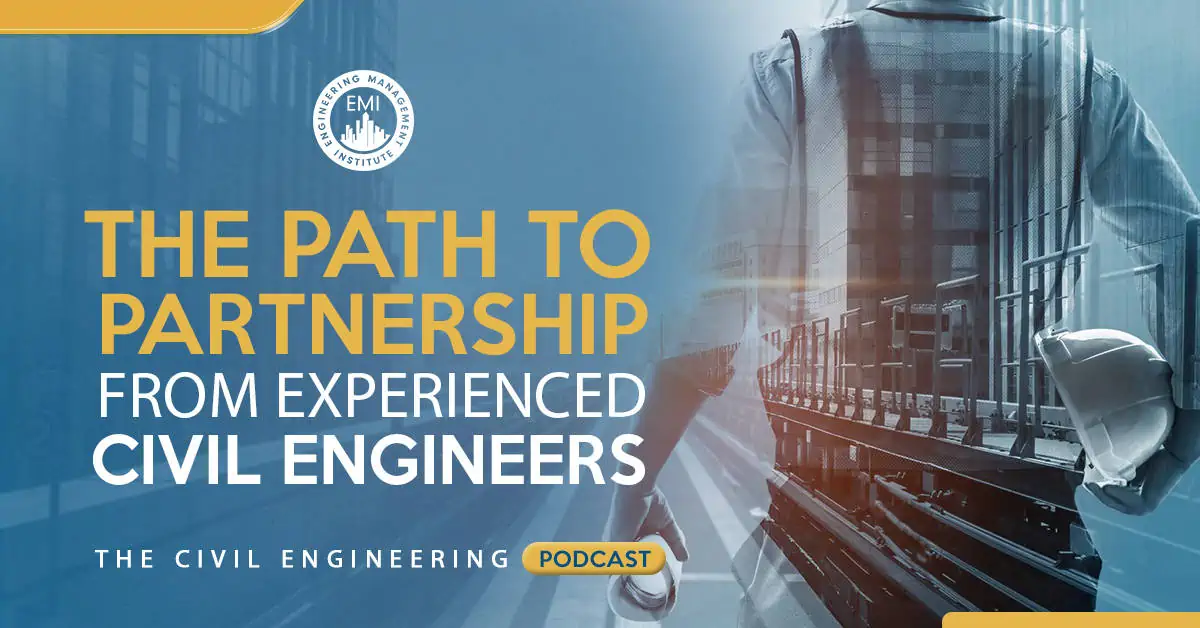 In episode 039 of The Civil Engineering Podcast, we are going to talk about the path to partnership for civil engineers. We will play a recording of a panel from our Engineering Career Summit in New Orleans earlier this year, where you will hear 3 seasoned civil engineers discussing the path to partnership and the positives and negatives about becoming a partner in an engineering firm.
Here are some of the questions that get asked during the panel discussion:
When is it a good time to ask yourself if you are material for a partner at a civil engineering firm?
What skills did you wish you could have worked on before you became a partner, that would have helped you where you are now?
What do you do when you have an employee who feels like he has met all the requirements to basically be an owner, and you as the civil engineering company do not recognize that yourself and offer that to them?
What are some of the negative aspects of being a partner or business owner in a civil engineering firm?
What made you go from losing your job, and then all of a sudden starting your own civil engineering company, and getting into this entrepreneurial state?
In general how do you evaluate your future leaders and future talent?
How early on in somebody's career would you take notice that this person potentially can grow into a leadership role?
Quotes to think about:







Here are some key points discussed in this episode:
Try to take a longer horizon approach rather than just the next raise or when you are going to become a partner.
Try to really invest in your own future. Work hard in trying to get to develop yourself, be prepared to work long hours and go above and beyond.
The best time to look for other opportunities is when you're not under the pressure that you've been laid off, or when you've just grown so frustrated that you hate waking up in the morning and going to work.
If you want to be an owner of a civil engineering company and you don't have the gusto to go out on your own and do it, pick a company that is an employee owned company that is open to selling shares.
It's very important that before you start announcing your intentions to be a partner, that you're comfortable with the way that the upper management of the firm is operating, because you're not going to come in as a new partner and change that in many circumstances.
When determining if someone is eligible to become a partner at a civil engineering firm, ask the question if they bring more into the firm than they take out of the firm on a daily basis, or on an annual basis.
There are multiple considerations you have to put forward in your mind and answer before you go around naming your intentions and proclaiming your intentions to be a partner in a firm.
The easiest way to become a partner is to start as number one by starting your own engineering company, which is also one of the hardest and most rewarding ways.
It is really critical to plan things out and to execute on that plan and always re-visit your plan.
Anticipate where you're going next and what education, or what other experience or type of projects you need to work on.
Express that you want that partnership opportunity and don't just ask for a performance review.
The good news about being an engineer is that you're competing with other engineers. You're not competing with business people. You just have to be incrementally better to be a little bit more successful. If you're a lot better, you can be a lot more successful than some of the smaller engineering firms.
You don't get rich by owning the company. You get rich when you sell the company and cash out your shares.
The value of the firm will very much be in the value of the partners.
There's a lot more crying than high fiving in the first few years of running your engineering business.
Hire not what you need today, but what you and your company needs five years, ten years or fifteen years down the road.
Be cautious on who you're bringing in when starting a new business, they are going to have intimate knowledge of your business when you haven't known them very long.
More details in this episode…
About the Panelists:
Will Schnier,PE is the Chief Executive Officer of BIG RED DOG Engineering & Consulting, an Engineering News Record Top 100 Design Firm, a Zweig Group Hot Firm, and a Business Journals Fast 50 company. Will is well versed in the project review and development permitting process having worked closely and very successfully with neighborhood associations, City and County review staff, environmental groups, and public boards and councils. He is the author of two publications: "Land Subdivision – A Practical Guide for Central Texas" and "The Book on License Agreements in the City of Austin". Will also serves on the Board of Directors for the Real Estate Council of Austin (RECA).
Deborah D. Keller is a Louisiana licensed professional engineer with over 35 years of experience in planning and engineering projects, of which 27 years included engineering positions held at the Port of New Orleans. After retiring from the Port of New Orleans as chief engineer and Director of Port Development in 2014, she formed her own engineering firm, Deborah D. Keller and Partners, LLC. The firm, which also includes Deborah's husband, provides consulting services to both public and private sector clients. The Kellers are passionate about making a difference, both personally and professionally, and giving back to the community by using their knowledge and experience in the engineering, construction, and operations industry.
James Hance juggles many tasks as the Vice President and Chief Financial Officer of Eustis Engineering. As CFO, he oversees the financial management of the firm, while managing complex civil engineering projects. James joined Eustis Engineering in 2003. He earned his bachelor's degree in Civil Engineering from Bucknell University, his master's degree in Civil Engineering (Geotechnical) from the University of Texas at Austin, and his MBA from Tulane University. He is a licensed Professional Engineer in Louisiana, Texas, and Mississippi. James has been involved in a multitude of projects at Eustis Engineering for various governmental agencies as well as private sector clients. He manages geotechnical services associated with commercial, industrial, environmental, and civil works projects. He also has significant experience in the geotechnical designs of flood protection structures and coastal restoration features located along the Gulf Coast.
Robert Mora, PE, PLS, ENV, SP is the Vice President of Batture Engineering.  He is a licensed engineer and land surveyor in Louisiana. He is a longtime friend and member of our community known as The Engineering Mastermind, and he was instrumental in helping to plan our event in New Orleans earlier this year.
Sources/References:
TCEP 038: Building a Civil Engineering Firm in a Non-Traditional Way
TCEP 036: Engineer to Entrepreneur: Success Strategies to Manage Your Career and Start Your Own Civil Engineering Firm
 This episode is brought to you by PPI, the leader of civil engineering FE or PE exam preparations. Use promo code CIVIL for 20% discount at PPI2Pass.com/coach.
Books mentioned in this episode:
 Land Subdivision – A Practical Guide for Central Texas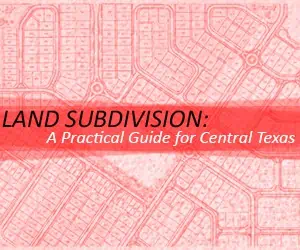 The Book on License Agreements in the City of Austin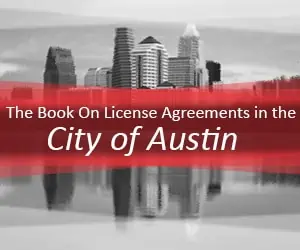 Engineer to Entrepreneur:Success Strategies to Manage Your Career and Start Your Own Firm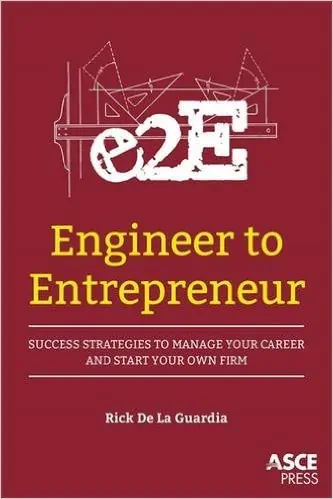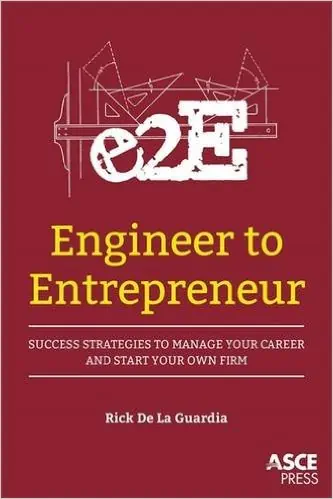 Please leave your comments or questions in the section below on becoming a partner at a Civil Engineering Firm.
To your success,
Anthony Fasano, PE, LEED AP
Engineering Management Institute
Author of Engineer Your Own Success