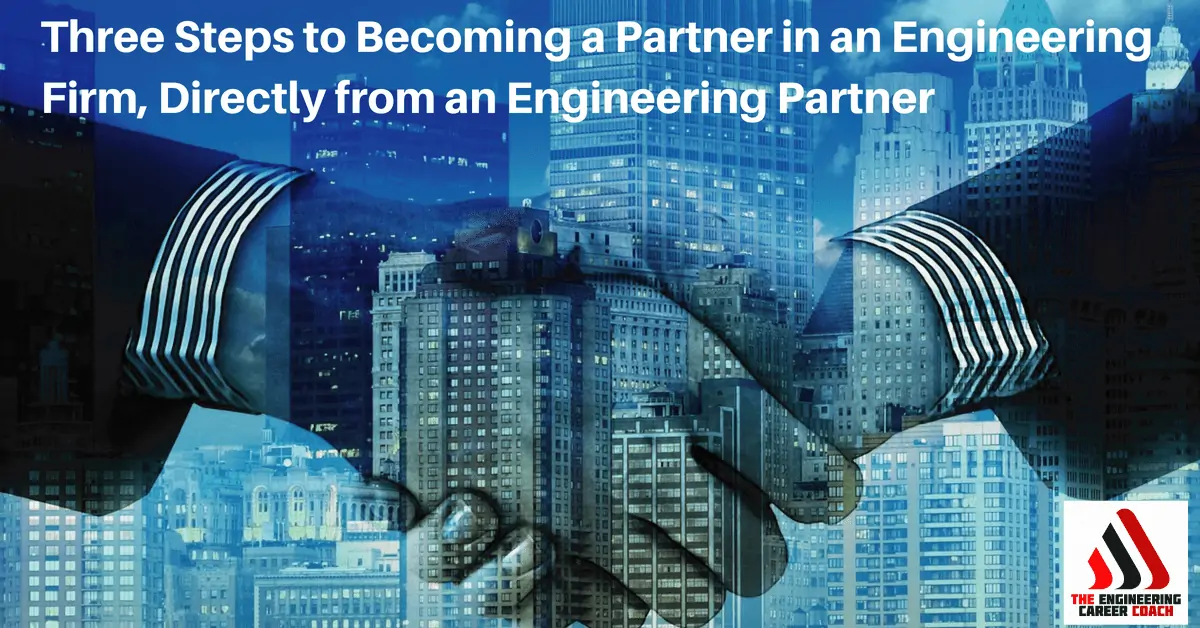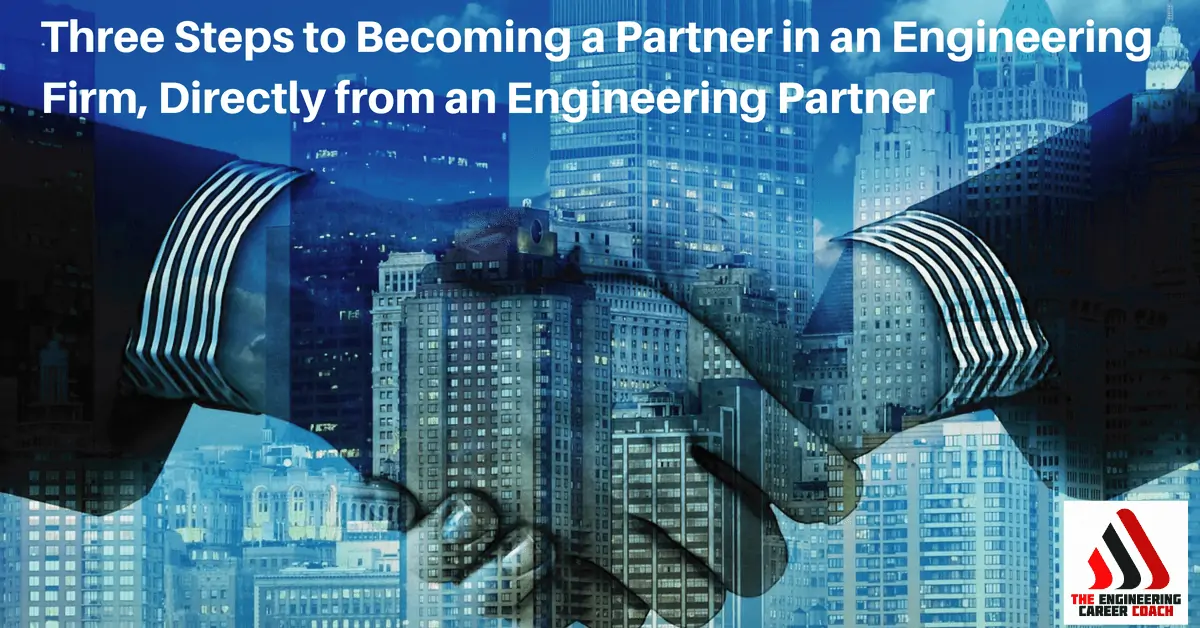 I feel lucky that I have the ability to speak to motivated engineers around the world, and I try to use this blog to share valuable information with other engineers who may find it useful.
Recently, one of our Institute for Engineering Career Development (IECD) members shared with me some information that I found extremely valuable—priceless, in fact.
Most engineers I talk to have the goal of becoming partners in their engineering firms. That's exactly what this member wanted, and she took it one step further. She asked a partner in her engineering firm, point blank, "What do I have to do to be a partner in this firm?" His answer was invaluable. He told her that she needed to do three things, as listed below.
The Triumvirate of Becoming an Engineering Partner
Bring in business. This is probably an obvious one, and I have written about this before, but it is not easy to do. It requires that you really develop your networking skills and build strong relationships. (Click here for a complimentary webinar video of how to do this.) Most engineers, in fact most professionals, don't know how to do this; it's not easy. The good news is that you can learn—and you will have to if you want to climb the corporate ladder as an engineer.


[Read more…] about Three Steps to Becoming a Partner in an Engineering Firm, Directly from an Engineering Partner