This is a guest blog by Nick Heim, P.E.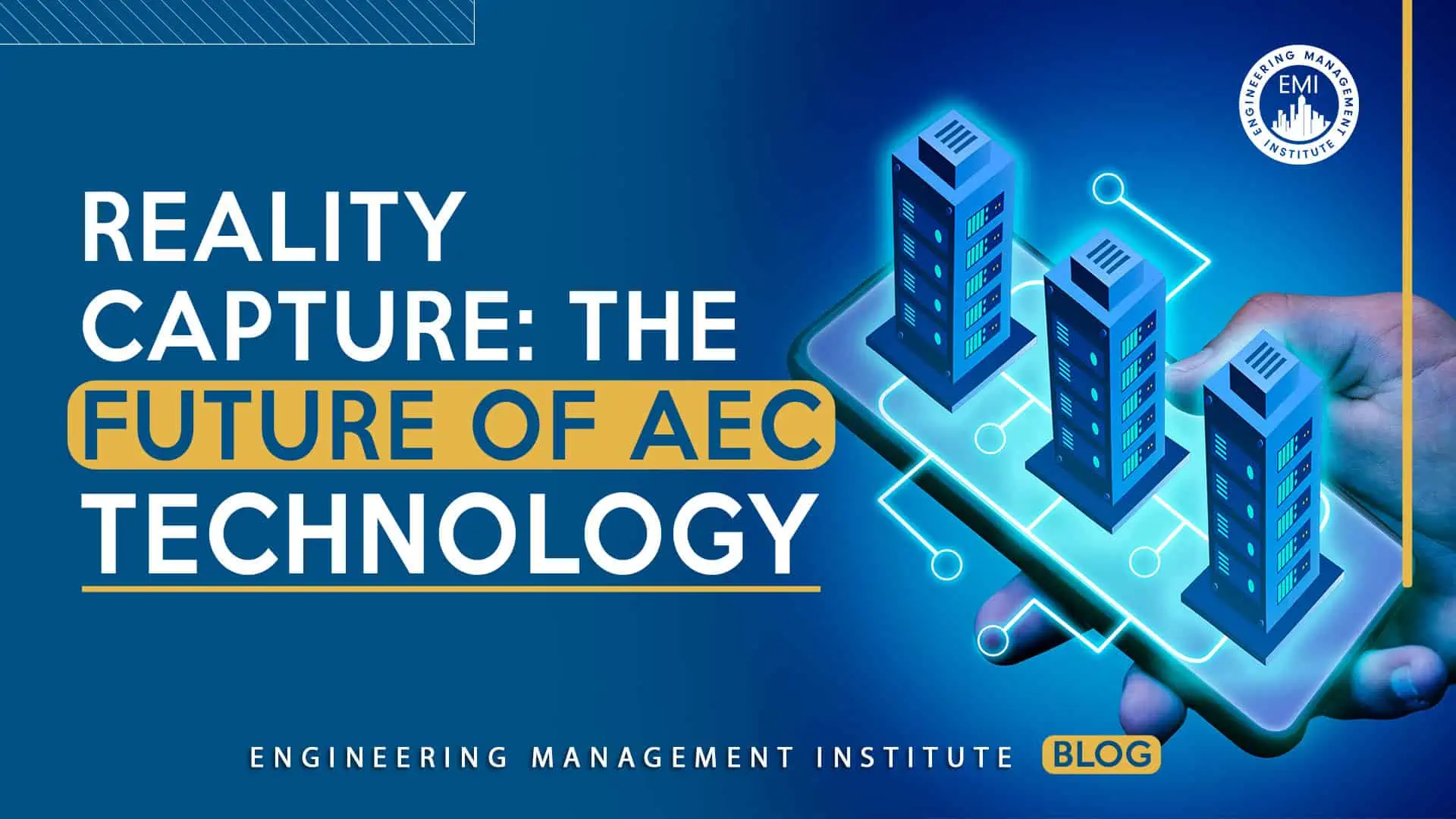 Civil engineers are designers and builders of many things in the built environment, including roads, bridges, dams, ports, and many others.
No matter the asset, our plans need to be brought to life — which includes capture of data and reporting.
The way that data in the built environment can be collected is rapidly changing.
Today, I would like to summarize some of our top episodes from the AECTECH podcast, all of which relate to the use of reality capture, the principles of which can be applied to civil engineering projects.
If you find these brief summaries interesting, check out the full-length episodes!
In this episode, I talked to Scott Harrigan, the president of Harkin Aerial, about how AEC professionals can start and grow a reality capture program in their company.
Here Are Some Key Points Discussed in This Episode:
[Read more…] about Reality Capture: The Future of AEC Technology