Podcast: Play in new window | Download | Embed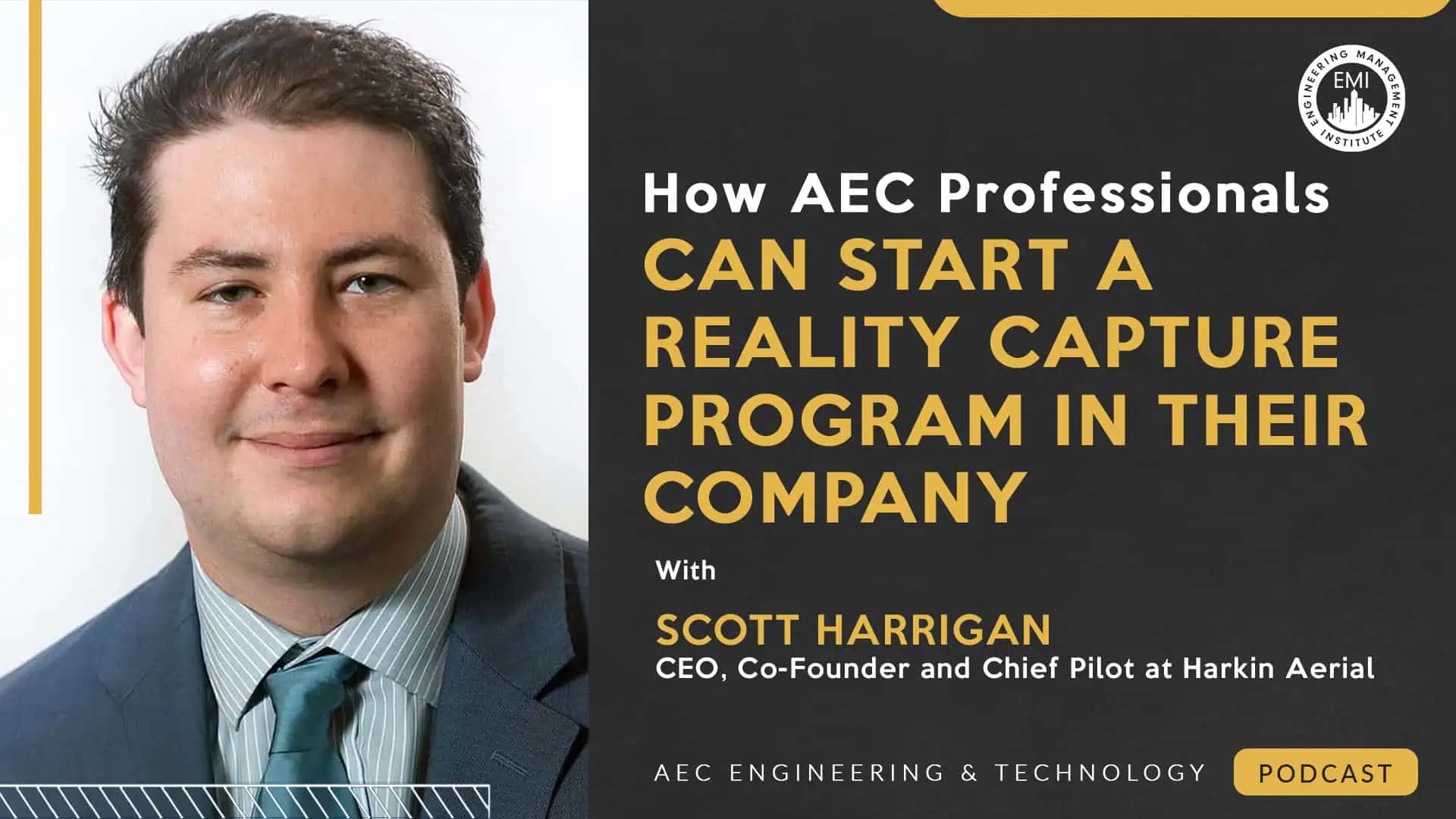 In this episode, I talk to Scott Harrigan, the President of Harkin Aerial, about how AEC Professionals can start and grow a reality capture program in their company.
Engineering Quotes:


Here Are Some of the Questions I Ask Scott:
How do you define reality capture, and what type of reality capture equipment do you work with?
Can any size AEC firm use this technology? Can you give us an idea of the different levels of cost?
What are some of the things a firm can do to ensure their staff has the necessary training and experience needed to use new technology?
Why is it important for firms to have a champion of some kind for their technology, especially when it comes to reality capture?
How can AEC get started and identify the correct tool needed for reality capture?
Once firms have identified and started using the new technology, how can they ensure they grow with the technology?
What final piece of advice would you like to give our listeners?
Here Are Some Key Points Discussed in This Episode About How AEC Professionals Can Start a Reality Capture Program in Their Company:
Reality capture means developing models for measuring at different scales. Most firms are potentially doing reality capture already by doing things like measuring a wall and drawing up that measurement.
If you are taking measurements and doing any kind of drawing or drafting with those measurements, then you are doing reality capture to a degree. The difference between using new reality capture technologies is the amount of field data that you get. Instead of taking discreet one-by-one measurements, the new technology uses laser scanning, photogrammetry, and video walk-throughs, which are distilled down to the measurements you need. It is a different way of obtaining the data, but it is still the same data that was captured in previous ways.
You must have someone on your staff who has an investment in reality capture to ensure you can provide the correct training for your other staff members. Listen to your staff to see in what direction the training needs to go. Let your staff have exploratory time where they go out into the field and decide which reality capture option would work best for your firm.
Your firm's new technology champion must have a broad skill set, be motivated, and have an interest in the new technology to learn more about it. The champion's approach is what will dictate the success of the internal program and the training of the rest of the staff. Smaller firms often outsource services until they can produce the service for themselves.
People often get drawn into a certain kind of technology because they read about it or saw it in use on a project, but sometimes it is not a good fit for the firm. When looking for a reality capture program for your firm, first look at what you will need to get out of it. Always look at the problems you are trying to solve and base your decision accordingly.
Selecting the correct reality capture tool that matches the level of work you want to accomplish, the level of complexity, and the level of cost puts your firm on the right track to grow with the technology. Start looking for ways that the reality capture tool can be profitable to your firm. You will come to a time where you must start looking at ways to broaden the technology to better cope with the workloads. The reality capture process will have challenges within it that must be resolved, but the key is to keep those challenges simpler than the ones you had without the technology. One of the best things you can do to grow the technology is to find a community of people who use the same technology and talk to them about things you are encountering.
When starting reality capture, be clear about what your end goal and expectations are. There will never be a magic tool, and you will probably need a couple of software bundles to accomplish everything in your workflow. Buying the latest and greatest scanners and drones will not instantly increase your revenue. You will need time to invest, learn, and learn from your mistakes along the way. You will always have some challenges no matter what you buy. Investing in the process, learning, and overcoming challenges is what will be making you money at the end of the day.
More Details in This Episode…

About the Guest: Scott Harrigan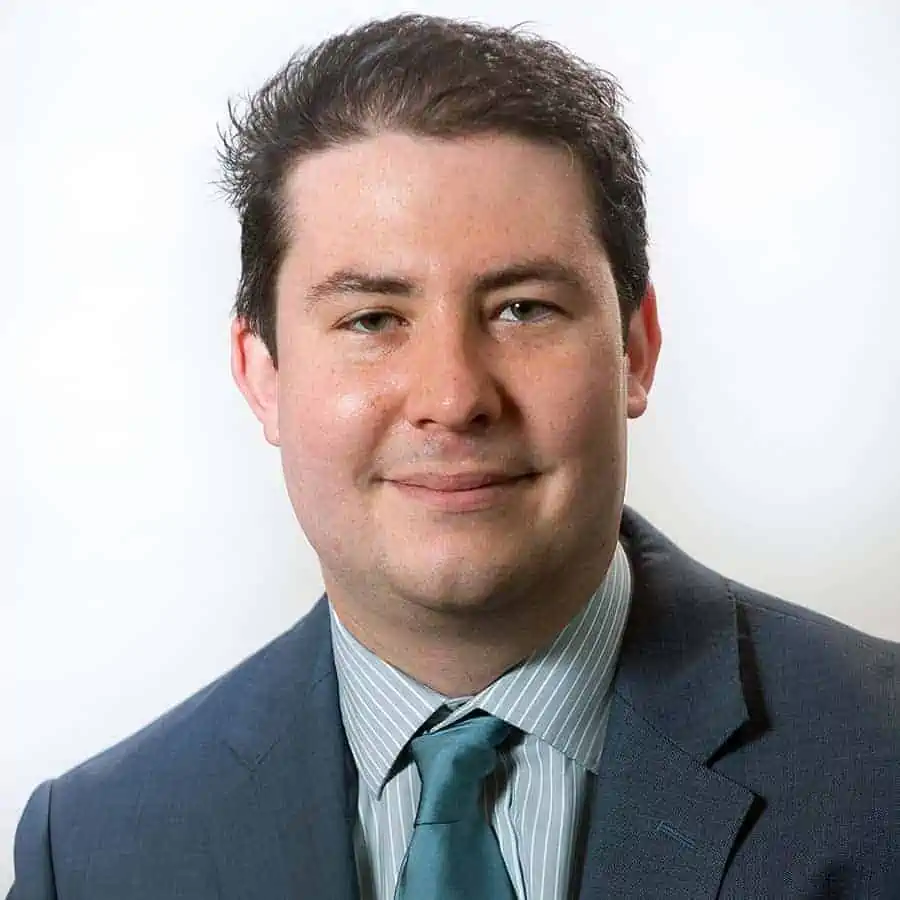 Scott Harrigan is the President of Harkin Aerial. For over eight years, Scott has supported engineers, architects, and construction professionals alike by providing aerial mapping, photogrammetry, LIDAR, training, and consulting services. Scott's goal at Harkin is to distill these complex 3D capture workflows into CAD drawings and models that are accurate, valuable, and easy to understand — and to teach AEC professionals how to master their data and drawings.
About the Host: Nick Heim, P.E.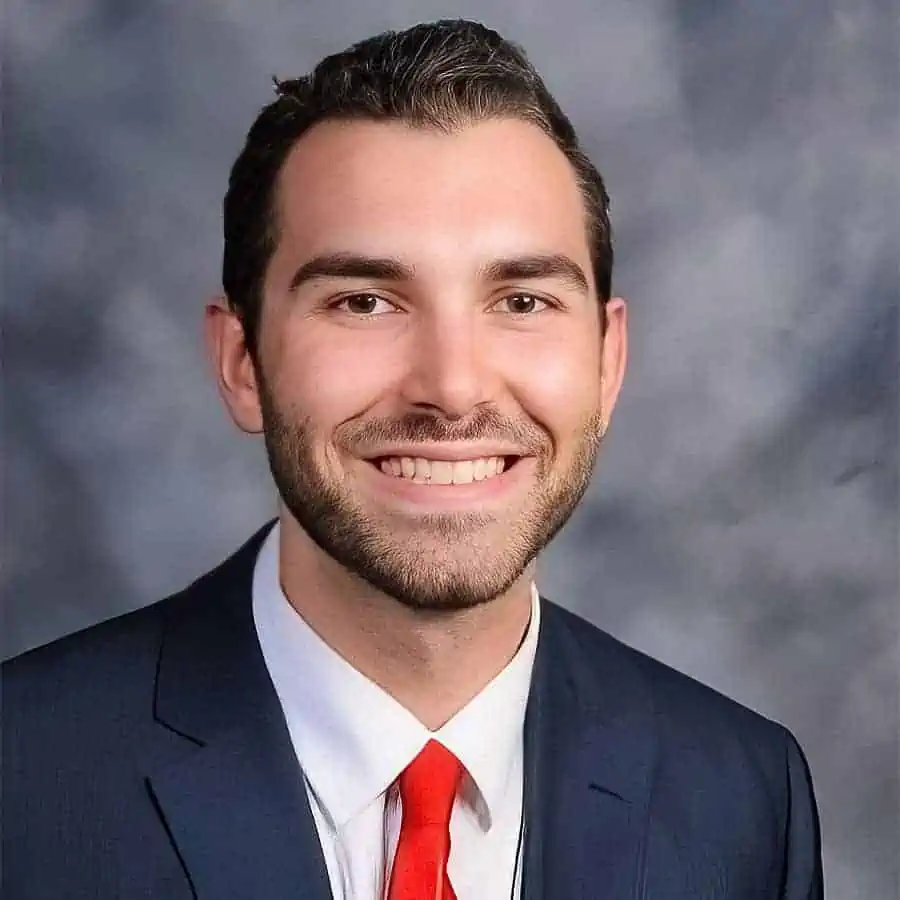 Nick is a field and VDC engineer at StructureCare, owner of Green House Property Management, and the host of the AEC Engineering and Technology Podcast. Nick's interests lie at the intersection between the built world and technology, and he can be found looking for the ever-changing answer to the question, "How can we do this better?" He can be found on LinkedIn, producing content about the use of technologies in his civil engineering career and small business.
Sources/References:
Harkin Aerial
Connect with Scott Harrigan on LinkedIn
This Episode Is Brought to You by Shingle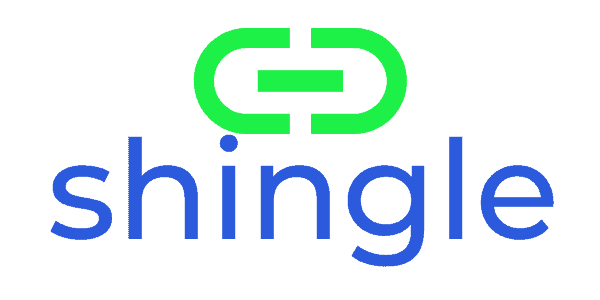 Built specifically for the flexibility required by both engineers and architectural, engineering, and construction (AEC) firms, Shingle is a web platform that connects experienced, U.S.-accredited P.E.s and CAD professionals with AEC firms to complete short-duration tasks. Engineering firms with overflow work can easily engage with the engineers virtually on the platform without a timely hiring or tedious contracting process. With a focus on building long-term relationships between the engineers and AEC firms, Shingle's goal is to help firms access top engineers as needed and potentially for full-time employment. Find out more about Shingle and how to join the network as an engineer, or CAD professional, or through an AEC firm by visiting shingleit.com.
We would love to hear any questions you might have or stories you can share on how AEC professionals can start a reality capture program in their company.
Please leave your comments, feedback, or questions in the section below.
To your success,
Nick Heim, P.E.
Host of the AEC Engineering and Technology Podcast