This is a guest blog by Nick Heim, P.E.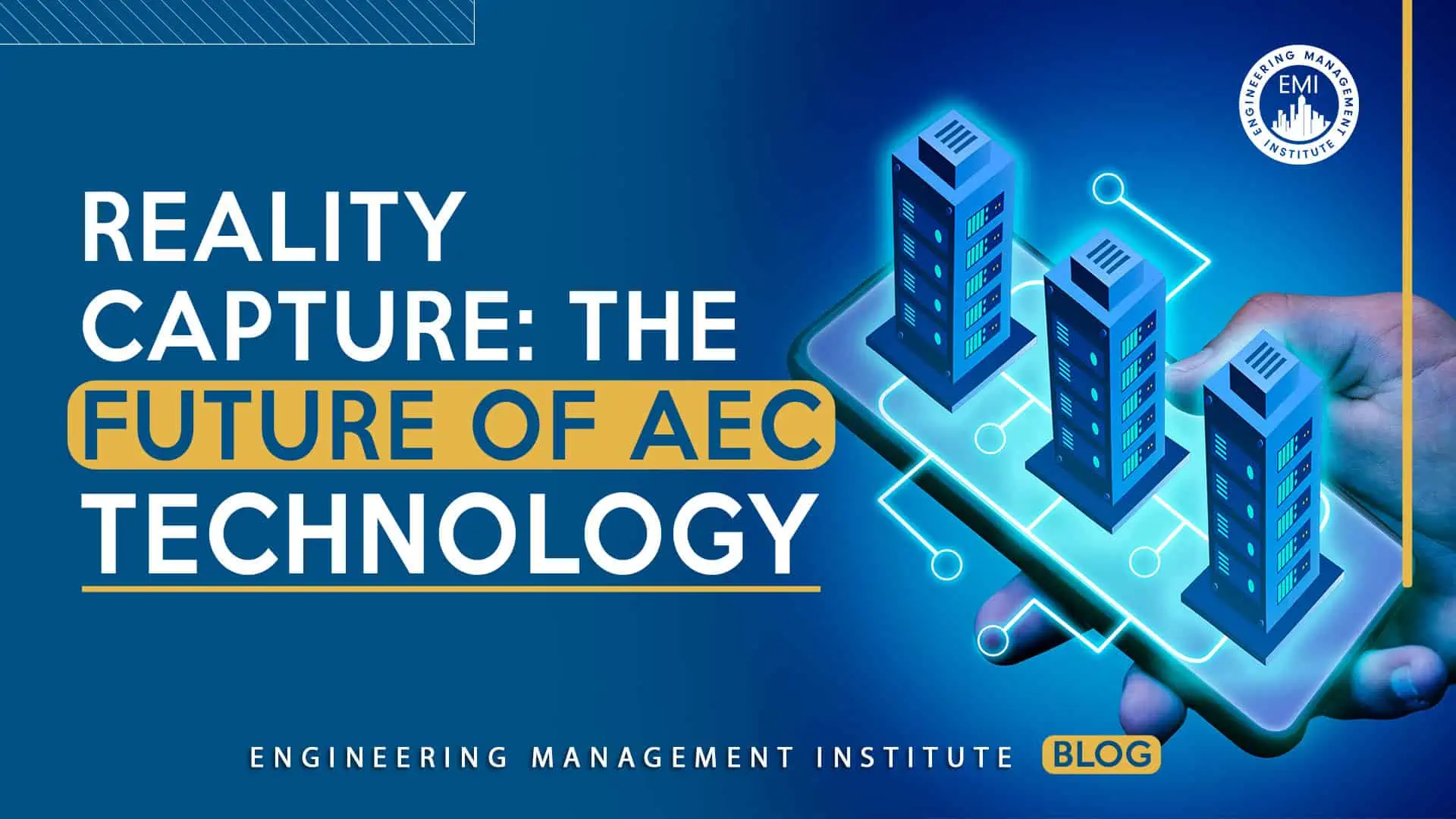 Civil engineers are designers and builders of many things in the built environment, including roads, bridges, dams, ports, and many others.
No matter the asset, our plans need to be brought to life — which includes capture of data and reporting.
The way that data in the built environment can be collected is rapidly changing.
Today, I would like to summarize some of our top episodes from the AECTECH podcast, all of which relate to the use of reality capture, the principles of which can be applied to civil engineering projects.
If you find these brief summaries interesting, check out the full-length episodes!
In this episode, I talked to Scott Harrigan, the president of Harkin Aerial, about how AEC professionals can start and grow a reality capture program in their company.
Here Are Some Key Points Discussed in This Episode:
If you are taking measurements and doing any kind of drawing or drafting with those measurements, then you are doing reality capture to a degree.
The difference between using new reality capture technologies is the amount of field data that you get. Instead of taking discreet one-by-one measurements, the new technology uses laser scanning, photogrammetry, and video walk-throughs, which are distilled down to the measurements you need. It is a different way of obtaining the data, but it is still the same data that was captured in previous ways.
People often get drawn into a certain kind of technology because they read about it or saw it in use on a project, but sometimes it is not a good fit for the firm. When looking for a reality capture program for your firm, first look at what you will need to get out of it. Always look at the problems you are trying to solve and base your decision accordingly.
When starting reality capture, be clear about what your end goal and expectations are. There will never be a magic tool, and you will probably need a couple of software bundles to accomplish everything in your workflow.
Buying the latest and greatest scanners and drones will not instantly increase your revenue. You will need time to invest, learn, and learn from your mistakes along the way. You will always have some challenges no matter what you buy. Investing in the process, learning, and overcoming challenges is what will make you money.
In this episode, I talked to Brian Vizarreta, Solutions Marketing Manager with DroneDeploy, about how 360-cameras are becoming the new standard for AEC projects and the impact it has on architectural and engineering projects.
Here Are Some Key Points Discussed in This Episode:
When engineers do site visits, they usually take as many photos and notes as they can. 360-cameras take single photos that have a lot more context in them. They take a single photo that displays the entire view of a room in all directions. 360-cameras speed up the rate of context while using the same amount of effort.
For field teams to have successful product implementation, transparency is the key. There is a small learning curve to using 360-cameras, but you will see results after the first use. They will discover that the photos they captured will be auto-organized and realize the amount of time that can be saved from using 360-cameras.
Letting a younger engineer do site visits with a 360-camera will let you utilize your seasoned engineers in a much better way by using the images remotely from the office. It cuts down the travel time and the time spent organizing the photos after the site visit.
With the labor shortage challenge the industry is facing, throwing more people at the problem will not necessarily solve the problem. Determine if you are using your staff to their maximum productivity or if they are doing many tasks that are not necessarily needed. Look at outsourcing some of those tasks and look at how technology can help them to be even more productive.
In this episode, I talked to Matthew Byrd, the president and founder of Nexus 3D Consulting, and founder/host of the Reality Capture Network (RCN), about reality capturing and how it can benefit firms in the AEC industry.
Here Are Some Key Points Discussed in This Episode:
Reality capture digitizes a job site by using a mix of tools and technologies to collect vast amounts of information from a job site. A mix of tools and technologies, like 360-cameras, drones, and laser scanners, are used for the information collecting of real-world assets and project sites. Be sure that you know what the company needs before investing in a technology or a tool. Some of these technologies and tools will become necessary to work on certain types of jobs in the future.
Terrestrial laser scanning, done from a tripod or handheld, is a line-of-sight-based technology, and is typically more precise than unmanned aerial vehicles (UAVs).
UAVs are more specifically used in conjunction with photogrammetry or LiDAR for mapping out overall sites. UAVs are a much faster process than terrestrial laser scanning when it comes to large, intricate sites. The great thing about reality capturing is you can combine the data that is captured by multiple technology types into one model.
UAVs are typically used for exterior scanning, whereas terrestrial laser scanning is also good for interior scanning. When using a reality capture company, telling them how accurate you need the data to be will determine which technology will be used on your asset.
There is a concern that reality capture technology will take jobs away from people, but it will shift more time to individuals to work on better things. Improving processes does not take jobs away — it shifts tasks so you can do more and better jobs. These tools are here not to replace people, but to improve the overall process.
In this episode, I talked with Kevin Hanna PLS, principal and manager of the Terrestrial Geospatial Services at Colliers Engineering & Design.
Kevin's journey in surveying has been nothing short of remarkable, and in this episode, he talks about how 3D laser scanning revolutionizes surveying and enhances teamwork, and presents exciting opportunities for aspiring professionals.
Here Are Some Key Points Discussed in This Episode:
Laser scanning revolutionizes surveying with its rapid and safe measurements. From challenging projects like highway rock remediation to ongoing advancements, it consistently delivers impressive results. Integration of 3D laser scanning enhances surveying practices and benefits the industry.
Laser scanning technology enhances safety by enabling data collection away from hazardous environments while delivering comprehensive information in a single visit, providing exceptional value and efficiency.
To stay updated with technology advancements, conduct thorough research, seek expert advice, test new equipment on smaller projects, and match products to specific needs, while taking advantage of easier-to-use tools and online resources.
About the Author Nick Heim, P.E.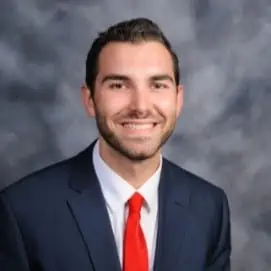 Nick Heim, P.E., is a civil engineer with six years of experience in the repair and restoration of existing structures. Nick is also the host of the AEC Engineering and Technology Podcast ("AECTECH") and brings valuable insights and expertise to listeners worldwide.
Nick's interests lie at the intersection between the built world and technology, and he can be found looking for the ever-changing answer to the question, "How can we do this better?" He can be found on LinkedIn, producing content about use of technologies in his Civil Engineering career and small business.
We would love to hear any questions you might have or stories you might share about how you think reality capture has helped you in your engineering projects.
Please leave your comments, feedback or questions in the section below.
To your success,
Anthony Fasano, PE, LEED AP
Engineering Management Institute
Author of Engineer Your Own Success