This is a guest blog by Leanna Michniuk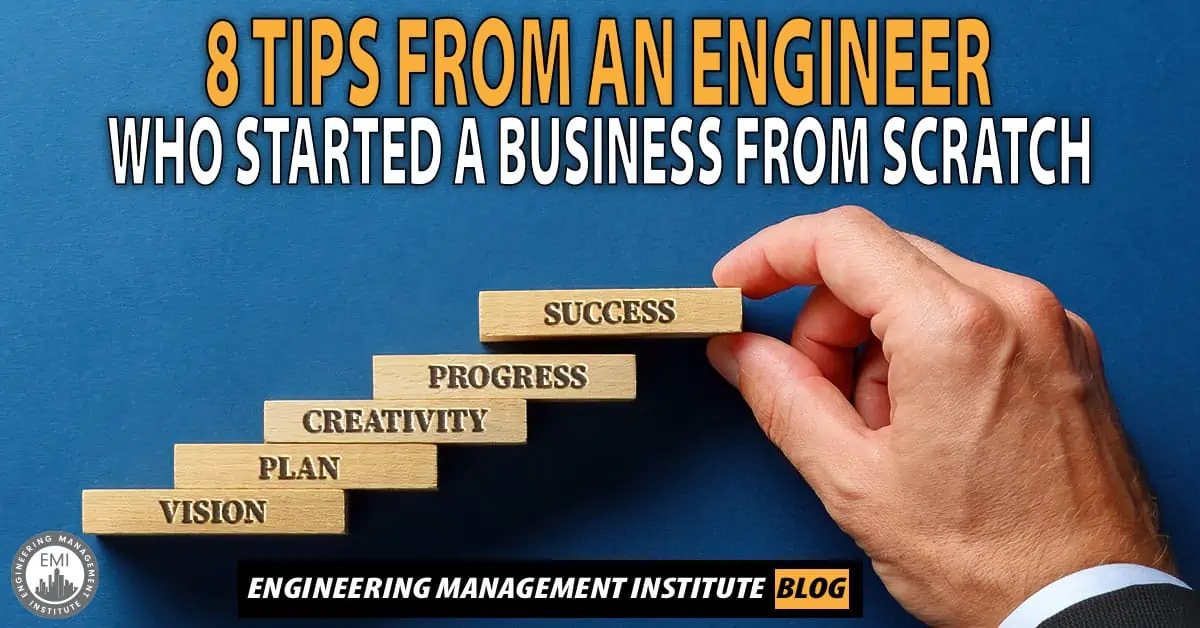 "That feeling of what the heck are we doing never really leaves you. You just keep at it until you figure it out and surround yourself with really smart people to help you get there."
The very first episode of our new series, Civil Engineering Entrepreneurs on The Civil Engineering Podcast, has recently published! We're partnering with the Engineering Management Institute to deliver expert insight and helpful ideas for engineers.
In this first episode, host Anthony Fasano, P.E. sits down with Gordon Greene, P.E., of Patel, Greene & Associates, LLC (PGA) to learn how he successfully grew his company from a few employees to 85+. During the episode, he calls out eight sound pieces of advice for people who are starting a business from scratch or perhaps looking to improve upon their strategy.
Read on to learn his eight tips and how you can implement them into your own company.
[Read more…] about 8 Tips From an Engineer Who Started a Business From Scratch