This is a guest blog post by Dave Willenberg, LEED AP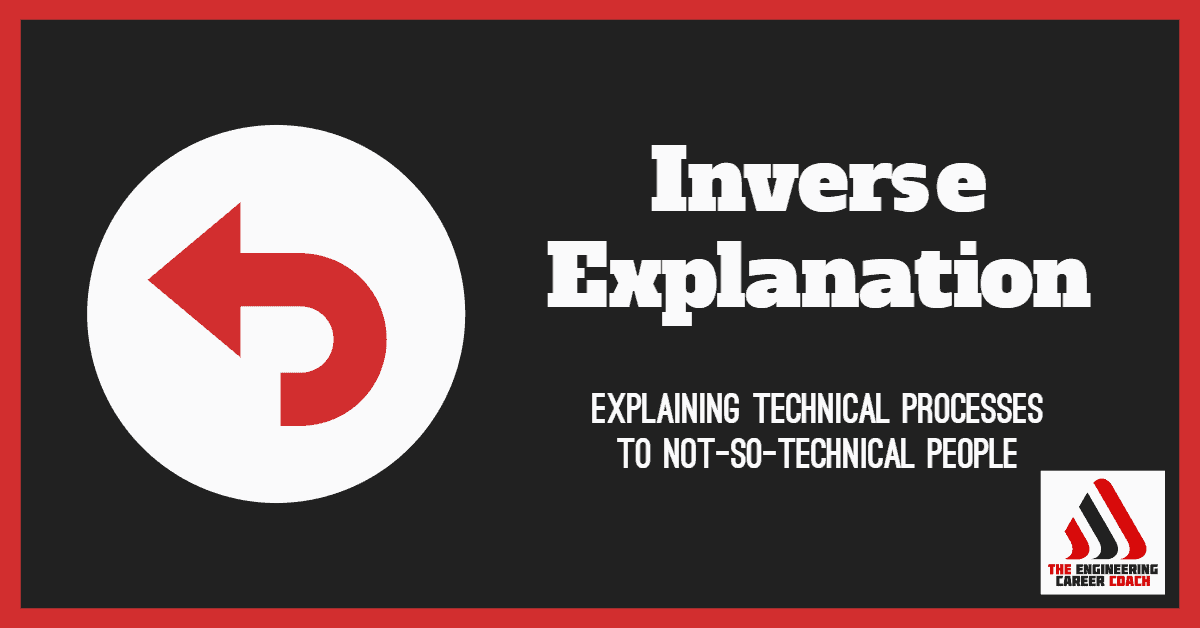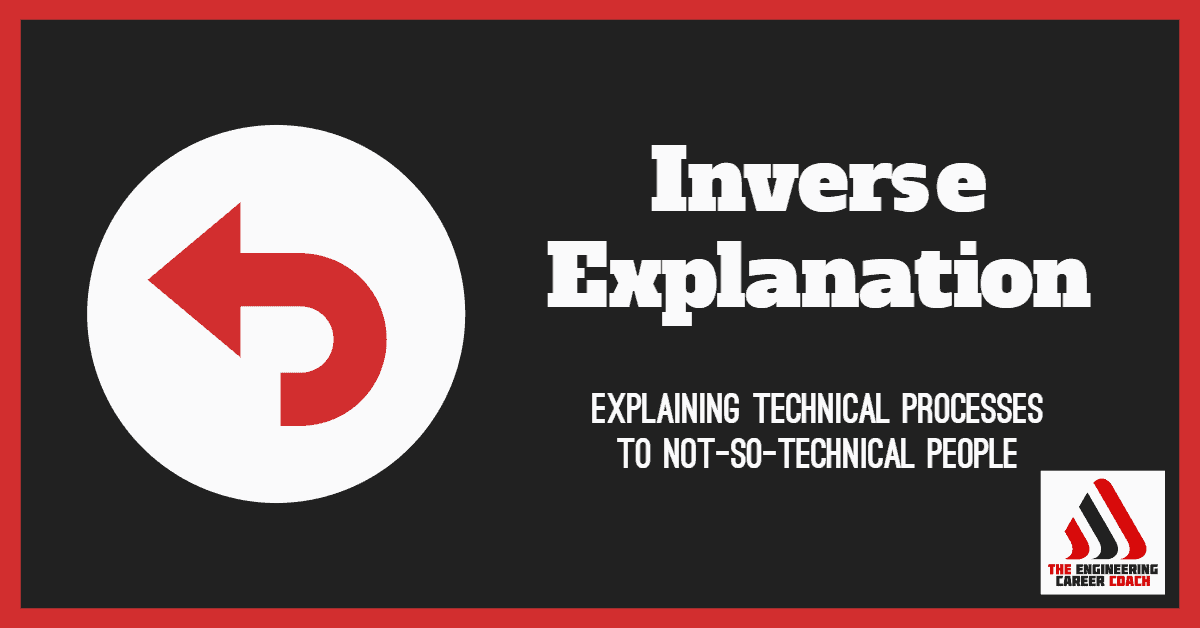 Remove communication from engineering, and what are you left with?
Math, mostly.
Solve any problem in the world, but at the end of the day, if you can't get your idea across to others, you never really solved anything. You're a falling tree in the forest.


Nevertheless, most engineering programs tend to overlook this, and most engineering graduates don their shiny first hardhat without ever considering the importance of clearly and concisely conveying technical information.
So here's a quick thought experiment:
[Read more…] about Inverse Explanation: How to easily walk a layman through your engineering process.