This is a guest blog by Jake Voorhees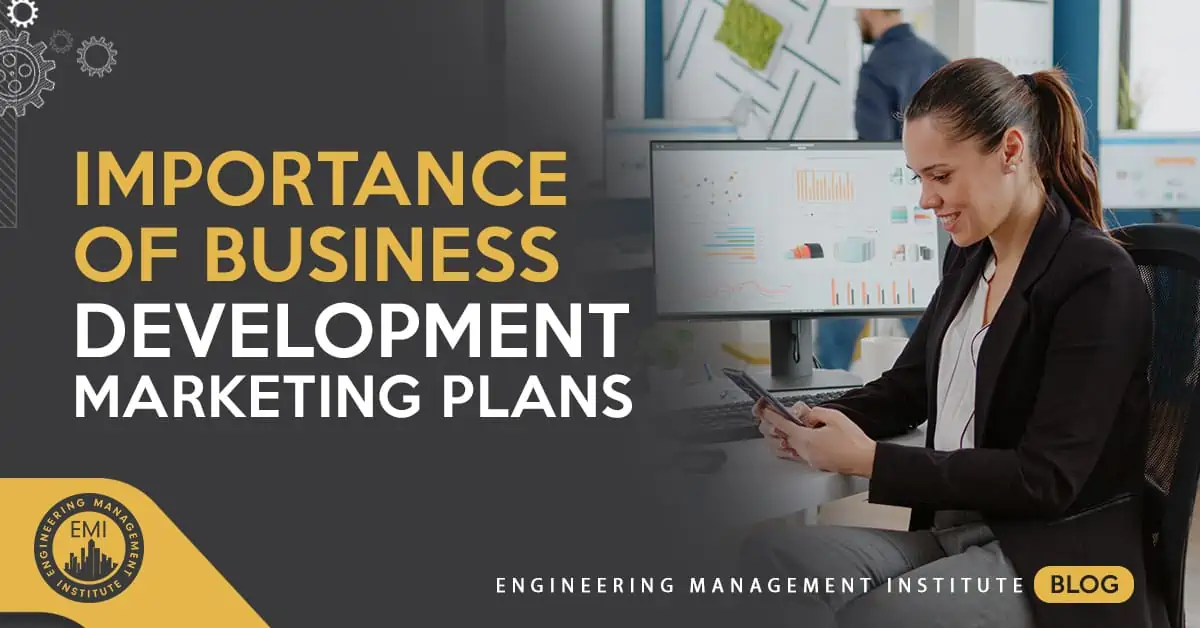 Many things are uncertain as we transition into 2022. COVID-19 is nearly two years old and continues to throw variants at us, which can make planning unpredictable. The Federal Reserve has announced a possible sooner than expected tapering of their bond buying program and interest rates are eventually on the rise. There is no telling what economic climate 2022 will bring. One thing is certain: Your firm needs to focus on business development as usual. Producing a budget is great, but what about how you are going to actually market and stir up business next year?
Why Create Business Development Marketing Plans ?
[Read more…] about Importance of Business Development Marketing Plans