This is a guest blog by Nick Heim, P.E.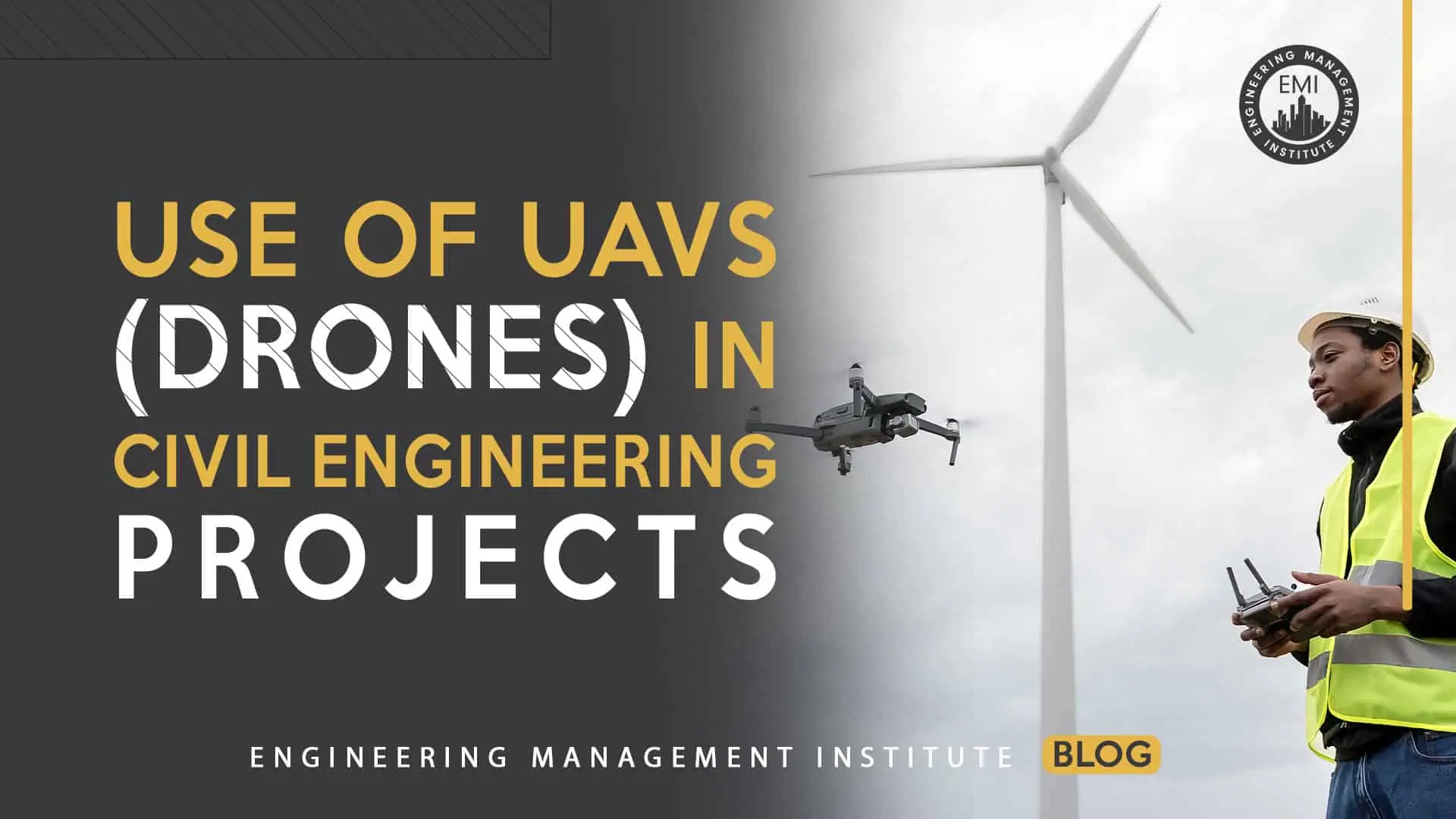 Image by Freepik
Civil engineers are designers and builders of everything related to infrastructure: roads, bridges, dams, ports, and many others.
While construction and maintenance of any asset happens in the physical world, there is a lot of work in the digital world that accompanies it.
Today, I would like to talk about one of the tools that is changing the way data is captured in the field: unmanned aerial vehicles (UAVs, also known as drones).
1. What Is a UAV?
An unmanned aerial vehicle (UAV), commonly known as a drone, is an aircraft without any human pilot, crew, or passengers on board. (Wikipedia).
The primary benefit of a UAV is in its name. The lack of need for an on-board pilot means that the aircraft can be relatively small, light, accessible, and inexpensive to operate. This allows for quick adoption on civil engineering projects.
This does not preclude the need for an experienced operator, however. Like any other pilot in the United States, UAV pilots are licensed through the Federal Aviation Administration.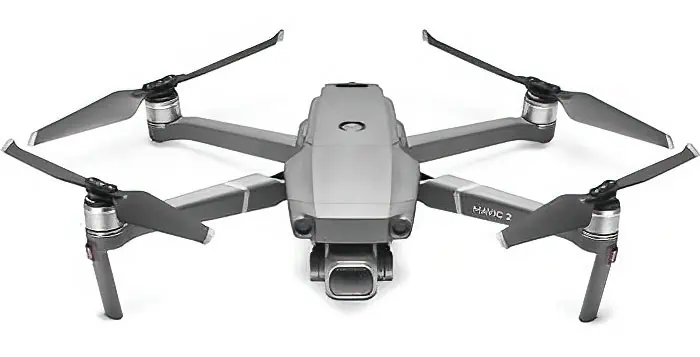 The DJI Mavic 2 Pro, an example of a consumer-grade drone
2. Use Cases for UAVs
[Read more…] about Use of UAVs (Drones) in Civil Engineering Projects