This is a guest post by Jon Earle, PE, ENV SP

Part 4 – Project Completion, Closeout, and Documentation
In Part 4 of the 5-part blog series, I will be discussing the last steps of a project's life cycle. These steps include project completion, closeout, and documentation. Again, having a General Service Contractor (GSC) as part of the project team can greatly enhance the success of a project and address any final issues with the contractor.
Project Completion
As a project nears its completion, it is important to have oversight of the schedule and costs to hold the contractor accountable for delivering on the contract requirements. For example, if it's becoming evident that the project will not be completed on time, a proactive GSC will identify this and collaborate with the owner to discuss how to handle it. A GSC who is involved in construction oversight can also begin to develop, in conjunction with the owner, a punch list of items that the contractor needs to address before a project is deemed complete.
Additionally, having a consultant support construction oversight and administration can assist with identifying and recommending change orders brought forward by a contractor. Having this daily presence on the job site can help with identifying unknown site conditions such as ledge and unsuitable soils and can recommend design modifications to the owner that can save significant time and money.
Closeout and Documentation
After the actual construction work is completed, it is important to complete the closeout and final documentation steps as soon as possible. I have found that the longer these steps take, the more memories fade and the quality of documentation declines as a result. Time-sensitive steps such as certification of substantial completion and issuance of final payment are important to both the owner and contractor — especially if the project includes a warranty period.
Having a consulting resident inspector who keeps good notes and documentation during the project greatly helps with the development of as-built drawings. This is where attention to detail is key, especially in determining the location of buried infrastructure. The GSC can also be retained to survey the project for accurate documentation and incorporation into the owner's Geographic Information System (GIS) or other formats (hard copy or electronic) based on the owner's preference.
What's Next?
After all the steps of a project have been completed, a project debriefing meeting is often helpful between the owner and GSC to discuss what went well and what can be improved on. Again, the beauty of having a GSC in place is that there is a constant dialog of improvement (both owner and engineer) in delivering future projects more efficiently and cost-effectively. This is more difficult when a consultant is hired for a single project only without the incentive of future work with the owner. In part 5 of this series, I will discuss how developing and maintaining strong working relationships can greatly enhance delivery of future projects.
Check out the first, second and third episode in this 5-part blog series.
About Jon Earle, PE, ENV SP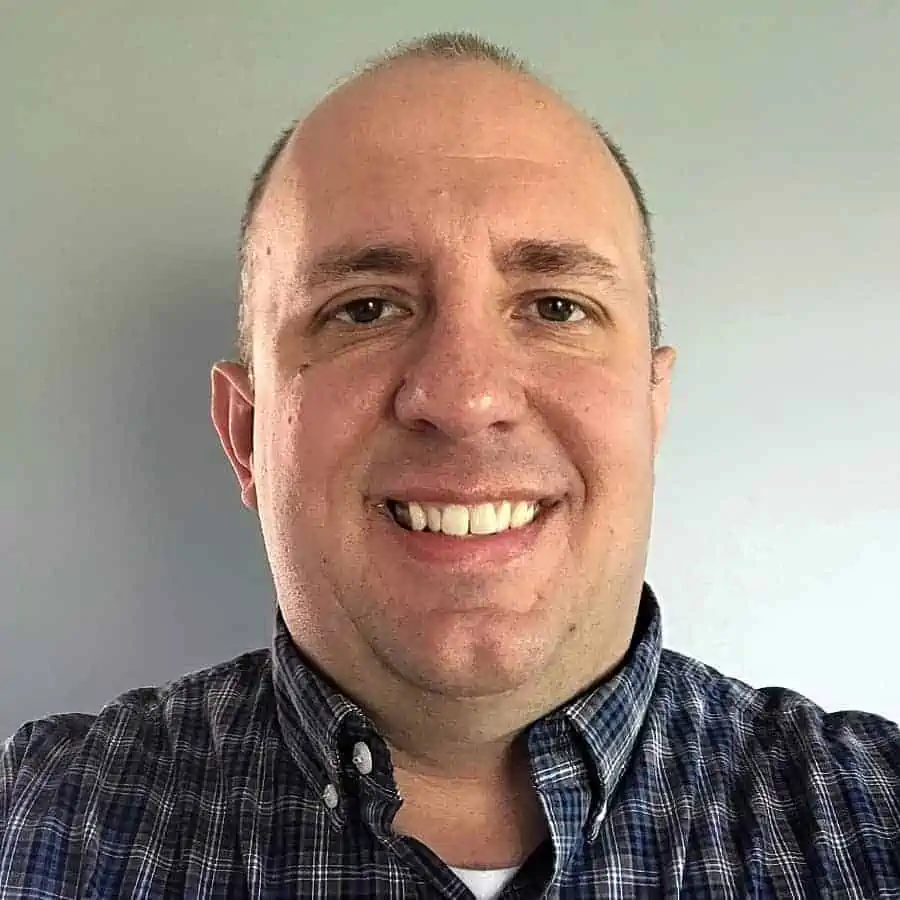 Jon Earle graduated from the University of Maine with a Bachelor of Science in Civil and Environmental Engineering and has completed graduate coursework at the University of Southern Maine in Public Administration. He currently serves as the Supervisor of Engineering Services for Maine Water Company. Jon is responsible for capital project delivery and oversight in 12 public water systems serving approximately 32,000 customers across the state of Maine. In addition, Jon has served on his local planning board and is currently a board member of the Maine Society of Professional Engineers.
I hope you enjoyed this week's post by guest author Jon Earle, PE, ENV SP. If you're interested in your firm possibly joining the Civil Engineering Collective, please contact us here or call us at 800-920-4007.
I hope you'll join us.
Anthony Fasano, P.E.
Engineering Management Institute
Author of Engineer Your Own Success