This is a guest post by Zachary White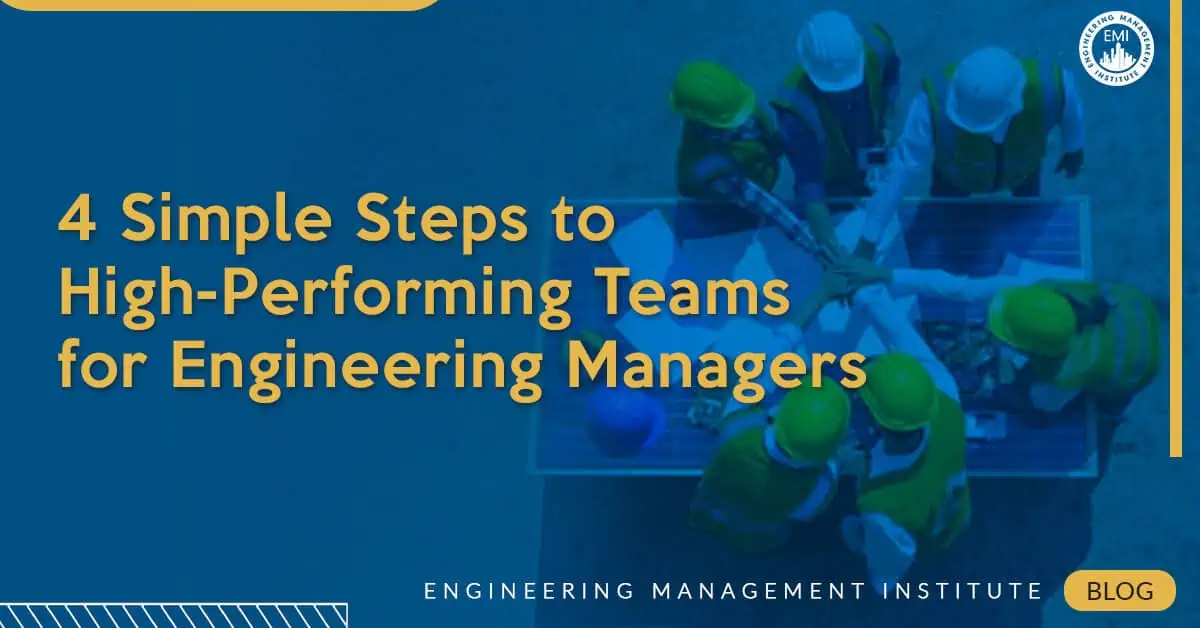 High-performing engineering teams are not the smartest.
They are not the most experienced.
The best engineering teams are exactly that… TEAMS. It's not about IQ, but EQ (emotional and social intelligence). It's less about brain-power and more about heart-power.
Brains and experience surely help, but if you can't get along and communicate well together then you're stuck.
On top of that, engineering management is difficult because you are almost always a player-coach. You have a team to manage, AND you have a full-time job of your own on top of that. You're in meetings with the people above you, and in meetings with the people below you.
Nobody said it was easy.
The truth is that leading a high performance team is simple. Not easy, but simple.
Let me share four steps you must work through with every engineer on your team, starting with yourself, to improve the EQ and performance of your organization. This is just the tip of the iceberg, but it will make a huge impact.
[Read more…] about 4 Simple Steps to High-Performing Engineering Teams for Engineering Managers