Podcast: Play in new window | Download | Embed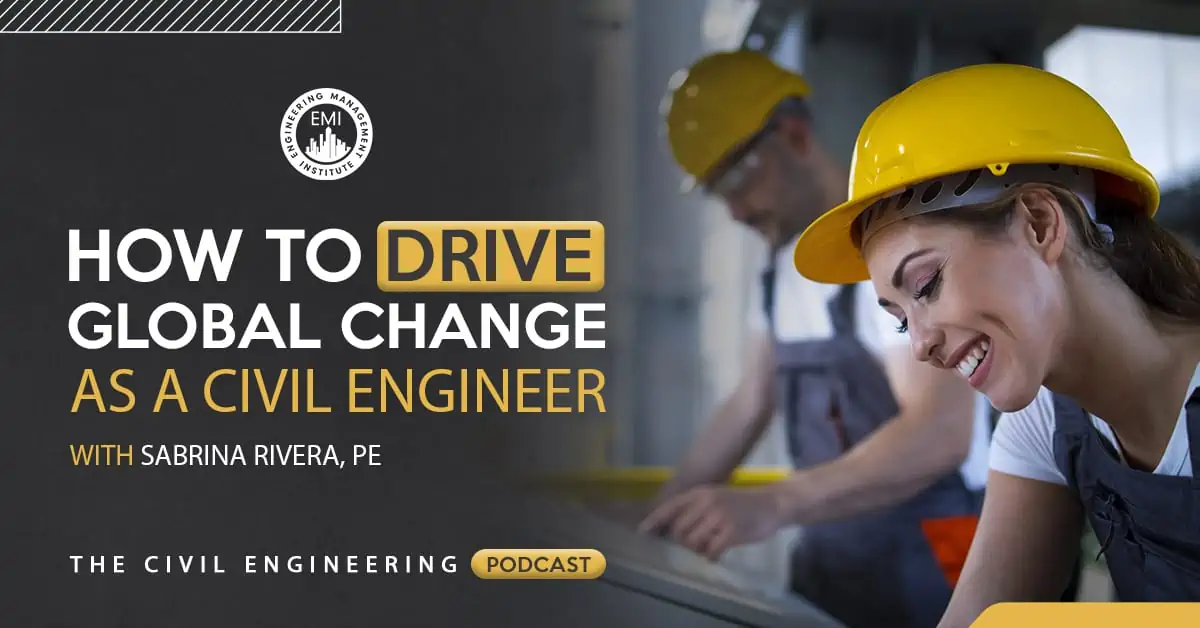 In episode 056 of The Civil Engineering Podcast, I interview Sabrina Rivera, PE a civil engineer working in water resources in the Los Angeles area. We talk about how to drive global change as a civil engineer.
Here are some of the questions I ask Sabrina:
What made you interested in water resources?
How do you handle work-life balance?
What would you say has been the things that have been most helpful for you in your civil engineering career?
How do you foresee your future as a Civil Engineer?
How can Civil Engineers stay focused on their goals?
Engineering Quotes

Here are some key points discussed on how to drive global change as a civil engineer.
Taking initiative is extremely important and will help you to drive global change and move up the corporate ladder.
Subscribing to different newsletters and information sources, and then focusing on the ones that will help you achieve your goals, is one of the keys to being successful.
Be open to the things that you know are going to be helpful for you and your company, and if they are not going to be helpful, then just let them go.
Define and plan your calendar and keep the big picture of what you are working towards in mind.
You can get easily caught up in the details of the day, but be sure to maintain a big picture mindset. Remember that many little things that you are learning or working on, can amount to something a lot bigger.
Find something that you are interested in or passionate about, and start supplementing your day to day activities with other resources around that topic.
Create a goal checklist and mark them off as you accomplish that goal as this will motivate you in your engineering career.
More details in this episode…
About Sabrina Rivera, PE:
Sabrina Rivera, PE is a Water Resources Engineer with Arcadis based in Los Angeles, CA. Her focus is on the design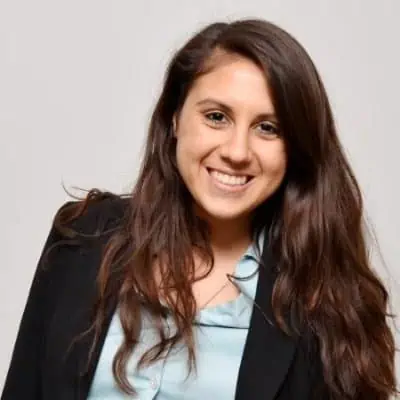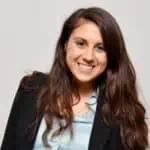 and planning of water and wastewater infrastructure in southern California. Sabrina lead the demand portion of Urban Water Management Plans (UWMPs) for 23 agencies and lead the Water Loss Audits for 12 of those agencies. She also worked on the concept and preliminary design phase for a sewer force-main design for a 12-mile sewer in Los Angeles. Sabrina is a graduate of CSU, Long Beach and has been involved with ASCE since her student years. She was President of her student chapter and is currently the President of ASCE Los Angeles Younger Member Forum and a Practitioner Advisor for CSULB.
You can learn about Sabrina on her LinkedIn profile.
Sources/References:
This episode is brought to you by PPI, the leader of civil engineering FE or PE exam preparations. Use promo code CIVIL for 20% discount at PPI2Pass.com/coach.
Books mentioned in this episode: 
Deep Work: Rules for Focused Success in a Distracted World 

So Good They Can't Ignore You: Why Skills Trump Passion in the Quest for Work You Love

How to Win Friends & Influence People 

Please leave your comments or questions in the section below on how to drive global change as a civil engineer.
To your success,
Anthony Fasano, PE, LEED AP
Engineering Management Institute
Author of Engineer Your Own Success