Podcast: Play in new window | Download | Embed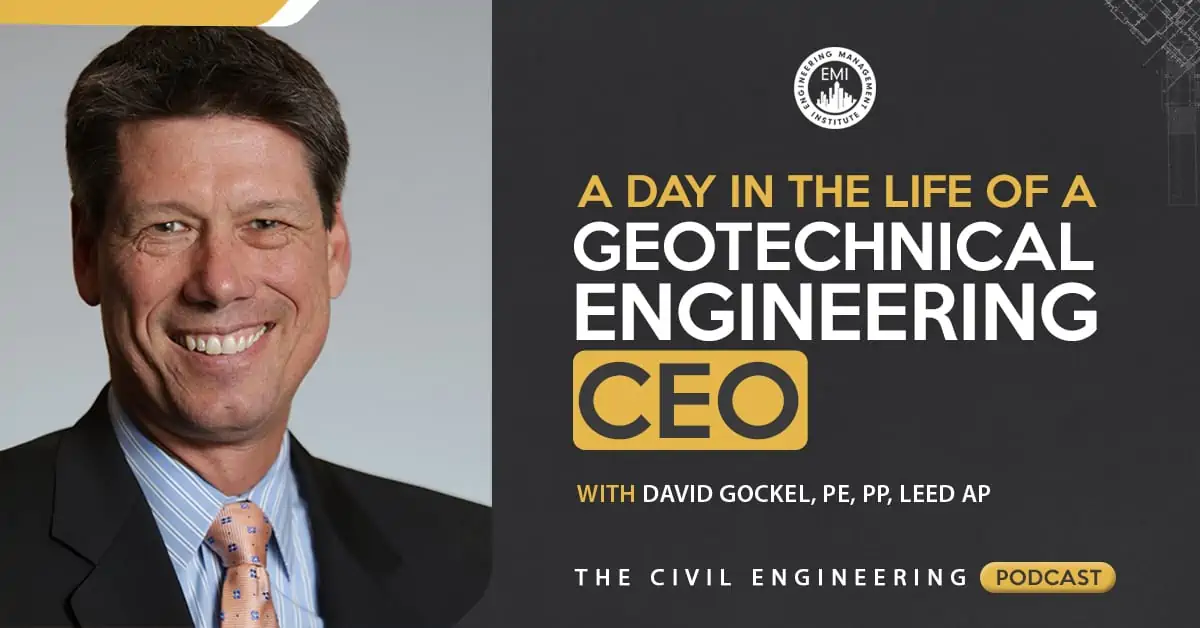 In episode 065 of The Civil Engineering Podcast, I talk with David Gockel, PE, PP, LEED AP, CEO of Langan Engineering & Environmental Services, about how a day in the life of a geotechnical engineering CEO looks, especially one that is in charge of a very fast-growing firm.
Here are some of the questions I ask Dave:
What prevents engineers from learning other skill sets?
How did you acquire the skills needed to get to where you are today?
Tell me about a memorable success in your career.
Tell me about one of the mistakes you've made and what you learned from it.
Is it true that if civil engineers want to achieve a partner/owner status in their firms, that they must be a great business developer?
What is one valuable piece of advice that you can give to a striving seller-doer?
At what point in your career (if ever) did you have a goal of being the CEO?
How would you summarize your job description as CEO?
Would you take us through a typical day as CEO?
What is your favorite and least favorite part of being a CEO?
Engineering Quotes:




Here are some key points discussed on a day in the life of a Geotechnical Engineering CEO:
Langan is a multi-disciplined civil, environmental, and geotechnical engineering firm. They do a lot of work in the real estate space as well as with healthcare, hospitals, universities, and energy/oil & gas markets.
You need to have skills as a civil engineer, like communication skills and the ability to work with people, as civil engineers are always working on teams, on sites, with clients or other consultants.
Sometimes engineering companies get too focused on the project and lose sight of the client and their needs.
One of the most important things in life is to be authentic and to be yourself. You need to push yourself beyond your comfort zone as that is the only way you are going to grow.
It's important to practice your public speaking skills as much as you can. The more you do it, the easier it becomes and the more comfortable you get.
Growth has its challenges. You learn some stuff as you are growing, but when you hit a wall hard, you learn a lot really fast.
Relationship building is about helping people succeed.
Don't lose sight of the balance between your goals and the goals of the company.
It's better to be interdependent than independent. Independence will get you so far, but interdependence will get you a lot further.
A true leader is not measured by the success that they create for themselves, but by the success that they create for the people around them. You need to understand where an individual's true strength lies and then you must focus on that and leverage it.
More details in this episode…
About David Gockel, PE, PP, LEED AP:
With more than 36 years of experience in major real estate developments here and abroad, David Gockel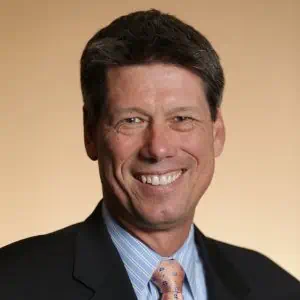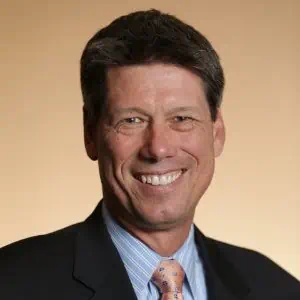 specializes in complex urban and brownfield redevelopment projects, community planning and redevelopment, stadium/arena development, and waterfront restoration. He has served as project manager on some of the firm's largest and most complex development projects. Under Gockel's leadership, Langan quadrupled in size from 200 people to over 1,000 since 2003.
Gockel has received the "Engineer of the Year" Award from the American Society of Civil Engineers, the President's Award from the National Association of Industrial and Office Properties (NAIOP), the Distinguished Alumni award from UC Berkeley, and the Humanitarian of the Year Award from the Commercial Real Estate Community.
Sources/References:
Engineering Management Accelerator Workshop
Langan Engineering & Environmental Services
Toastmasters International
Daytop
TECC 86: Building Your Engineering Career Flywheel with the Two Engineering Executives
This episode is brought to you by PPI, the leader of civil engineering FE or PE exam preparations. Use promo code TECC for 20% discount at PPI2Pass.com/coach.
Books Mentioned in this Episode:
Built to Last: Successful Habits of Visionary Companies (Harper Business Essentials)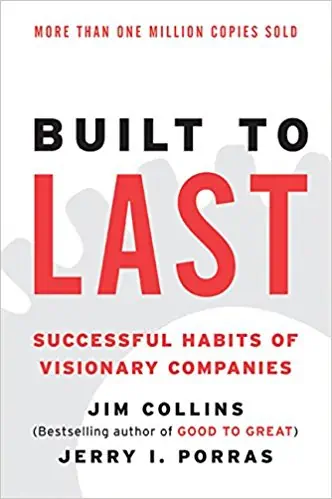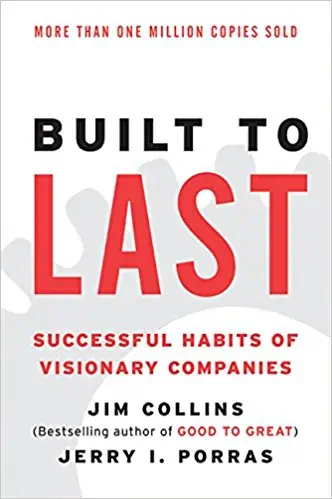 Good to Great: Why Some Companies Make the Leap and Others Don't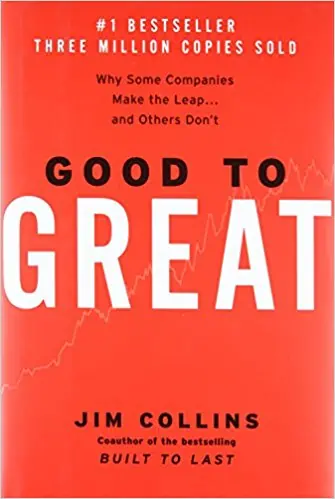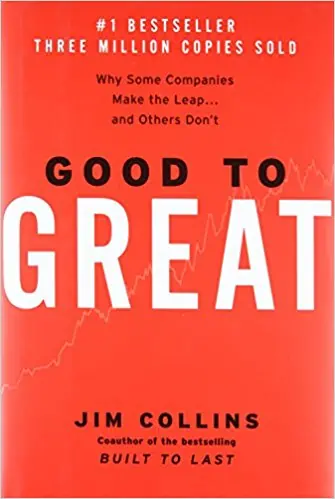 Please leave your comments or questions in the section below on geotechnical engineering.
To your success,
Anthony Fasano, PE, LEED AP
Engineering Management Institute
Author of Engineer Your Own Success