Podcast: Play in new window | Download | Embed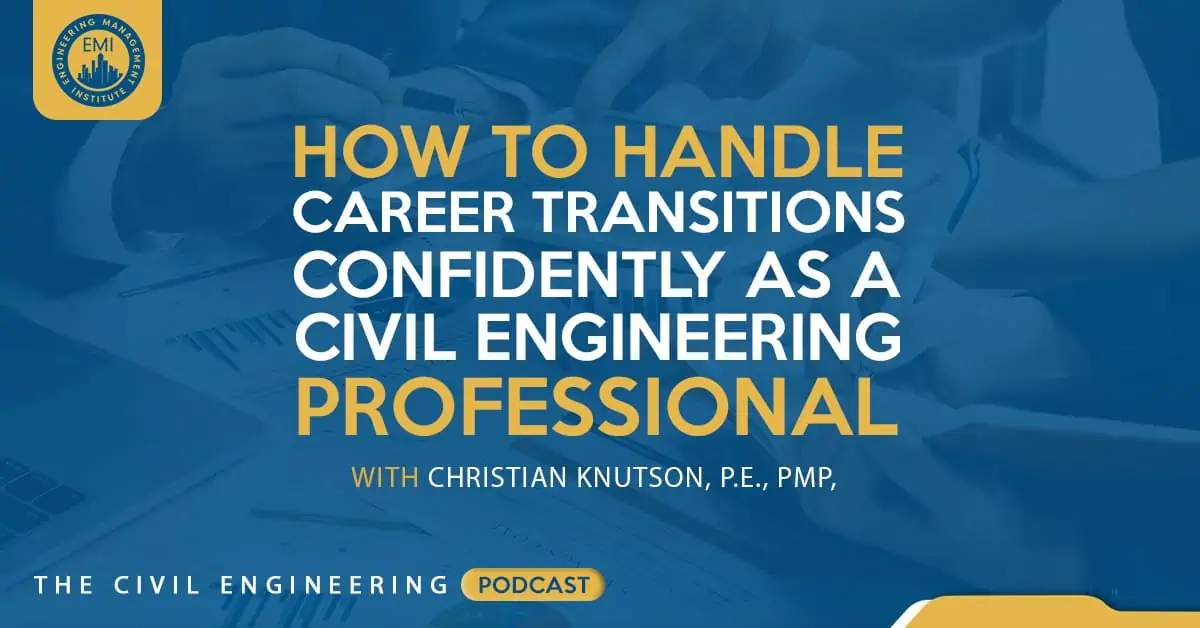 In episode 077 of The Civil Engineering Podcast, I talk with Christian Knutson, P.E., PMP, who has hosted several episodes of this podcast. Chris provided a framework that he has used to make many career transitions, and also talked about building the confidence needed to make engineering career transitions.
Here are some of the questions I ask Chris on career transitions:
Tell us about some of the career transitions you had to deal with?
What are some of the skills and strategic approaches one should take when transitioning in their career?
How can engineers build their confidence and adopt a mindset towards taking risks in their careers?
Tell us about the planning and preparation you did when you transitioned in your career?
Engineering Quotes:




Here are some key points discussed in this episode:
My ability to move between opportunities, different situations, and jobs, as well as different people essentially came from being in the military, where I learned to easily adapt to changes in my career.
Establishing goals and having a vision in your career is an essential part of career transitions.
As you move between projects, you should look for opportunities within our firm where you can build yourself up. If there aren't any opportunities within the company you work for, start networking. Look for other opportunities in other firms to get yourself in an upward vector position for other projects.
To mitigate risks, you must have accomplished good due diligence on the transition that you are trying to make. Do your homework and get very clear on yourself of what your vision and professional goals are. Spend some time thinking about a financial safety net and make sure you've got the financial resources to support you during your career transitions.
You never know when the right opportunity might come up in your career, so be prepared and make sure you have the supporting structures around you.
People that are successful in general, keep learning, keep reading and keep finding new ways to give them an advantage in what they are doing to get to that expert level in their field.
Consider creating an overall life plan for yourself of where you would like to be in 20 years' time. When you have an overall plan mapped out for yourself, you can start making decisions of where you want to on-or off-ramp in certain points in your career and life.
When someone has clarity in their life and career, their productivity and engagement level is so much better, whether it is in your personal life or career.
More details in this episode…
About Christian Knutson: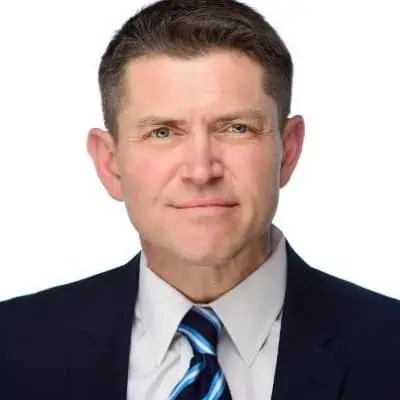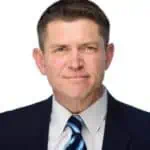 Christian Knutson, P.E., PMP is a practicing civil engineer and program manager, and an author and podcast host.  Chris is a retired field grade U.S. Air Force civil engineer officer with over two decades of active duty service leading engineering organizations and multi-million-dollar programs around the globe.  And most recently, he's branched into environmental security and protection work in Europe.
Sources/References:
TECC 87: Reinventing Yourself So You Can Stand Out in Your Engineering Career
The Engineering Management Accelerator
The Engineering Mastermind
Career Progression Chart
This episode is brought to you by PPI, the leader of civil engineering FE or PE exam preparations. Use promo code CIVIL for a 20 % discount at ppi2pass.com/resources
Please leave your comments or questions in the section below on how to handle career transitions.
To your success,
Anthony Fasano, PE, LEED AP
Engineering Management Institute
Author of Engineer Your Own Success