Podcast: Play in new window | Download | Embed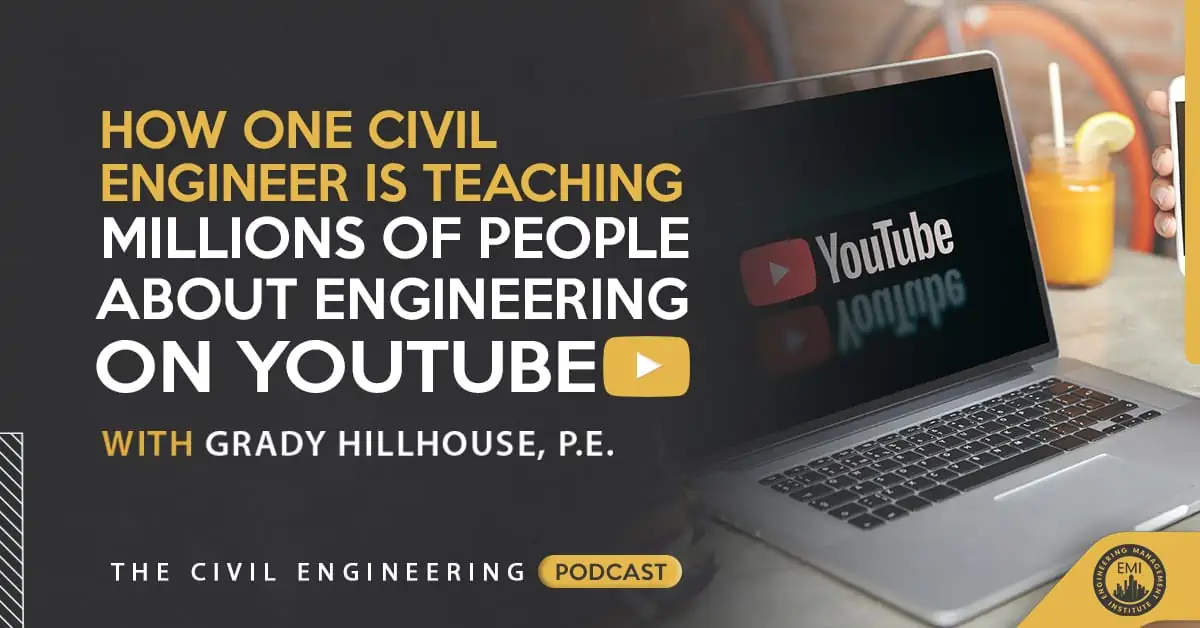 In episode 081 of The Civil Engineering Podcast, I talk with Grady Hillhouse, P.E.,  a Civil Engineer in San Antonio, Texas about Engineering on YouTube and how he has grown his YouTube channel to almost a half million followers, and more importantly how he is making more people aware of engineering.
Here are some of the questions I ask about his work discussing engineering on YouTube:
How did this YouTube channel hobby start for you?
What are your goals for this youtube channel?
Is maintaining this channel very time-consuming?
How often do you publish videos?
How does having this channel affects your civil engineering career?
What are your future plans for your YouTube channel?
Engineering Quotes:




Here are some key points discussed in this episode:
People don't have much exposure to the field of engineering. I want to make engineering interesting to other people and explain the passion I have for my job.
This YouTube channel is a hobby for me and something I do in my free time.
My YouTube channel communicates engineering in a way that people who are not technical or don't have a lot of exposure to that field, can also understand.
I have a responsibility to the profession which I take very seriously. I want to make sure that people see the best side of what we do.
Exploring parts of engineering that I did not have much knowledge on before, has helped me to become a more well-rounded engineer.
More details in this episode…
About Grady Hillhouse, P.E.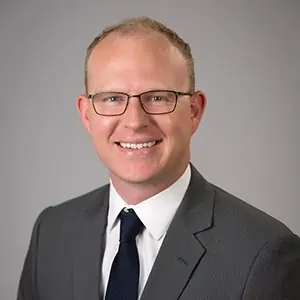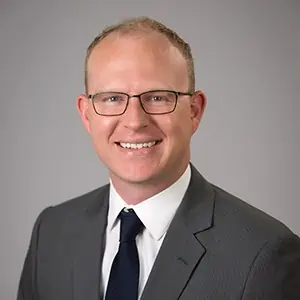 Grady Hillhouse, P.E. is a civil engineer and project manager with Freese and Nichols, Inc. in San Antonio, Texas. He specializes in public sector water resource projects, primarily in the field of dams and hydraulic structures. Grady also runs the YouTube Channel "Practical Engineering" providing demonstrations of engineering concepts geared toward the general public.
Sources/References:
Engineering Management Accelerator Live One-Day Workshop – New Brunswick, New Jersey Engineering Management Accelerator Live One-Day Workshop – Orlando, Florida
Practical Engineering Website
Practical Engineering Youtube Channel
Freese and Nichols, Inc
Engineering Management Accelerator Workshop (Online) | 5 PDHs
This episode is brought to you by PPI, the leader of civil engineering FE or PE exam preparations. Use promo code TCE8 for a 20 % discount at ppi2pass.com/resources
Books Mentioned in this Episode:
Einstein: His Life and Universe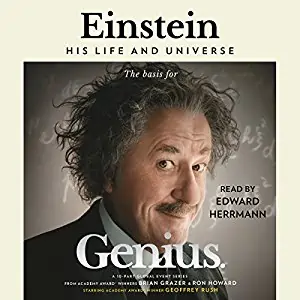 Elon Musk: Biography of a Self-Made Visionary, Entrepreneur and Billionaire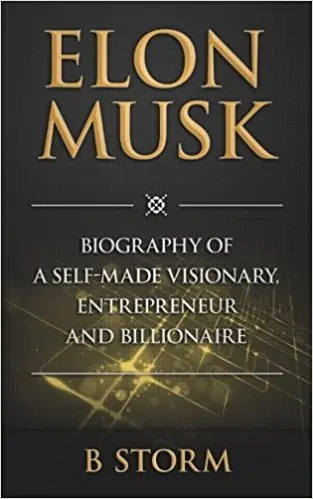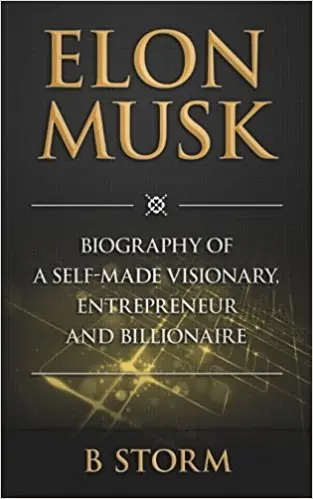 Please leave your comments or questions in the section below in regards to engineering on youtube.
To your success,
Anthony Fasano, PE, LEED AP
Engineering Managment Institute
Author of Engineer Your Own Success