Podcast: Play in new window | Download | Embed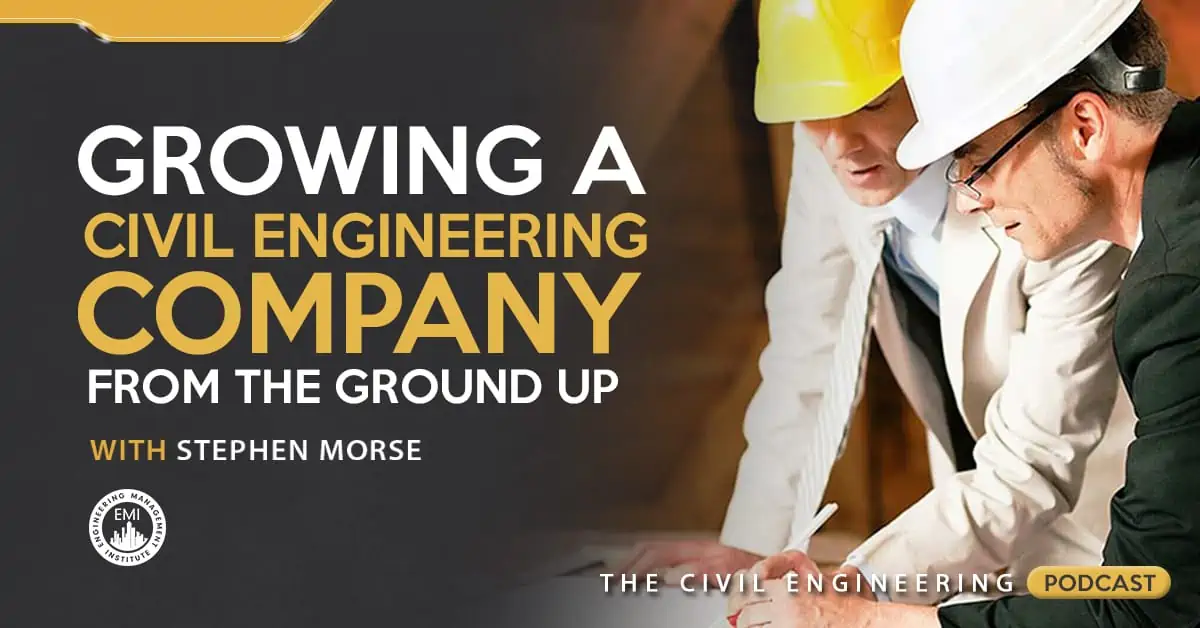 In episode 88 of The Civil Engineering Podcast, I talk with Stephen Morse, PE, LEED AP from Grant Engineering about growing a civil engineering company from the ground up. Stephen talks about the process he went through in growing his company from starting out in his apartment to now having a growing office in New York City.
Engineering Quotes:

Here are some of the questions I ask Stephen:
What made you decide to start your own civil engineering company?
Tell us about your experience of hiring your first employee.
What types of projects are you currently working on, and what is your involvement in those projects?
How many employees does Grant Engineering have?
Can you explain what the organization: "Engineers Without Borders" is?
What would you say to a civil engineer that might consider starting their own civil engineering company?
Here are some key points discussed on growing a civil engineering company:
Starting my business at a relatively low point during the recessions was part of my calculations as I knew the economy would pick up again.
There was a lot of learning involved when I started my company. I was running the business out of my apartment for the first 4 years. We then moved into a proper office space.
In the early days, business development was really underpaid or even consisted of providing free services to build relationships. Nowadays, it's word of mouth and repeat customers that are driving business growth.
When hiring people, it is extremely important to understand what kind of people you are bringing into your organization. It takes a day-to-day dedication to connect to your staff to ensure that their work, as well as their personal lives, are going in a way they would like them to go.
Culture in a company is something that takes active management on a daily basis. You need to put your staff in an atmosphere that makes it fun for them, and easy to communicate.
Engineers Without Borders is a non-profit organization in the US. The organization endeavors to design and build sustainable infrastructure projects in developing under-served communities around the world.
Being able to communicate both verbally and in writing, clearly and quickly is a valuable skill to gain.
When starting a civil engineering company, it is important to ensure that you have a good network of mentors and/or peers that you trust and can get advice from quickly.
It is very easy to be overwhelmed by the amount of information that is out there. You don't have to figure it all out. Be patient and don't rush into projects. Spend time learning the technical side of engineering as you can't run a business without understanding it.
More details in this episode…
About Stephen Morse, PE, LEED AP
Stephen Morse, PE, LEED AP is a a licensed Professional Engineer with a diverse technical and management background in domestic and international building and infrastructure development and rehabilitation projects. He is the owner of Grant Engineering, which is a professional engineering services firm that provides planning, design, inspections, and construction support services for commercial and residential real estate, governmental agencies, and public institutions. His strengths include management of scopes, schedules, budget and labor resources.
Sources/References:
Engineering Management Accelerator Workshop (Online) | 5 PDHs
Engineers Without Borders
Grant Engineering
Stephen Morse LinkedIn Profile
This episode is brought to you by PPI, the leader of civil engineering FE or PE exam preparations. Use promo code TCE8 for a 20 % discount at ppi2pass.com
Books Mentioned in this Episode: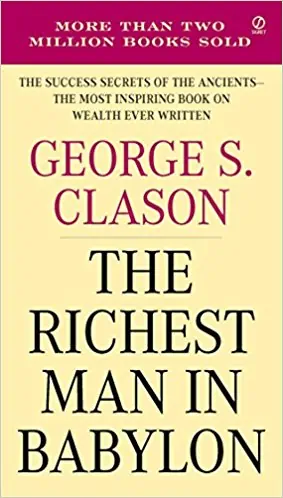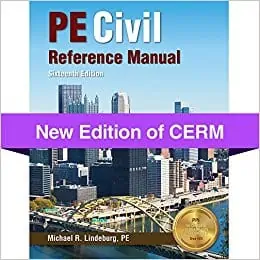 Rich Dad Poor Dad: What the Rich Teach Their Kids About Money That the Poor and Middle Class Do Not!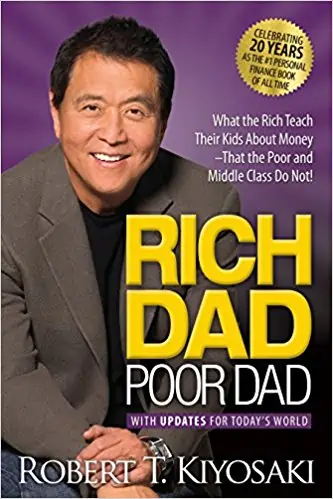 Please leave your comments or questions in the section below on growing a civil engineering company.
To your success,
Anthony Fasano, PE, LEED AP
Engineering Management Institute
Author of Engineer Your Own Success