Podcast: Play in new window | Download | Embed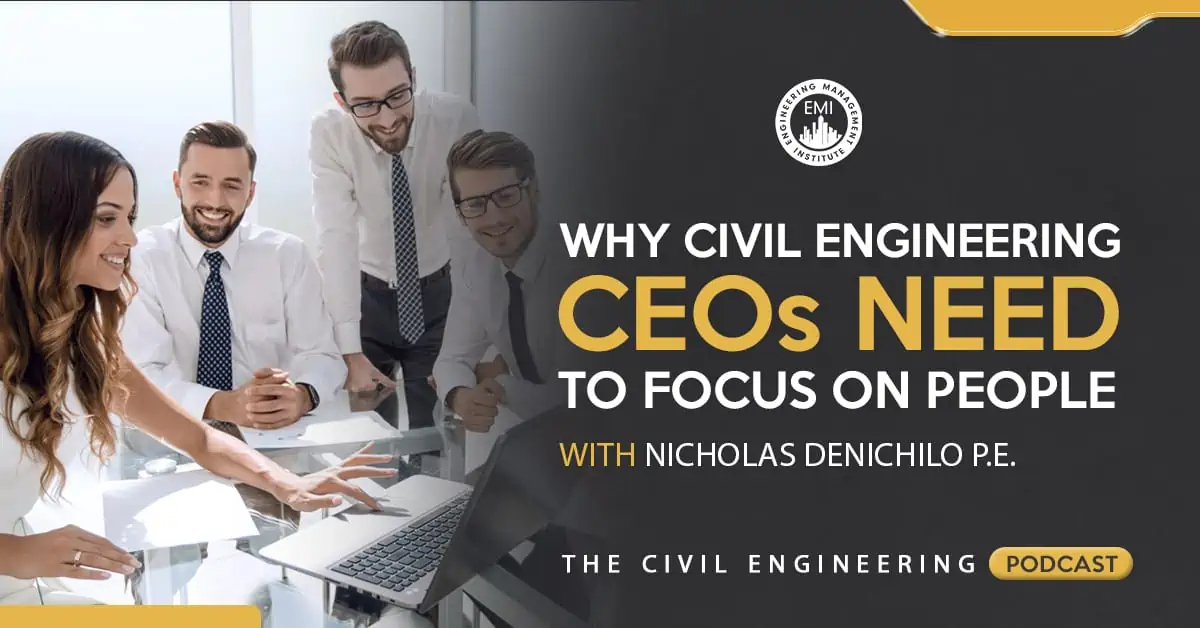 In episode 89 of The Civil Engineering Podcast, I talk with Nicholas (Nick) DeNichilo P.E., President and CEO of Mott MacDonald North America. Our conversation focused mostly on why civil engineering CEOs need to focus on people and the effect that doing so can have on you in your career and life.
Here are some of the questions I ask Nick about his journey and his work as CEO:
How did you decide that you wanted to go into engineering?
What are some of the things that civil engineers can do in preparation to become a CEO of a civil engineering firm?
How big is the Mott Macdonald "family"?
What is the hardest part of being a CEO?
How do you decide what work you should focus on each day?
As a CEO of a company, how do you maintain a work-life balance?
Engineering Quotes:

Here are some key points discussed in this episode:
It's very important for young engineers to have a mentor or someone they can trust.
When an opportunity arises that can advance you in your career, you need to take hold of it with both hands.
All disciplines play a role in civil engineering when a project manifests itself as a completed project. In my track to becoming a CEO, it was always crucial for me to be engaged in the entire project.
From my perspective, civil engineers need to understand that the client isn't necessarily the agency that you are working for. The client is the end-user.
Civil Engineering CEOs must be very strategic, tactical, have a lot of patience, and have a degree of maternalism because, at the end of the day, the people that you work with become your family.
Being a successful CEO means that you will have to treat people equally and be an inspiration for the people you work with.
You can't measure the success of an office or a region solely by their profit. You should also consider the contributions they are making to the company.
As a young engineer, you should always try to maintain a good work-life balance.
Civil engineering CEOs needs to have skills and competencies that go well beyond the laws of physics.
We will always need engineers to make those ultimate decisions as to what is right, and what is wrong. Machines will never be able to replace that.
When you are focused on why you are doing something, it will give you a sense of purpose. It is that purpose that will drive you throughout your career.
More details in this episode…
About Nicholas DeNichilo P.E.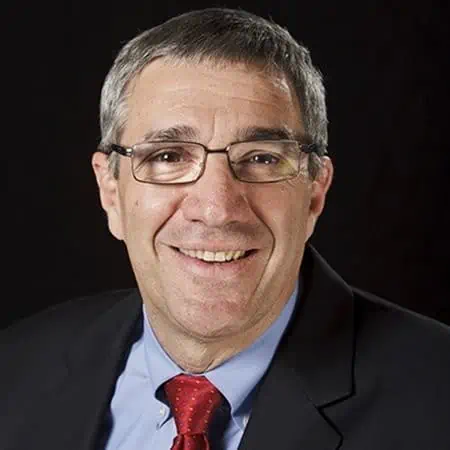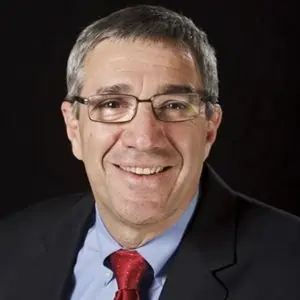 Nick is a Fellow of the American Society of Civil Engineers (ASCE) and a recipient of ASCE's prestigious Outstanding Projects and Leaders (OPAL) Award and John I. Parcel–Leif J. Sverdrup Civil Engineering Management Award. He is a recipient of the George Warren Fuller Award from the American Water Works Association (AWWA) for his distinguished professional and volunteer service in the water field.
Nick is a member of the ASCE Industry Leaders Council, a past Chair of the New Jersey Section of AWWA, and a past Chair of the Newark College of Engineers Board of Visitors. He is a member of the ASCE Design Professionals Coalition, the New Jersey Institute of Technology's Board of Overseers, the Board of Directors of the New Jersey Innovation Institute, and Rutgers University's New Jersey Climate Adaptation Advisory Committee.
About Mott MacDonald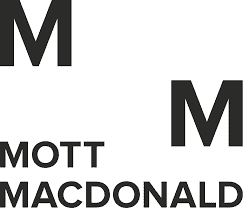 Mott MacDonald is a $2 billion global management, engineering, and development firm. It is one of the world's largest employee-owned companies, with 16,000 employees and over 180 offices delivering sustainable outcomes for clients in 150 countries worldwide. It works on projects in the transportation, buildings, power, oil and gas, water and wastewater, environment, education, health, international development, and digital infrastructure sectors. Mott MacDonald in North America is a vibrant infrastructure development and engineering company with 64 offices and 2,300 staff in the United States and Canada.
Sources/References:
Engineering Management Accelerator Workshop (Online) | 5 PDHs
Mott MacDonald
Mott MacDonald in North America
This episode is brought to you by PPI, the leader of civil engineering FE or PE exam preparations. Use promo code TCE8 for a 20 % discount at ppi2pass.com
Books Mentioned in this Episode:
Civil Engineering Reference Manual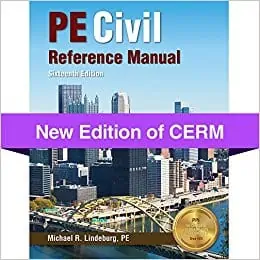 Please leave your comments or questions in the section below that you might have in regards to Civil Engineering CEOs .
To your success,
Anthony Fasano, PE, LEED AP
Engineering Management Institute
Author of Engineer Your Own Success