Podcast: Play in new window | Download | Embed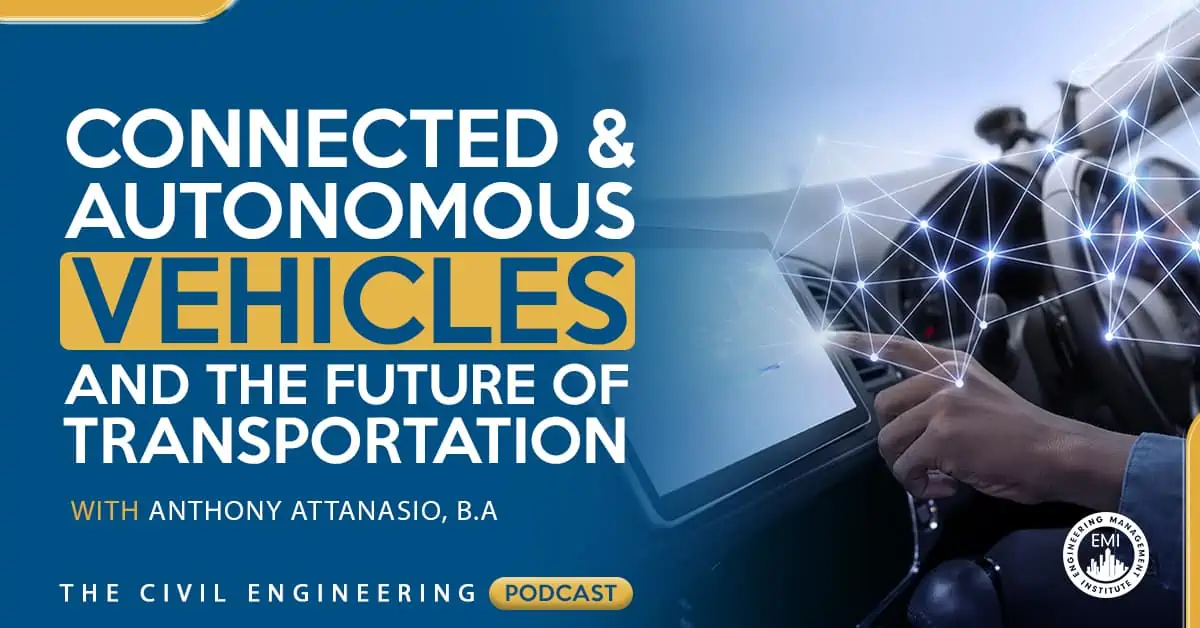 In episode 104 of The Civil Engineering Podcast, I am taking you with me to the offices of AECOM to talk with Anthony Attanasio, B.A, Vice President and Senior Program Manager at AECOM. We'll discuss his career which has spanned both the public and private sectors, and we also talk about connected and autonomous vehicles, and what to expect in the short and long terms.
Engineering Quotes:



Here are some of the questions I ask Anthony Attanasio:
During your career with the agencies, did you have any long-term goals of eventually working in the private sector?
Can you talk about how we in the A/E industry need to be smarter in terms of building and construction?
Tell us what autonomous vehicles are?
Are you planning on helping to bring these autonomous vehicles to society in the future?
Here are some key points discussed in this episode about connected and autonomous vehicles and the future of Transportation:
Traffic engineers will always find a way to help move people better and to increase mobility and safety.
You can disagree with people, but how you do it, is what will determine your success.
In my career, I helped the contractors understand the client is not the enemy and I helped the Department of Transportation (DOT) establish a much better relationship with the contractors which lead to more dialogue and forward-thinking policy discussions.
In the engineering world, a lot of engineers tend to look at things in black and white, but we need believers, dreamers, and visionaries in this industry that can move beyond just what they know.
A big part of Civil Engineering transportation work involves partnerships and communication and I think the future of a successful project comes down to partnerships. Whatever you do in your career, you should be looking for partnerships, because that can be valuable to your clients as well as citizens.
In my opinion, we are possibly about 20 years away from fully automated driver-less vehicles. There's a human factor we need to think about of people letting go of their connected vehicles before we can get to the driver-less autonomous vehicles.
Connected vehicles are everything from the vehicles "talking" to each other and to our infrastructure. It's really just the connectivity of our vehicles.
The work that engineers do benefit the world, regardless of what discipline of engineering you are in.
More details in this episode…
About Anthony Attanasio, B.A
Anthony is a member of the leadership team that oversees all of AECOM's transportation business lines in New Jersey. His individual responsibilities include setting and managing the company's geopolitical strategy, tasking advocates and maintaining relationships with the State's transportation agencies. He represents AECOM with several industry associations including the American Council of Engineering Companies (ACECNJ), Utility & Transportation Contractors Association (UTCANJ) and the New Jersey Utilities Association (NJUA).
Sources/References:
Engineering Management Accelerator Workshop (Online) | 5 PDHs
AECOM
New Jersey Department of Transportation
American Council of Engineering Companies(ACEC)
TCEP 065: How our Cities and Towns are going broke and How Civil Engineers can Help Long-Term
TECC 152: The Engineering behind Waze
This episode is brought to you by PPI, the leader of civil engineering FE or PE exam preparations. Use promo code TCE8 for a 20 % discount at ppi2pass.com
Books Mentioned in this Episode:
Battleground New Jersey: Vanderbilt, Hague, and Their Fight for Justice (Rivergate Regionals Collection)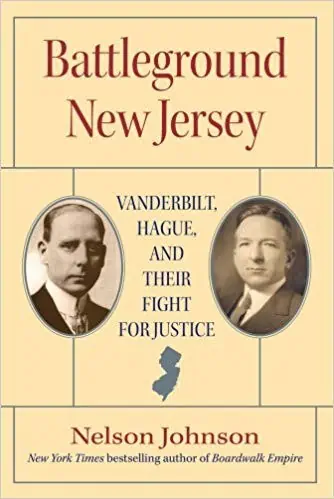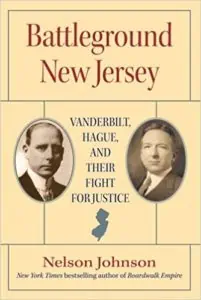 Please leave your comments or questions in the section below on connected and autonomous vehicles and the future of transportation.
To your success,
Anthony Fasano, PE, LEED AP
Engineering Management Institute
Author of Engineer Your Own Success