Podcast: Play in new window | Download | Embed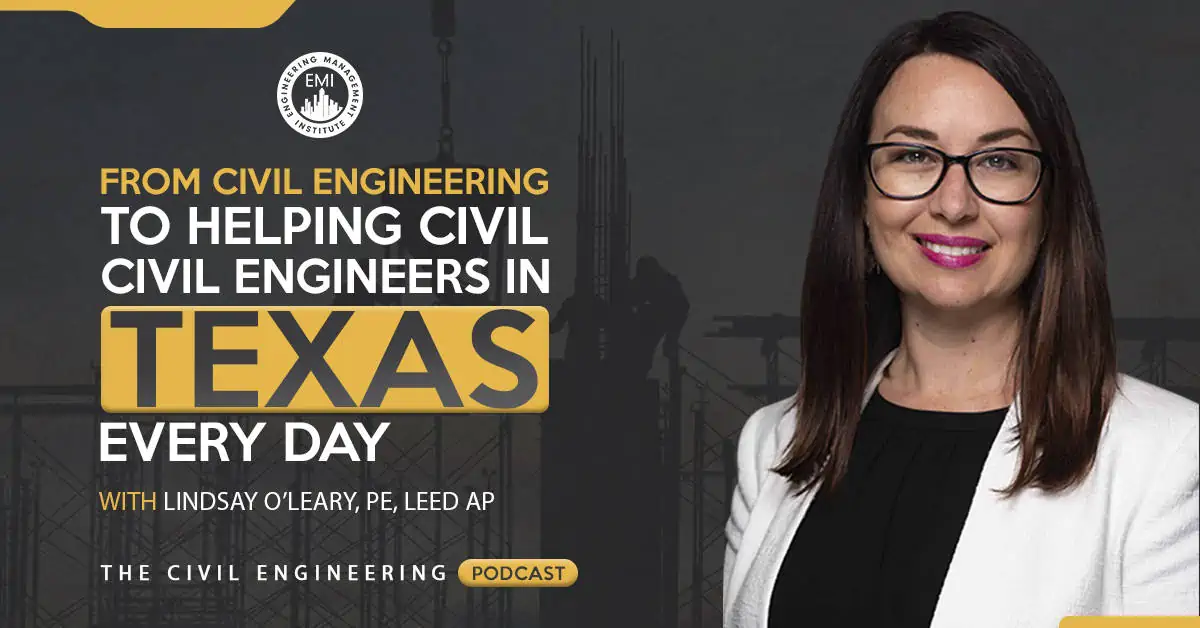 In episode 105 of The Civil Engineering Podcast, I speak with Lindsay O'Leary, PE, LEED AP about her career path from a civil engineer to now working full-time as the Executive Director for the American Society of Civil Engineers (ASCE) Texas Section where she is helping civil engineers to achieve success on a daily basis.
Engineering Quotes:


Here are some of the questions I ask Lindsay about how she went from being a civil engineer to helping civil engineers on a daily basis:
How did you go from being a civil engineer to Executive Director for the ASCE Texas Section?
Do you think you would be able to do this job successfully if you weren't a civil engineer?
What are some of the challenges the organization is facing that you have to deal with?
What were you dealing during the Hurricane Harvey disaster?
Here are some key points discussed in this episode:
The American Society of Civil Engineers is a non-profit association helping civil engineers in the United States and beyond. In Texas, there are about 10,000 ASCE members.
Being the director for ASCE is a very interesting job and sometimes it requires a little bit more time than what I initially anticipated, but I do love every minute of it.
One of the positive things for me about belonging to a large network of people is that I love connecting the dots between people.
Whatever you are doing in your career or life, your background and your experience allow you to provide value to people.
Finances are a huge challenge for the Texas section of the ASCE. Most of our revenue comes from dues.  Over the past decade, there has been an approximately 15 % decrease in membership.
The way professionals interact these days is different than decades ago.
Getting on a board, serving on a committee and volunteering to help at a conference allows you to build relationships with people, interact with people and to really get involved in the community.
There are opportunities available within associations to meet people, but you have to get out there and do it.
Social Media can never replace the face-to-face interactions and experiences you get by attending these events.
More details in this episode…
About Lindsay O'Leary, PE, LEED AP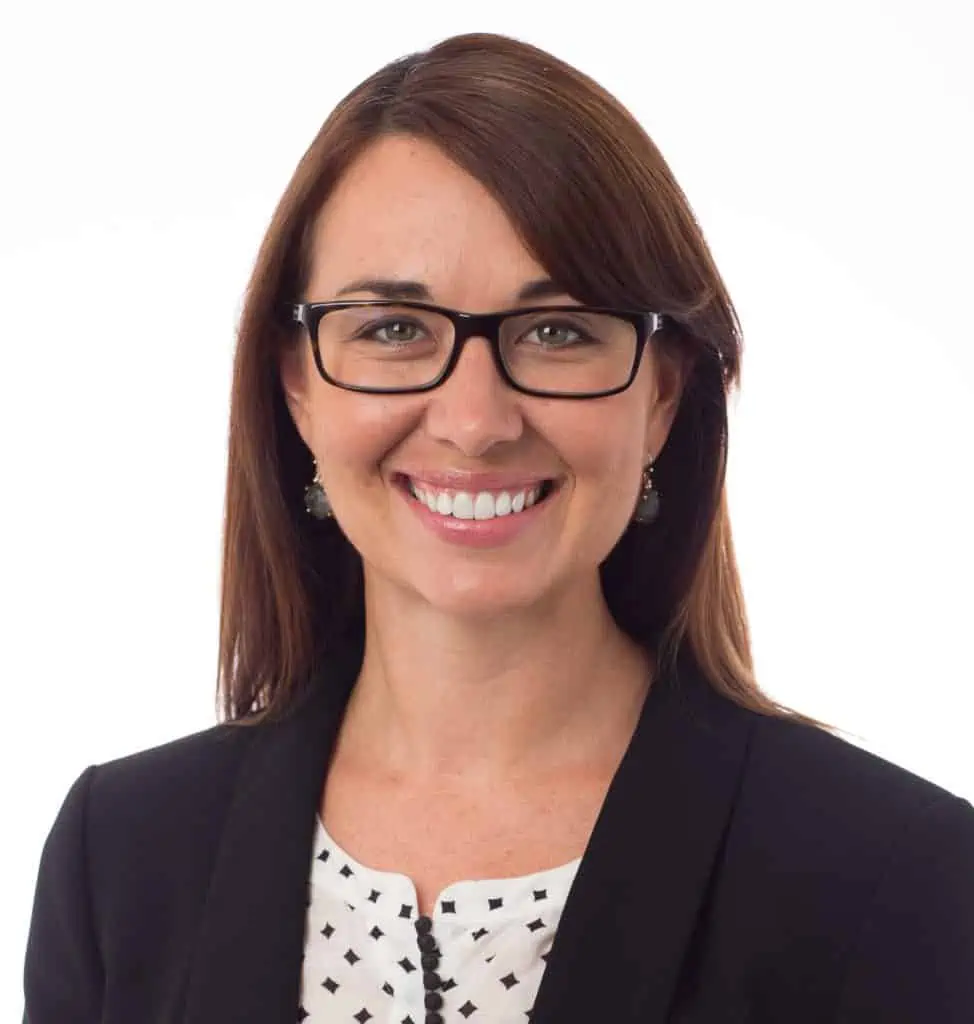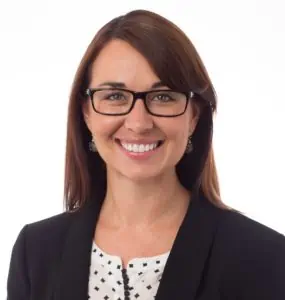 Lindsay O'Leary serves as the Executive Director for the ASCE Texas Section. In this full-time role, she is devoted to the advancement of the civil engineering profession, the leadership of the Section, and growing the membership of the Section's 15 Branches.
Lindsay previously worked in the fields of civil and environmental engineering for 10 years, providing a comprehensive range of consulting services to private and public sector clients. She is a licensed professional engineer in the state of Texas and a LEED Accredited Professional. Lindsay holds a B.S. in Civil Engineering from the University of Central Florida.
Sources/References:
Engineering Management Accelerator Workshop (Online) | 5 PDHs
ASCE Texas Section
Lindsay O'Leary's LinkedIn Account
This episode is brought to you by PPI, the leader of civil engineering FE or PE exam preparations. Use promo code TCE8 for a 20 % discount at ppi2pass.com
Books Mentioned in this Episode:
How to win friends and influence people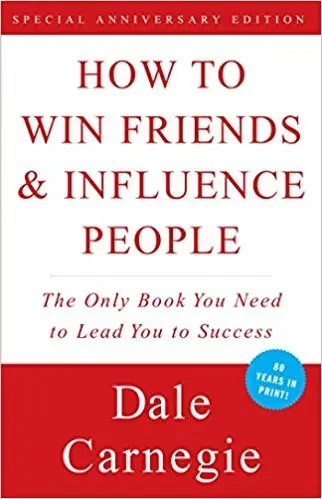 Please leave your comments or questions in the section below on how you think helping civil engineers on a daily basis can contribute to the overall success in our world.
To your success,
Anthony Fasano, PE, LEED AP
Engineering Management Institute
Author of Engineer Your Own Success