Podcast: Play in new window | Download | Embed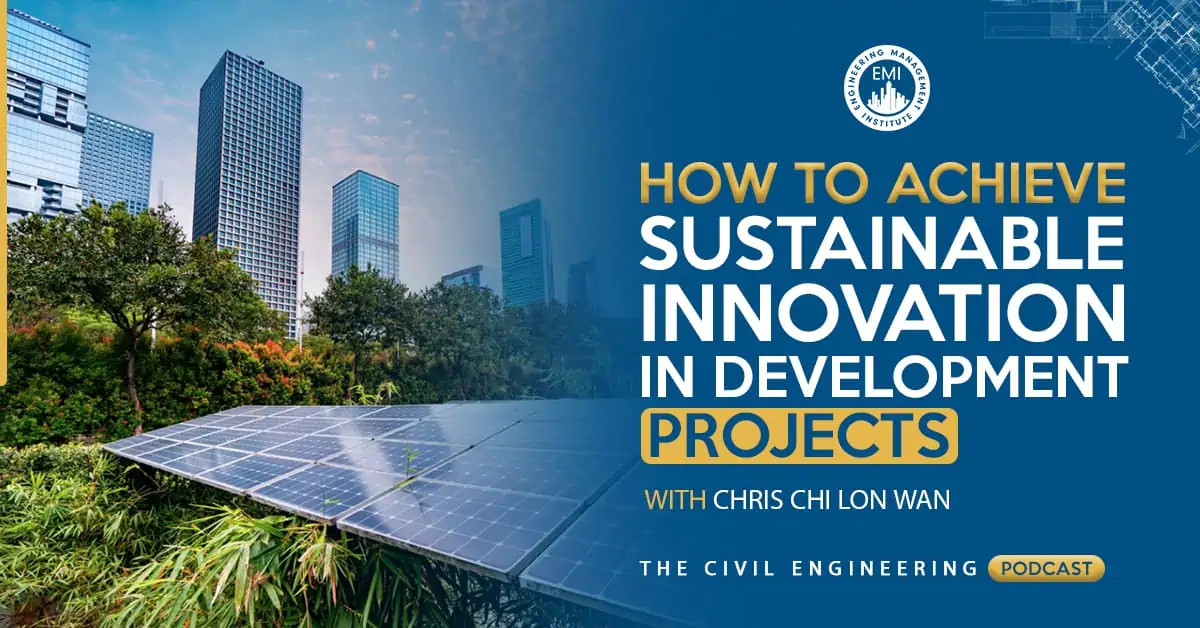 In this episode, I talk with Chris Chi Lon Wan, the head of design of Masdar City, UAE. We had a great conversation around design management and how to achieve sustainable innovation in development projects
Engineering Quotes:


Here are some of the questions I asked Chris about sustainability:
Tell us about Masdar City?
What is unique about Masdar City compared to other mixed-use developments who market themselves as sustainable?
What was the rationale behind building a concept into a reality?
Were there other goals behind the Masdar City concept that you were trying to achieve? If yes, what were those?
How much of a technical or code-related challenge did you face on a daily basis?
Are the issues you are dealing with right now mostly technical or political?
How do you build greener buildings without impacting the CoS model?
What type of new initiatives have you been developing through the creation of Masdar City?
What is the process you use to make sure you get everybody on the same mindset?
What is your role as the head of design management?
Here are some of the key points discussed about sustainability.
Economic, social and environmental are the three pillars of development.
Sustainability is one of the very inclusive subjects.
The challenge with promoting sustainable design is the tendency of people to assume these changes as adding additional cost to your project.
Sustainability is entering into the realm of a research or pilot-typed project. Meaning, it would not be viable because we can't compete with the general market for sale-ability.
The idea of an integrated design process is understanding how architects and engineers work together.
Everyone that is involved in the project should all be going in the same direction.
Building the right team will get you to 50% success towards a sustainable project.
The biggest design influence on the project happens at the very early stages of the project.
The decision to move where you're going has to be made before you start the design.
Invest time in the concept, get it right and it will lead you in the right direction.
Once you create the right framework, the integrated design process or collaboration kicks in.
The solutions that we are putting into the table, very often, end up finding it in the gaps between a different discipline.
Take interest in all the wonderful disciplines that you collaborate with because with that interest comes an understanding, and with that understanding comes a better collaboration.
Always be a good person.
More details in this episode…
In the Take Action Today segment of the show, Chris will give us advice on how to achieve sustainable innovation.
About Chris Chi Lon Wan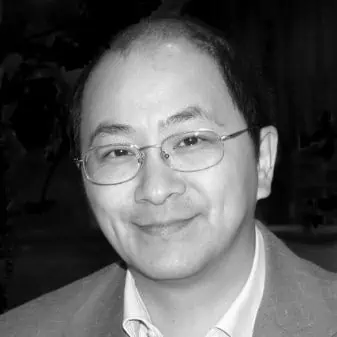 Chris Chi Lon Wan, is currently leading the design of management of Masdar City exploring and adopting approaches to sustainable design. He has worked in a number of environmentally-driven projects for Richard Roger's Projects in London and for Rocco Design Limited in Hongkong. Later, he moved into building development and worked for Sorouh Real Estate in Abu Dhabi before finally joining Masdar City in 2008.
Chris graduated from the University of Bath in United Kingdom. And is a registered architect in both UK and in Hongkong.
The impediment to action advances action, what stands in the way becomes the way. – Marcus Aurelius
Sources/References:
Engineering Management Accelerator Workshop (Online) | 5 PDHs
Engineering Management Institute Professional Membership
Engineer to Manager: On-demand
Goal-Setting for Engineering Professionals: Take Action Today (1PDH)
Business Development Course: The Seller-Doer Academy Program
This episode is brought to you by PPI, the leader of FE, PE, or SE exam preparations. Use promo code T-C-E-8 for a 20% discount at PPI2Pass.com
Books Mentioned in this Episode: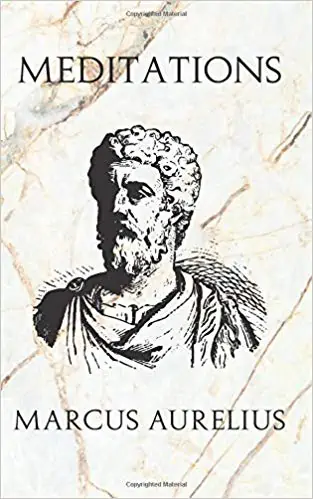 Please leave your comments or questions in the section below on steps you would take to achieve sustainable innovation.
To your success,
Anthony Fasano, PE, LEED AP
Engineering Management Institute
Author of Engineer Your Own Success