Podcast: Play in new window | Download | Embed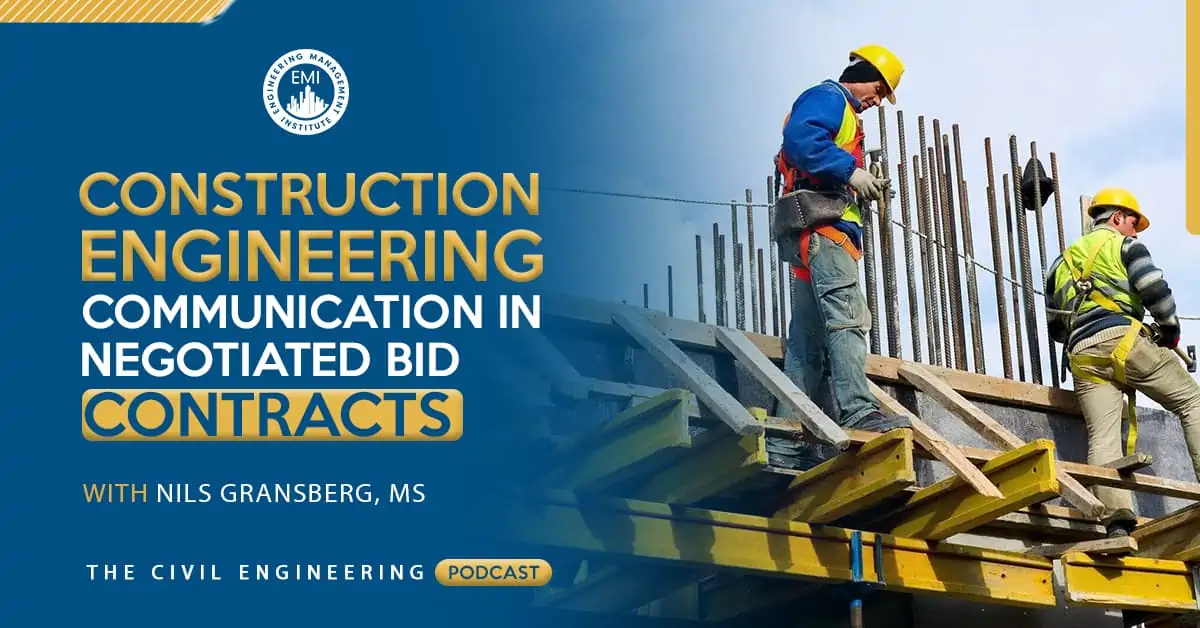 In episode 109 of The Civil Engineering Podcast, I talk with Nils Gransberg, MS on topics related to Construction Engineering. Nils also tells us about the research he is conducting into negotiated bid contracts, and about his military background and experience.
Engineering Quotes:


Here are some of the questions I ask Nils about Construction Engineering:
Tell us more about the discipline of Construction Engineering?
Why did you decide to get your PhD?
Tell us about your research on negotiated bid contract delivery in public projects?
Can you talk about what it was like being a civil engineer in the military?
Here are some key points discussed in this episode about construction engineering:
Construction engineers are civil engineers that received the education that equips them with all of the project management and administration tools that you wouldn't normally receive in a traditional engineering degree.
The discipline of Construction Engineering is a relatively small but incredibly important sub-discipline of civil engineering that equips civil engineers with the tools to design, plan, and manage construction projects.
Construction engineers knows how to schedule, estimate, negotiate contracts and they also understand the specialties within construction itself.
The discipline of Construction Engineering combines the skills of a trained engineer with the skills of a trained construction professional.
Being an engineer is not all about memorizing information, it's being able to take a look at problems, understand what needs to be leveraged to solve those problems and to then produce those solutions.
If you can develop your skills as an engineering leader and manager, it will increase your value to the company and the teams you work with.
Teaching and academia is a great way to be able to invest in other people in a very tangible and in a very direct way.
There is a very clear definition when it comes to the responsibilities of a construction manager and an owner, but the definition when it comes to the architect is more vague.
When you understand what people value, you are better able to find common ground with them. Being able to find common ground with people in contiguous situations can be very helpful for you in your career and life.
If you want to be a good manager, the thing you have to understand is that you can't do it all by yourself, you have to learn how to delegate authority.
More details in this episode…
About Nils Gransberg, MS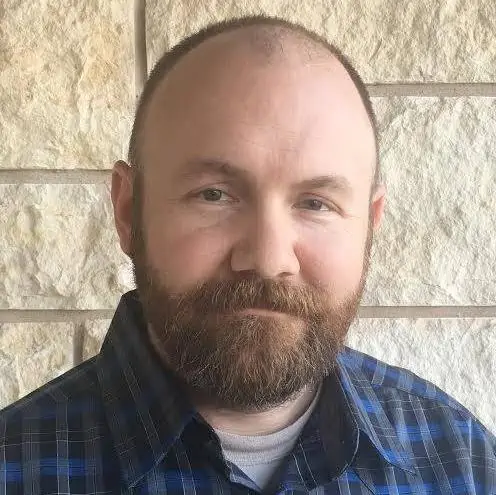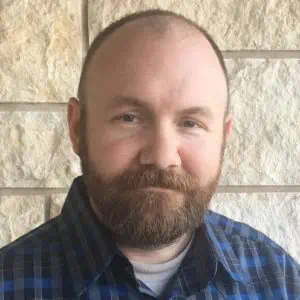 Nils works as an owner's project manager for capital projects at the University of Oklahoma Architectural & Engineering Services.  His department is responsible for $1.28 billion total estimated cost of current capital projects on all three campuses.  He also teaches as an adjunct in their College of Engineering.  He received his B.S. in Construction Science from the University of Oklahoma and his M.S. in Geological Engineering at the Missouri School of Science & Technology at Rolla.  Prior to returning to Oklahoma in 2014, he spent fourteen years in the U.S. Army Corps of Engineers where he managed the full spectrum of tactical infrastructure and MILCON construction projects in the United States and Afghanistan, retiring in January 2014. Nils is also an instructor for ASCE's Construction Engineering Certificate Program.
Sources/References:
Engineering Management Accelerator Workshop (Online) | 5 PDHs
Engineering Management Institute Professional Membership
Engineer to Manager: On-demand
Business Development Course: The Seller-Doer Academy Program
Nils Gransberg Blog
ASCE's Construction Engineering Certificate Program
TCEP 013: Advice on Business Development and Building a Business and Career from a Civil Engineering CEO – The Civil Engineering Podcast
TECC 86: Building Your Engineering Career Flywheel with the Two Engineering Executives
This episode is brought to you by PPI, the leader of civil engineering FE or PE exam preparations. Use promo code TCE8 for a 20 % discount at ppi2pass.com
Books Mentioned in this Episode:
American Nations: A History of the Eleven Rival Regional Cultures of North America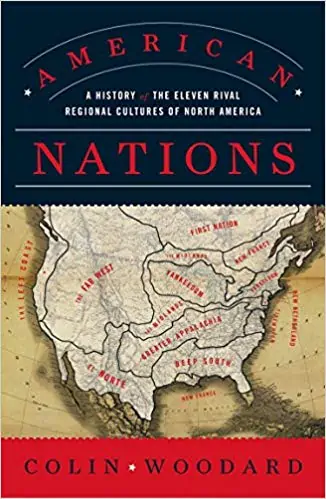 The Fourth Turning: An American Prophecy – What the Cycles of History Tell Us About America's Next Rendezvous with Destiny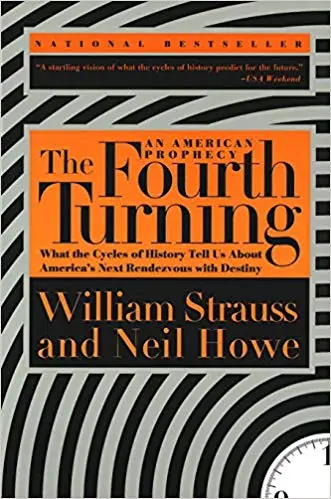 Please leave your comments or questions in the section below on construction engineering.
To your success,
Anthony Fasano, PE, LEED AP
Engineering Management Institute
Author of Engineer Your Own Success