Podcast: Play in new window | Download | Embed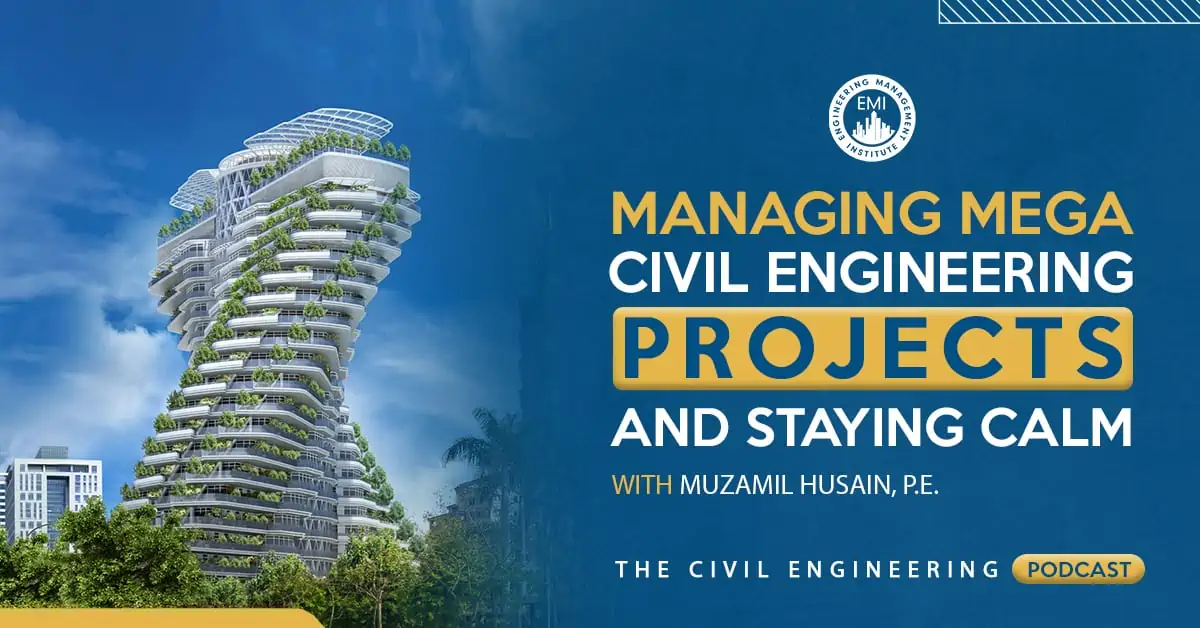 In episode 112 of The Civil Engineering Podcast, I'm taking you with me to the offices of Louis Berger where I will be speaking with the Department Manager, Muzamil Husain, PE. We talk about the importance of managing mega civil engineering projects and how to stay calm during stressful situations.
Engineering Quotes:


Here are some of the questions I ask Muzamil Husain:
In terms of project management, what would you say are some things that you have done that made you successful?
How do you determine what tasks to work on each day?
Can you describe the Magnetic Levitation project?
As a project manager you need to get good at understanding your resources and deploying them in the right areas. How does one get good at that?
What do you do to improve the culture on your team?
Here are some key points discussed in this episode about managing mega civil engineering projects:
Whatever you take on in your life or career, make sure you do the best that you can do.
Working with a smaller firm, gave me the opportunity to work on all aspects of projects.
The more well-rounded you are as a civil engineering professional, the better you'll be able to successfully manage mega civil engineering projects.
In the early stages of your career, learn to express yourself and try to gain experience in different civil engineering disciplines.
It doesn't matter what level of experience you have in your career, be innovative and learn to communicate well with others.
I think project management is about you utilizing your resources to the best of their ability and then empowering others, and giving others the opportunity to innovate.
The "Maglev" Project is the high-speed rail magnetic levitation project.
When you are well disciplined, compassionate, a good listener, and pay attention to the needs of others you will excel in your career.
To be a good engineering manager, you've got to be able to recognize different kinds of qualities in different people.
More details in this episode…
About Muzamil Husain, P.E.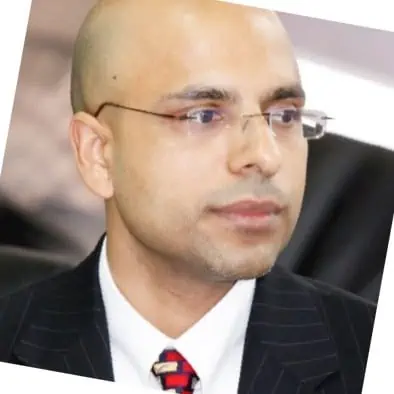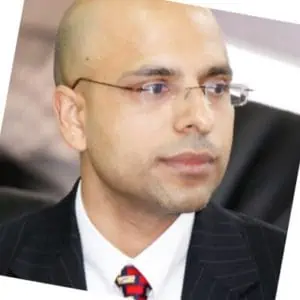 Muzamil has more than 18 years of experience as a project manager, client manager and lead structural engineer for the design, construction, rehabilitation and inspection of various transportation and facilities structures. He is responsible for resource management and interdepartmental and client coordination in developing contract documents, including analysis, design, plans, estimates and specifications. Muzamil has diverse experience including bridges, buildings, rail roads, stadiums and airport facility structures, retaining walls, sign structures, precast, prestressed and post tensioned concrete, steel and timber structures. He also has experience with federal, state and local agencies and private developments.
Sources/References:
Engineering Management Accelerator Workshop (Online) | 5 PDHs
Muzamil Husain LinkedIn Profile
Louis Berger
How to Remain Calm in Stressful Engineering Project Situations
This episode is brought to you by PPI, the leader of civil engineering FE or PE exam preparations. Visit ppi2pass.com to find essential licensure exam prep books, digital review, and helpful tips and advice.
Books Mentioned in this Episode:
The 21 Irrefutable Laws of Leadership: Follow Them and People Will Follow You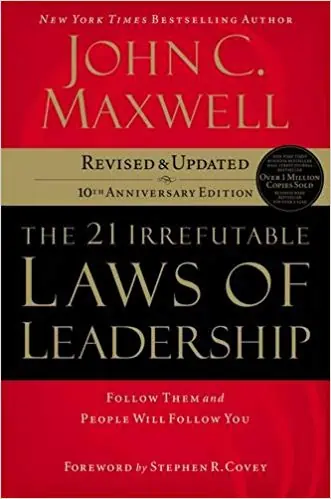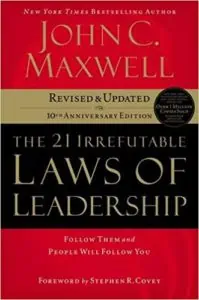 Please leave your comments or questions in the section below on managing mega civil engineering projects.
To your success,
Anthony Fasano, PE, LEED AP
Engineering Management Institute
Author of Engineer Your Own Success