Podcast: Play in new window | Download | Embed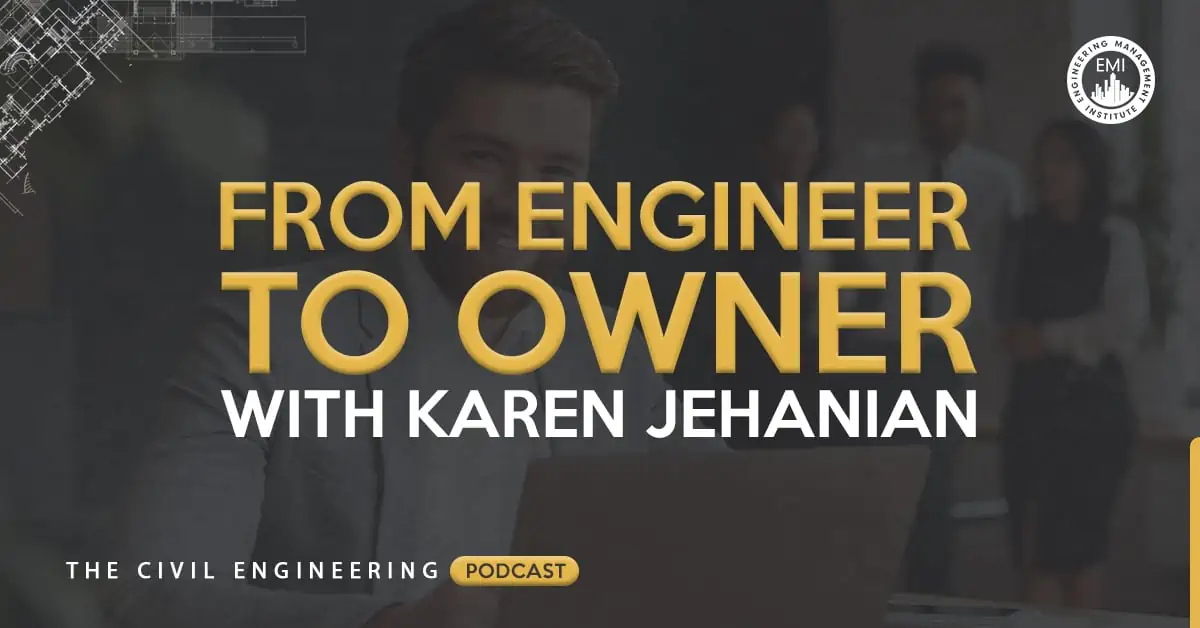 In episode 110 of The Civil Engineering Podcast, I speak with Karen Jehanian, P.E. who is the President & Founder of KMJ Consulting, Inc. We talk about how she went from engineer to owner in her career and discuss the important role that entrepreneurship plays in the civil engineering industry.
Engineering Quotes:
Here are some of the questions I ask Karen:
Tell us about the journey you took in going from engineer to owner?
What is your philosophy around culture in a company?
Tell us about the importance of the client experience?
What is your opinion on creating a culture of creativity?
What is the difference between entrepreneurship and intrapreneurship?
Here are some key points discussed in this episode about going from engineer to owner:
If you can't sell transportation projects to the community, and if the community does not want a project, then it's not going to be successful.
In order to start your own firm, you need to, first of all, want it with all of your heart.
It's great to have entrepreneurship in your DNA, but you also need to be able to de-risk and run a successful business.
Sometimes you need to be a little bit ahead of things and take some risks while maintaining your integrity.
The most important part of an engineering business is the team. Without the team, there will be no business and therefore alignment of the team and with the business is extremely important.
When you focus on what the customers' needs are, that is when things will start to happen for you in business.
You can get a bunch of engineers in a room and they can design a project, but knowing how it's going to be executed is the most important thing.
When it comes to creativity, engineers are good at figuring out the details and designing the actual projects, but often times, what it takes is someone to step back and look at the big picture.
When you take more of a 360 degree look at things, you will see everything that is going on, as opposed to just seeing the details.
There are really no excuses for not improving your skills if you need improving, because all of the resources are available out there. It is just a matter of budgeting your time effectively so you can build those skills.
Part of being a good leader is putting your people in the right position in order for them to succeed.
Entrepreneurship and intrapreneurship are both about people being willing to put their ideas out on the table for consideration, and then putting in the work to make those ideas come to life.
More details in this episode…
About Karen Jehanian, P.E.
Karen is an innovator and thought leader in the transportation and business community. With more than 30 years in the transportation consulting business, she is a direct stakeholder in her clients' successes. Karen focuses on understanding their needs, working proactively to sort out issues, anticipating problems, and identifying viable solutions. She earned both a BS in Civil Engineering and Masters of Business Administration degrees from Drexel University. Karen is a guest lecturer for the College of Engineering and is a member of the Close School of Entrepreneurship External Board. She is an active member of WTS, having served as co-chair of the 2013 Annual Conference Fund Raising Committee, Member of the Executive Women's Roundtable and participant in Transportation You. In 2009, she was named Transportation Engineer of the Year by the Philadelphia Section of ASCE.
Sources/References:
Engineering Management Accelerator Workshop (Online) | 5 PDHs
Engineering Management Institute Professional Membership
Engineer to Manager: On-demand
Business Development Course: The Seller-Doer Academy Program
Engineering Management Institute YouTube Channel
Toastmasters International
TCEP 085: From Taxi Driver to Globally Recognized Transportation Engineer Featuring Gridlock Sam Schwartz
KMJ Consulting, Inc
Karen Jehanian's LinkedIn
This episode is brought to you by PPI, the leader of civil engineering FE or PE exam preparations. Visit ppi2pass.com in January you can save 15 % on almost everything. 
Books Mentioned in this Episode:
Selling the Invisible: A Field Guide to Modern Marketing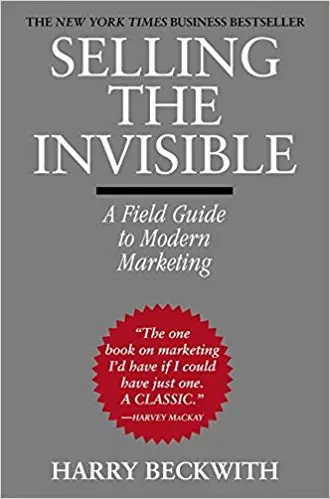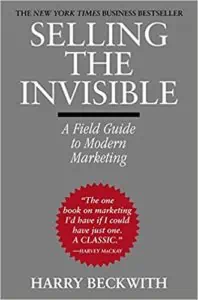 No One at the Wheel: Driverless Cars and the Road of the Future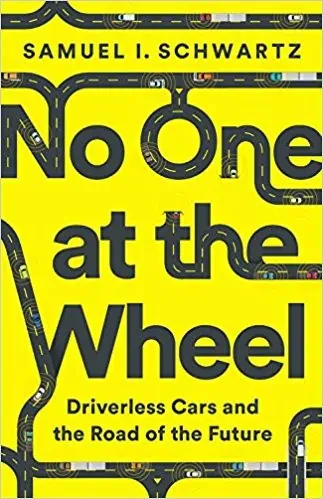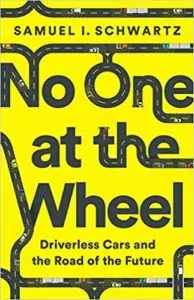 Please leave your comments or questions in the section below on going from engineer to owner in your career.
To your success,
Anthony Fasano, PE, LEED AP
Engineering Management Institute
Author of Engineer Your Own Success