Podcast: Play in new window | Download | Embed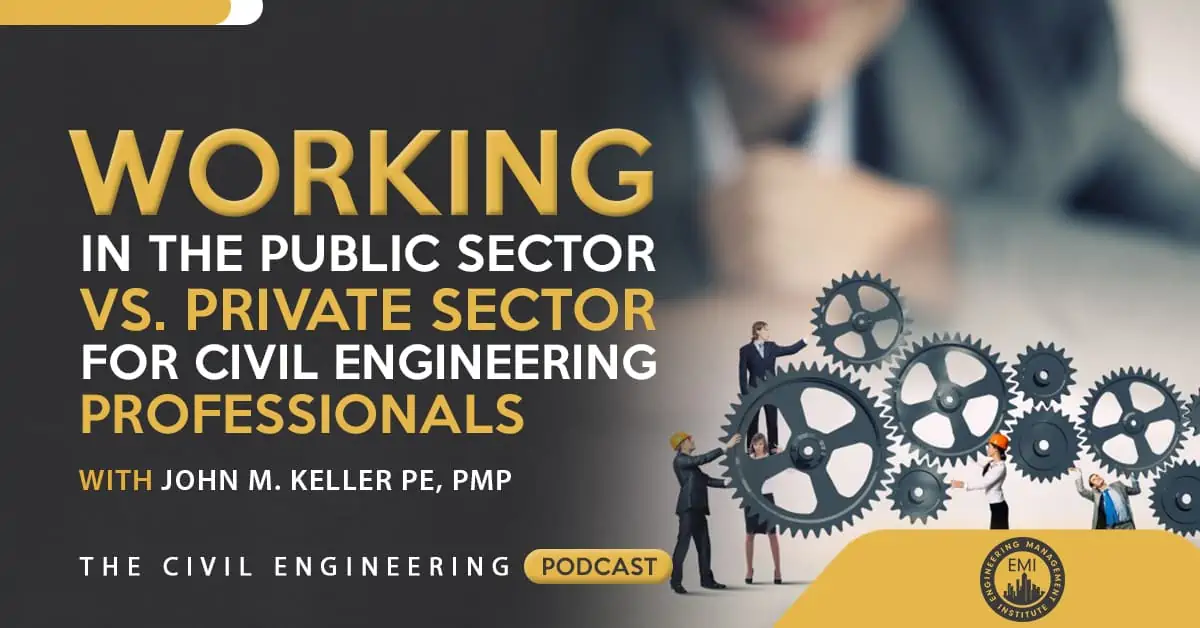 In episode 119 of The Civil Engineering Podcast, I visit with  John M. Keller PE, PMP, who serves as the Executive Director of The New Jersey Turnpike Authority. We talk about the differences between working in the public sector versus private sector and John provides some very specific examples, which may help you if you are deciding between these two career paths.
Engineering Quotes:


Here Are Some of the Questions I Ask John Keller during the interview:
Tell us about The New Jersey Turnpike Authority and who it serves.
Talk about the decision around going from private consulting to working for the Authority.
Would you recommend that someone work in the private sector before working in government?
What are some similarities between working for a small government versus a large governmental entity?
What practices do you use for asset management?
How do you define a leader?
What separates the top design consultant firms from the rest of the pack?
What excites you about the transportation industry and what worries you about it?
Here Are Some Key Points Discussed in This Episode About Working in the Public Sector Versus Private Sector:
The New Jersey Turnpike authority is responsible for the operation and maintenance of two roadways, the New Jersey Turnpike and the Garden State Parkway. Combined, these two roads bring in approximately 1.8 billion dollars a year in revenue.
While it is not mandatory, it is certainly a benefit to get some experience working for the private sector, before working in government.
The first year for any engineer is the technical phase, and you really have to acquire the technical knowledge needed to succeed in your field. It is also easier to get your PE license if you work for a design consultant, as you need a few year's experiences in order to be able to sit for the exam.
Regardless of the size of the agency or company you work for, many of the challenges engineers face are very similar.
Asset management is an important action to learn to do well as it flattens out your spend curve, and provides a projection of what projects will cost you in the future.
What separates the top design consultant firms from the rest is how the project management team operates and performs. A good consultant will understand their clients' needs, as much as the clients understands their own needs.
Management and leadership are two different things. Moving up the corporate ladder doesn't necessarily make you a leader.  A leader is an individual that motivates and energizes their group to work together towards a common goal.
A leader can only be as successful as the amount by which they empower the people they work with.
The transportation industry really changes people's lives as it is creating a safe environment to move from point A to point B.
What excites me about being in the public sector is the ability to change the lives of so many people and create long-lasting benefits for them.
More details in this episode…
About  John M. Keller PE, PMP
Mr. Keller was appointed Executive Director in 2018 after 20 years with the New Jersey Turnpike Authority. He was serving as Deputy Chief Engineer, Design immediately before his appointment. Mr. Keller has managed several of the Authorities largest capital programs during his career. Those include the widening of the Turnpike between interchanges 6 and 9, the construction of Turnpike interchange 15X in Secaucus, and the ongoing facilities improvement program, under which more than 15 tolls, maintenance and state police buildings are being constructed or rehabilitated. Mr. Keller has a bachelor of science in Civil Engineering from the Indiana Institute of technology. He has served terms as President and Regional Director of the North/Central NJ section of American Society of Highway Engineers.
Books mentioned in this episode:
Start with Why: How Great Leaders Inspire Everyone to Take Action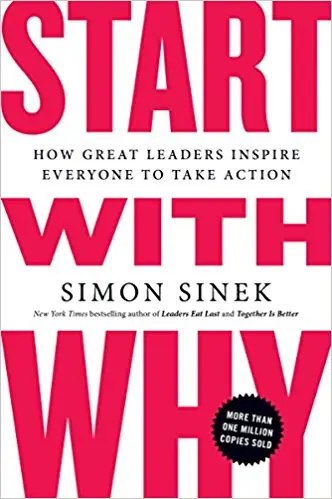 The 5 Book: Where Will You be Five Years from Today?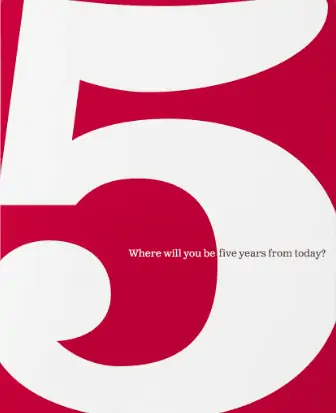 Good to Great: Why Some Companies Make the Leap and Others Don't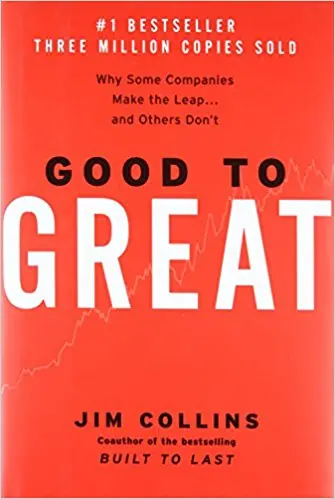 Sources/References:
Engineering Management Accelerator Workshop (Online) | 5 PDHs
Engineering Management Institute Professional Membership
New Jersey Turnpike Authority
John M. Keller PE, PMP LinkedIn
IBTTA | International Bridge, Tunnel and Turnpike Association
YouTube Channel
Sponsors
This episode is brought to you by PPI, the leader of civil engineering FE, SE or PE exam preparations. Not only does PPI offer books and digital subscriptions to help you prepare, it also offers some of the best prep courses in the market today. If you prefer self-study over a course, you can save 15% on PPI's print books and digital subscriptions when you use code EMI15 at checkout. Please note that the code is not valid on courses or bundles of products as these already have a 15-30% discount built in.  Visit ppi2pass.com and get started with your studies today.
This episode is also brought to you by Maser Consulting P.A., a privately owned, multi-discipline, consulting and engineering design firm with a unique balance of public and private sector experience. Established in 1984 by Richard M. Maser, PE, PP, CME, Chairman & Chief Executive Officer, the firm has an expert staff of licensed engineers, planners, surveyors, landscape architects, and environmental scientists with offices strategically located nationwide. Click here to learn more about Maser Consulting P.A. today.
Please leave your comments or questions in the section below on working in the public sector versus private sector.
To your success,
Anthony Fasano, PE, LEED AP
Engineering Management Institute
Author of Engineer Your Own Success