Podcast: Play in new window | Download | Embed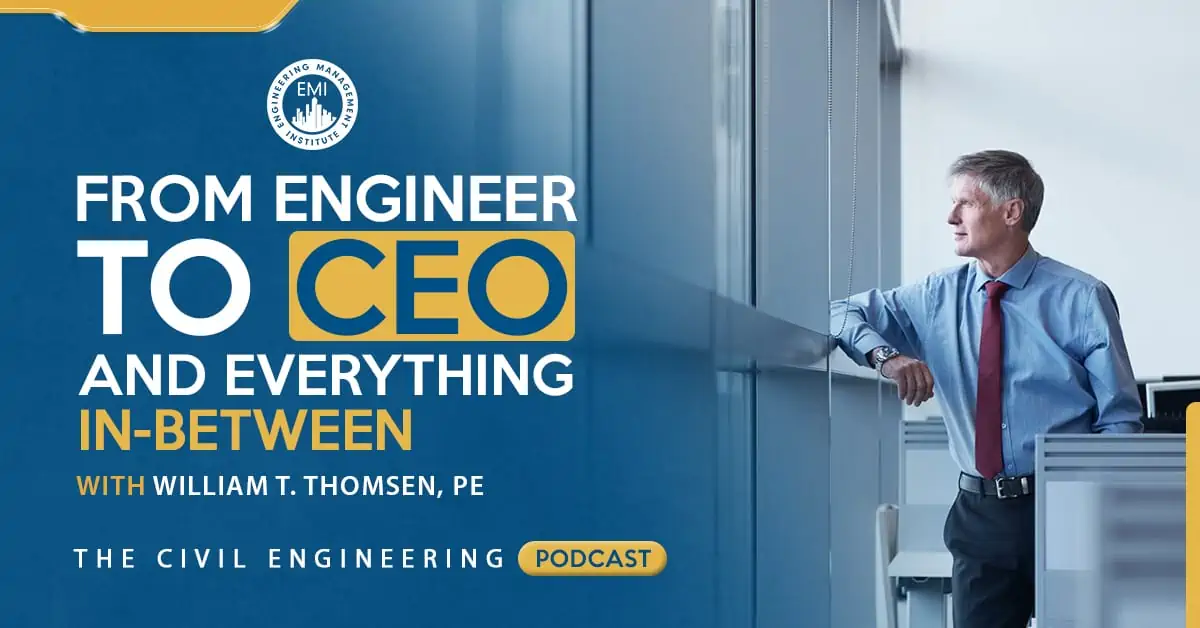 In episode 121 of The Civil Engineering Podcast, I will be bringing you with me to visit with William T. Thomsen, PE, who is the President and CEO of Urban Engineers of New York, DPC. We will be talking about his career journey and what has factored into his success and progression from engineer to Chief Executive Officer (CEO).  He'll also talk about how his Engineering Management degree has helped him in his career.
Engineering Quotes:


Here Are Some of the Questions I Ask Bill Thomsen, PE:
Take us through your career progression from engineer to CEO?
At what point in your career did you become part of the executive leadership team?
What does it take to manage large scale projects like the ones you have managed?
Your father was the President of a construction company, how did his career influence your career?
You have a degree in Engineering Management, how has that degree helped you?
What worries you about the Civil Engineering industry right now?
Is it possible to have work-life balance as an engineering executive?
Here Are Some Key Points Discussed in This Episode About Going from Engineer to CEO:
My career started with working in the field and learning things from the ground up.
Anytime you have a challenge in the civil engineering world, it's good to go out, feel it, touch it and visit the site if you can, because it puts a frame of real reference to the problem-solving side of things.
We learn what we know and what we don't know by doing, so we always have to continue to study and grow in the area of our expertise.
It takes an entire team to manage large scale projects, but you have to always be focused on the fundamentals of project management which are the control of time, cost and quality.
Effective communication is key when you are working on projects. You have to work together, have a strong leadership team and challenge yourself to reach the goals of the program.
As a manager, you have to understand what the goals of a project are, consistently reinforce obtaining those goals, and achieve success through reinforcement of the vision of the projects, goals and successes.
My Engineering Management degree provided me with a broad knowledge of the business of engineering. As you grow in your career, the tools that you have learned become very useful for you. Utilizing the engineering management skills that I have learned through my engineering management degree serve to consume most of my time in the business world.
The supply of young engineers is not increasing at the level of demand. My fear is that young people's perception within the engineering profession is that it's a commoditized technical profession, as opposed to a true profession.
If we don't have enough STEM education efforts and inspire children to become engineers, there will not be enough engineers in the future.
More details in this episode…
About William T. Thomsen, PE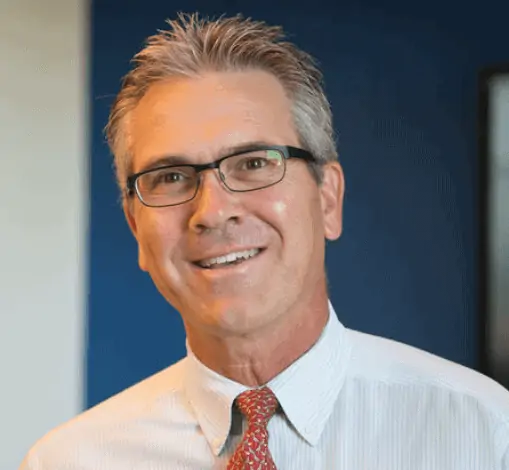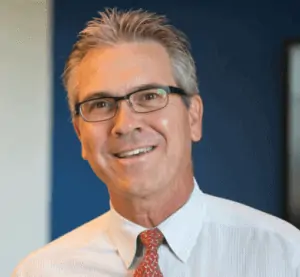 As President and CEO and a principal owner of Urban Engineers of New York, DPC, Bill Thomsen directly oversee the Company's growth and operations. Also, as Senior Vice President and Chief Operating Officer of National Services for Urban Engineers, Inc., and a member of the Board of Directors, he oversees all of their offices and national geography.
He continues to serve as principal in charge of major national transportation programs. In this role, he directs all major public transportation, national consulting, and Mega Project program management services in addition to supervising all office leadership. He has played a key role in the growth and development of the firm's Program Management and Railroad and Transportation divisions and is a national leader in the management of large-scale projects, including New York City's high-profile One World Trade Center, LA Metro, East Side Access, and Second Avenue Subway. The latter two are the largest public works projects ever built in America.
Sources/References:
Engineering Management Accelerator Workshop (Online) | 5 PDHs
YouTube Video
Urban Engineers
This episode is brought to you by Maser Consulting P.A., a privately owned, multi-discipline, consulting and engineering design firm with a unique balance of public and private sector experience. Established in 1984 by Richard M. Maser, PE, PP, CME, Chairman & Chief Executive Officer, the firm has an expert staff of licensed engineers, planners, surveyors, landscape architects, and environmental scientists with offices strategically located nationwide. Click here to learn more about Maser Consulting P.A. today. 
If you are interested in taking our FREE CMAP Diagnostic Case Study, please email Betty at >>

[email protected]
Books Mentioned in this Episode: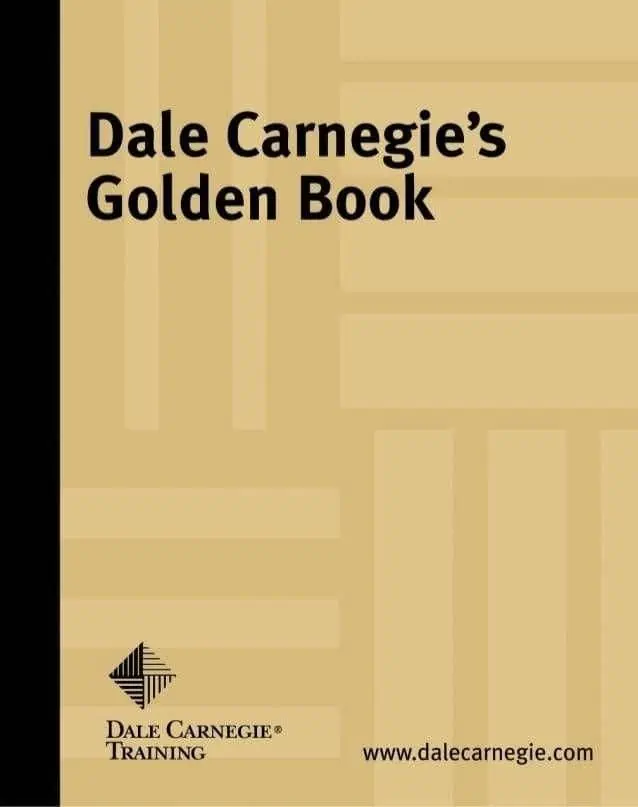 Please leave your comments or questions in the section below on transitioning from Engineer to CEO.
To your success,
Anthony Fasano, PE, LEED AP
Engineering Management Institute
Author of Engineer Your Own Success