Podcast: Play in new window | Download | Embed
In this episode of The Civil Engineering Podcast, I talk to Bret Tushaus, project director at Deltek, about digital transformation and how AE firms will need to be tech-savvy and innovative to survive and thrive in the world we live in today. He also shares an inspiring story about his career change that brought him into the software world.
Engineering Quotes:


Here Are Some of the Questions I Ask Bret:
Can you tell us about your background and how you ended up at Deltek?
What made you interested in the IT side of things?
How would you describe Deltek to people who are not familiar with the company?
How does Deltek accommodate for its customers' needs?
What would you say to a leader who has a concern about the time and money that needs to go into a technical solution for their organization?
How would you define information management?
How can AEC firms take information management and the digital transformation that is happening and bring them together?
What are your thoughts on how innovation and technology are going to impact the AEC firm environment over the next 10 years?
Here Are Some Key Points Discussed in This Episode About Information Management and Digital Transformation:
Information management is a broad term. Almost everything that a business does daily can be considered as information management. Information management for civil engineering firms is all about collecting, managing, and sharing all the necessary assets.
Employees spend about 20% of their time looking for information, and there is a good chance that they are not finding what they need. This can have a direct impact on their ability to be successful on a project. AE companies need a technology-based solution that has a robust search mechanism in its foundation to help their employees be more efficient and successful when working on projects.
Organizations also need a system that can record and track any electronic communication that takes place regarding the projects they are working on.
Having a solution that is purposely built to handle the admin and contract side of things in the office and on-site is critical.
Any technology implementation consists of 20% technology and 80% people. Every organization needs to understand this when they are going through the process of transforming into a technical solution for information management. The right people in your company need to be included in this decision and they need to understand that the process is not only a technology-based process, but a people-based process as well.
When a firm invests in a technology that is going to be robust and have a lot of features and benefits, it's going to take people in the firm to get on board, get trained, and learn to utilize the software for the investment to make sense and be beneficial to the firm.
There are a lot of factors that need to be considered when trying to foretell where the engineering industry is going. The concept of information management and digital transformation in the AE side of the things, Building Information Modeling (BIM) is still front and foremost in innovation for the next decade. AE companies should also start using things like a Big Data solution in the years to come.
More Details in This Episode…
About Bret Tushaus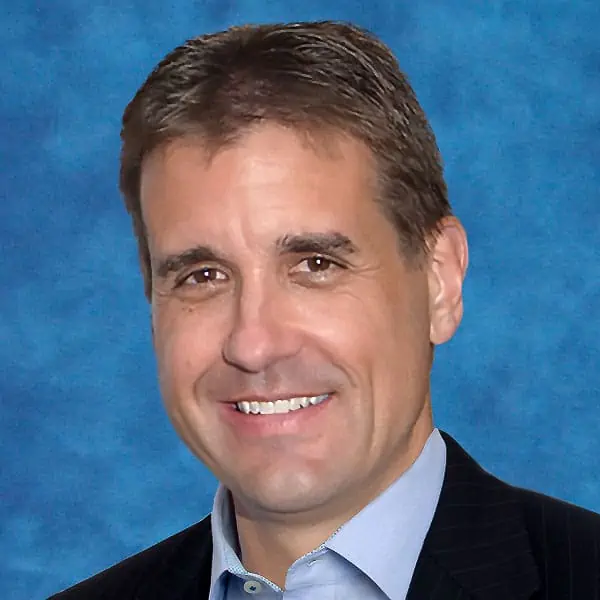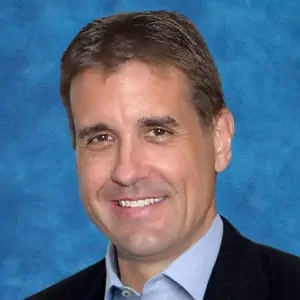 Bret joined Deltek in September of 2010 as a Product Director focusing on Deltek's Vision ERP platform. His mission was to find ways for the Vision product to continue to meet the changing needs of customers, and that's a big theme of this episode. In 2014, he was made a Vice President within the Product Strategy organization at Deltek. Bret focuses on ways ERP and other technology solutions can solve organizations' operational pain points. Before joining Deltek, he spent 15 years at Eppstein Uhen Architects after receiving a Masters of Architecture Degree from the University of Wisconsin at Milwaukee. As a Vice President at Eppstein Uhen, Bret oversaw all IT functions within the firm and played an integral role in managing its strategic development and business operations.
Sources/References:
Deltek
Bret Tushaus' Linkedin Profile
Building Information Modelling (BIM)
Big Data
Geotechnical Engineering Podcast
Jared M. Green's LinkedIn Profile
Please leave your comments or questions in the section below on digital transformation.
To your success,
Anthony Fasano, PE, LEED AP
Engineering Management Institute
Author of Engineer Your Own Success